Stress at work is 'causing' poor mental health in men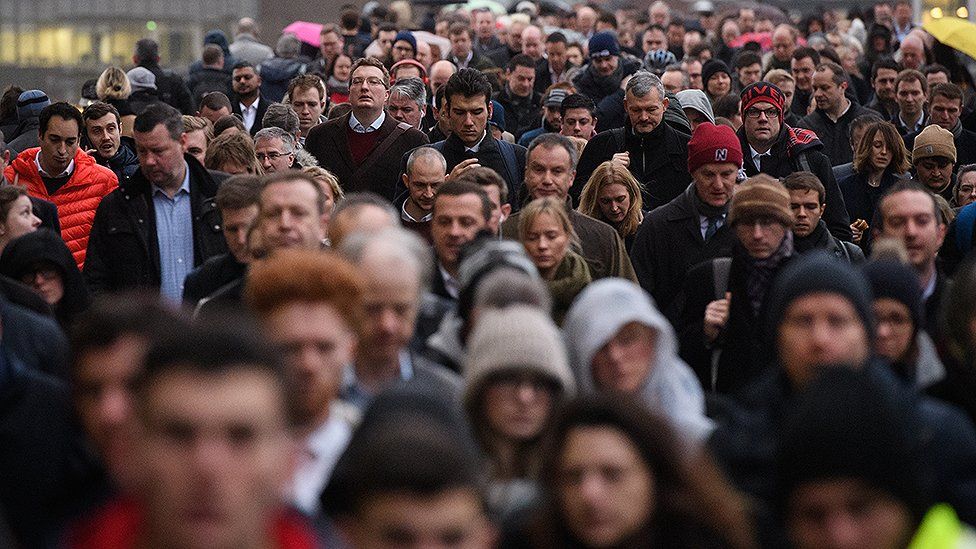 Men are more likely to blame work for mental health problems than women, according to a new report.
32% of men with poor mental health said work was responsible for their illness, compared to just 14% of women.
Charity Mind surveyed 15,000 people across the UK about the impact of their workplace.
30 organisations across the UK took part including Jaguar Land Rover, PepsiCo, Deloitte and Barnardo's.
Only 29% of men surveyed said they'd taken time off work due to mental health issues, compared to 43% of women.
The survey also found that men were less likely to do anything about problems when they came up.
Olly Straw, a 25-year-old project manager from Bristol, has only returned to work this week after taking time off due to his mental health.
I've been quite upfront with my managers, saying that this can happen from time to time.
He was working for a legal firm and says being honest with your employer is the key to them understanding the needs of staff when they become unwell.
"In this job I've been upfront with my managers, saying that this can happen from time to time," he tells Newsbeat.
"I don't think hiding behind fake illnesses or giving them false reasons why you're off is going to help you get better."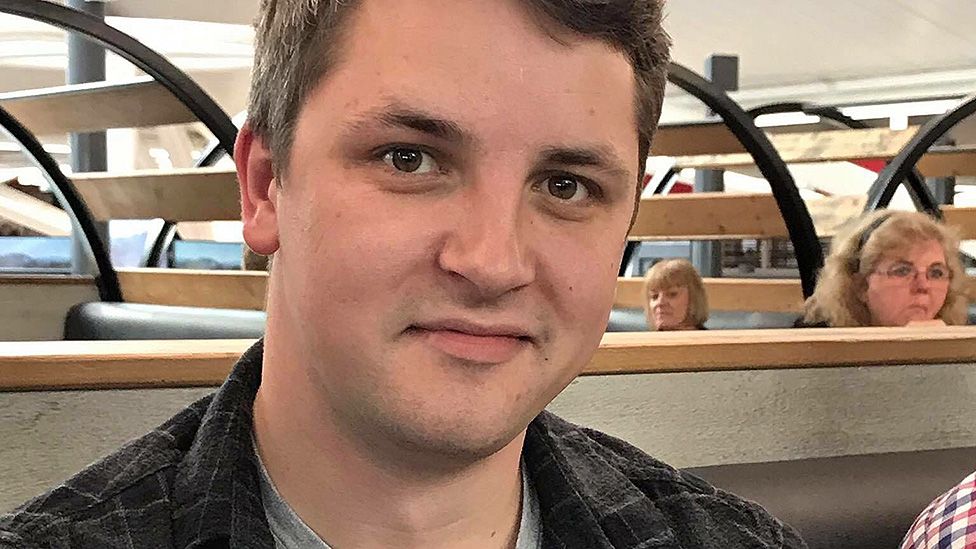 But he is one of the lucky few who work in a company which provides care to employees who struggle with their mental health.
Matt Streuli, a 27-year-old classroom assistant, attempted to kill himself two years ago due to the mounting pressure of working for a well-known international company.
He tells Newsbeat he was functioning in his job but struggled to cope with simple tasks in his home life.
"I was processing orders for £1 million and yet when I went home I was crying because I couldn't open a council tax letter and I couldn't work out what I was meant to be doing with a direct debit," says Matt.
Mind's findings suggest that a "macho" work environment may contribute to poor mental health for many men.
Men just don't talk and we need to and it is about breaking down that stigma.
Matt says other colleagues were under similar pressure to him but while female members of staff discussed their problems, this was not the case for male employees.
"Men just don't talk and we need to and it is about breaking down that stigma," he says.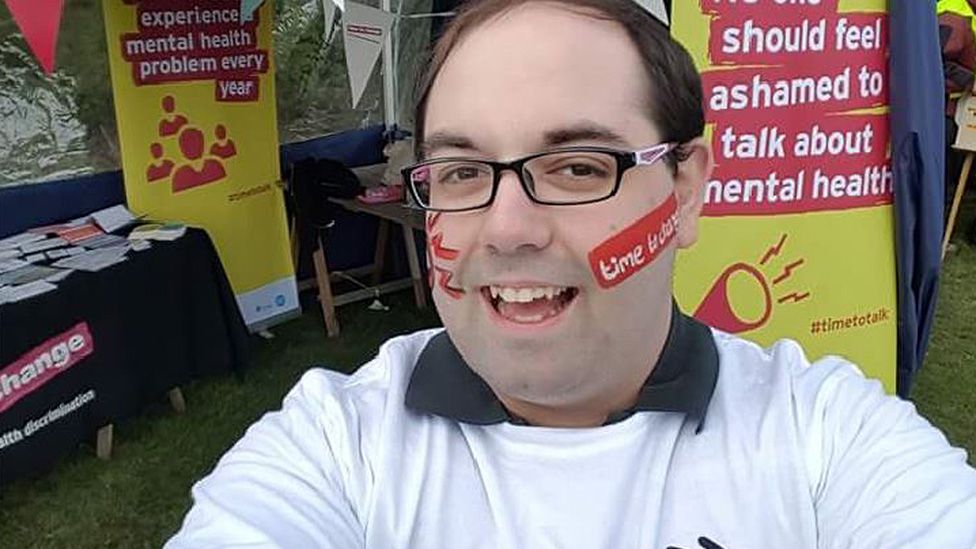 A 25-year-old who works within the health profession (who did not want to be named) says when he took time off due to mental health, he was offered little or no support.
"I was signed off for three or four weeks," he tells Newsbeat.
"I had the occasional text or email which read: 'Just checking you're OK?' Other than that, there was nothing."
He has seen similar things happen to friends, all keen to make a good impression on employers in their first jobs after university.
"In any industry or anyone starting out, there's always a pressure to work super hard and long hours to prove yourself," he says.
"The conversation around that work ethic is changing slightly where people are realising it's not healthy to do that and it's not massively commendable either."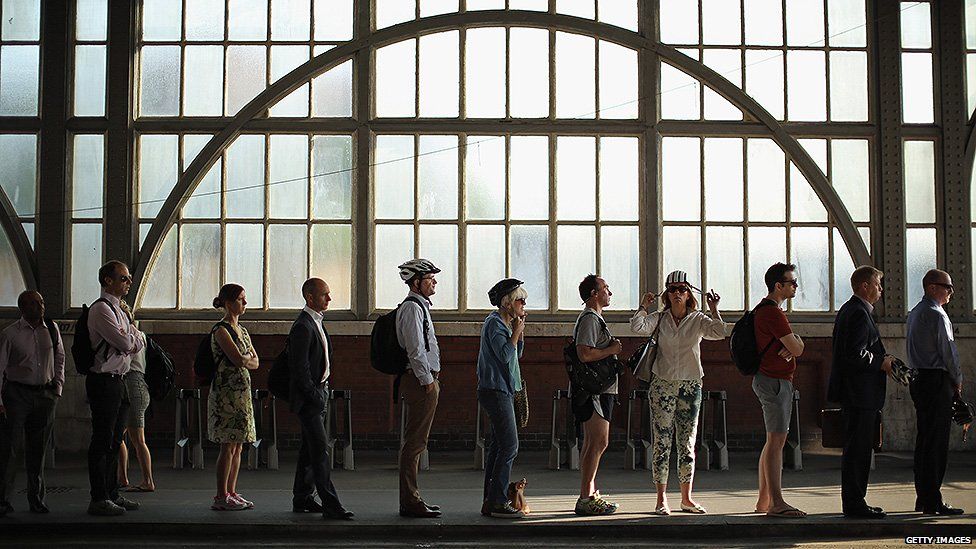 Olly Straw agrees with Matt and says that many of his friends changed their careers when work stress caused a decline in their mental health.
"Some of my friends stopped and restarted their careers to do something else," Olly says, adding that several friends just "ploughed on".
"Speaking about it in the workplace doesn't make you any less a valid employee if you're taking time off to sort your mental health."
Mind says it has seen employers "come on leaps and bounds" in recent years but that its recent survey shows there is still much more work to do.
"Employers do need to recognise the different approaches they may need to adopt in how they address mental health in the workplace," says Emma Mamo, Mind's Head of Workplace Wellbeing.
Of the respondents 47% were men, 49% women and the rest preferred not to specify.
For more information on mental health visit the BBC Advice pages.
Find us on Instagram at BBCNewsbeat and follow us on Snapchat, search for bbc_newsbeat