Is this how to find the next female festival headliner?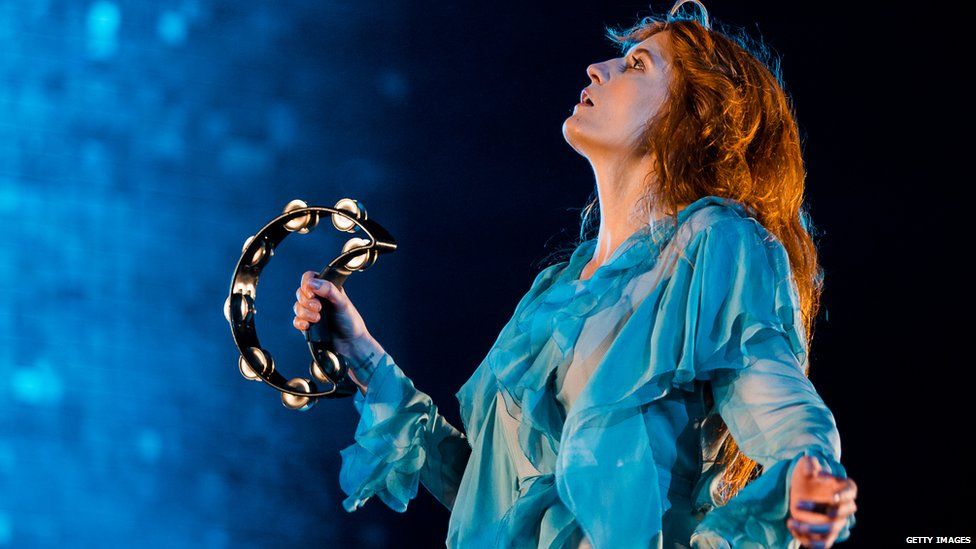 Festival Republic, which is behind Reading and Leeds, has launched a new project to get more female acts on the bill at UK festivals.
As part of the new initiative bands with a mainly female line-up, or female solo artists, will get the chance to have a week's studio time.
It's after controversy about the lack of female performers and headline acts at some of Britain's biggest festivals.
The three-year project called ReBalance will be based in Leeds.
Last year almost one in three of the top-selling artists in the UK were women.
But fewer than one in 10 headline slots were filled by female artists at 10 of the UK's biggest festivals.
The ReBalance project is aimed at up and coming female musicians, with Festival Republic covering the cost of studio time at The Old Chapel in Leeds every month, engineers and the bands' travel and accommodation.
At the end of the year Festival Republic will also commit to giving the successful acts a slot at one of its events or a Live Nation festival.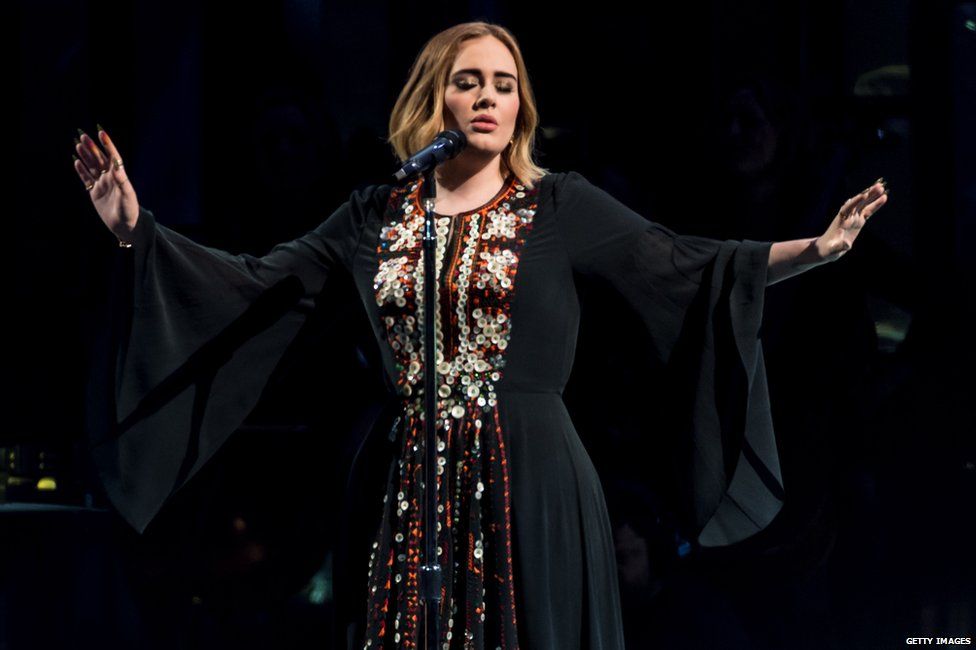 Managing director of Festival Republic, Melvin Benn, spoke to Newsbeat about the new plans.
"This is about women that are writing songs and getting up and play constantly," he told us.
"They might be grime acts, they might be acoustic acts - it doesn't matter, they just have to be acts that can see their future on the festival circuit.
"It took me a while to work through why there was this lack of women on the line-ups and it isn't because we don't want to book them."
Reading and Leeds Festival has been at the centre of conversations about the lack of women on British line-ups.
"That criticism hurts because it wasn't something I felt I could do anything about because I couldn't just create these artists," says Melvin Benn.
"I wasn't pleased to get it but it's forced me into responding. And I've responded with the ReBalance programme, so I hope it's something that will become quite big.
"The fundamental problem isn't that women don't want to be in bands or on stage - it's that we're [the industry] not giving them the chance to get to that point," he said.
Artists will be nominated to take part in the project and then shortlisted by experts from across the music industry.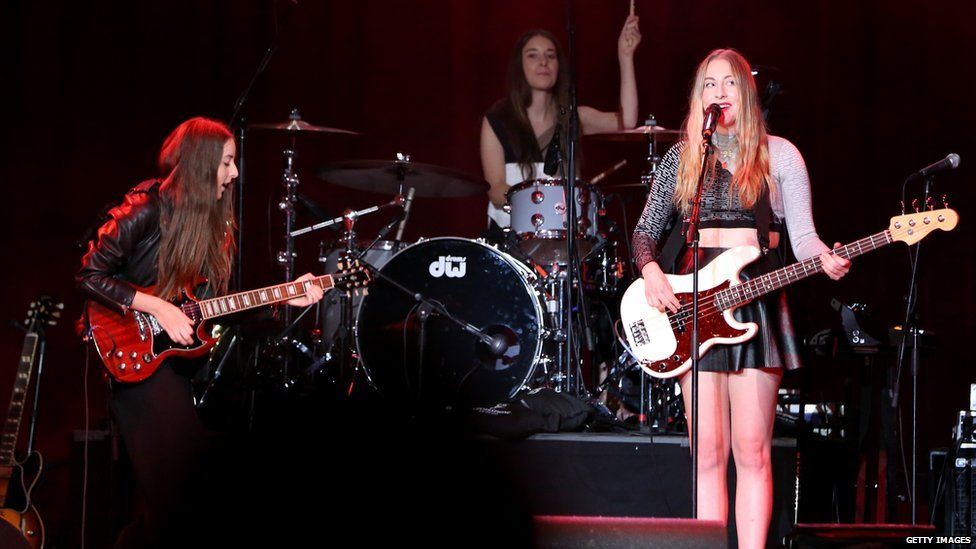 So labels, managers, streaming services, publishers, promoters, agents and journalists who regularly work with PRS Foundation will be able to put acts forward.
A smaller panel of industry experts will then select the winning artists from a shortlist.
But the scheme isn't just to encourage more women to get on to the stage - they also want to get more women working behind the scenes.
So Festival Republic will also be launching an apprenticeship scheme to bring more females into roles in production and sound engineering.
Assistant producers and engineers will be nominated by universities, course leaders and other producers.
Earlier this year Newsbeat caught up with Emeli Sande before her headline performance at Radio 1's Big Weekend in Hull.
She told us how easy it can sometimes be to forget about the gender imbalance issue in the music industry.
"I don't think about it naturally but when I do step back and take things in, it is something to look at and think, 'Wow' about," she said.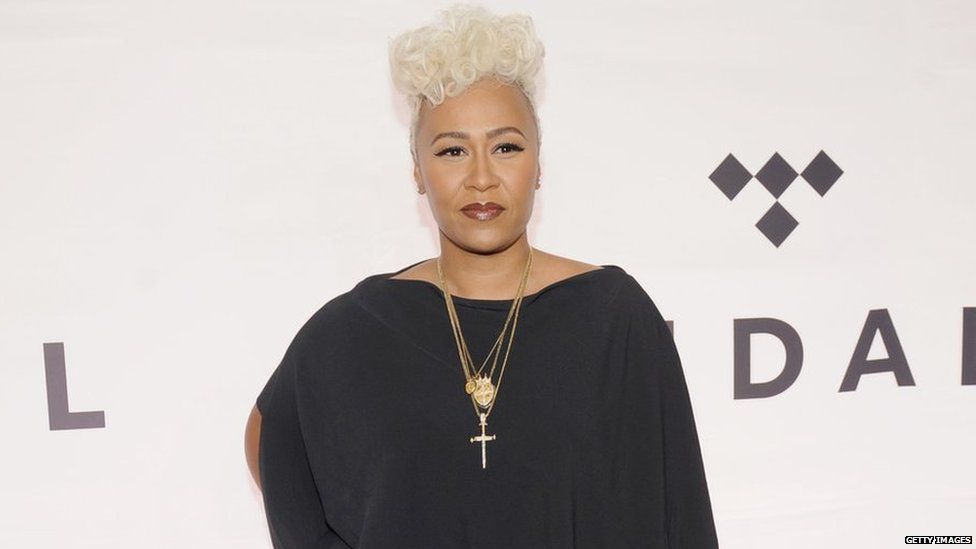 "There are so many incredible female artists, especially in the UK, who are doing really brave things so I hope there's a change next year.
"I love Ms Banks, Ray BLK, Stefflon Don - all of these girls that have just got so much attitude and are being themselves.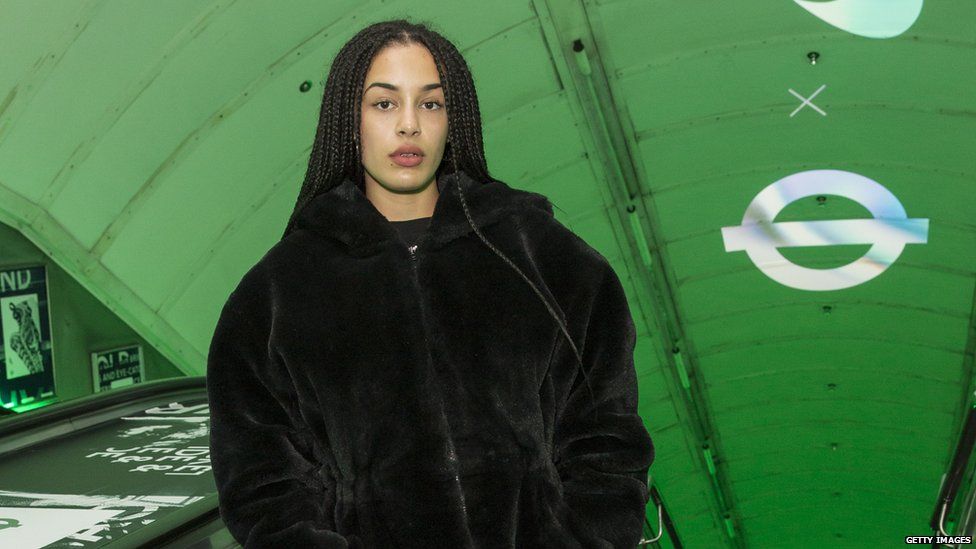 "People like Jorja Smith, I think there's a real new wave of British females that are really fierce.
"And I think the more of that the better to inspire young girls it's OK to be who they are."
Find us on Instagram at BBCNewsbeat and follow us on Snapchat, search for bbc_newsbeat