Waitrose joins Tesco in reducing price of sanitary products to cut 'tampon tax'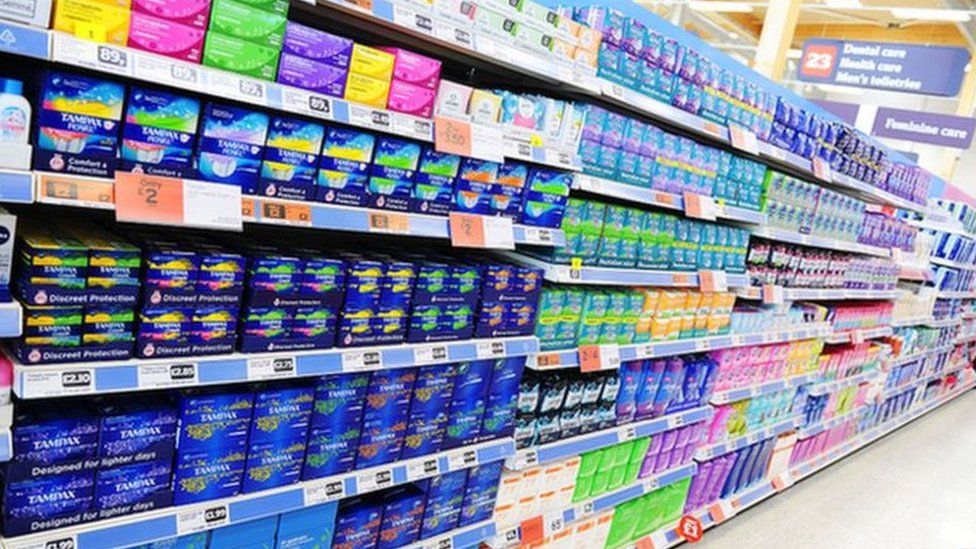 Waitrose has joined Tesco in reducing the price of sanitary products by dropping the 5% "tampon tax".
The supermarket will apply the discount to all items, both named and in-store brands, and it will be in place by the end of the week.
The "tax" is actually VAT, which the government hasn't been able to scrap due to EU rules on pricing.
Waitrose says it hopes the move will "make a difference" to its customers' lives.
It means the average box of a leading brand costing £2.10 will be reduced to just under £2, which campaigners say could make a difference in the fight against period poverty.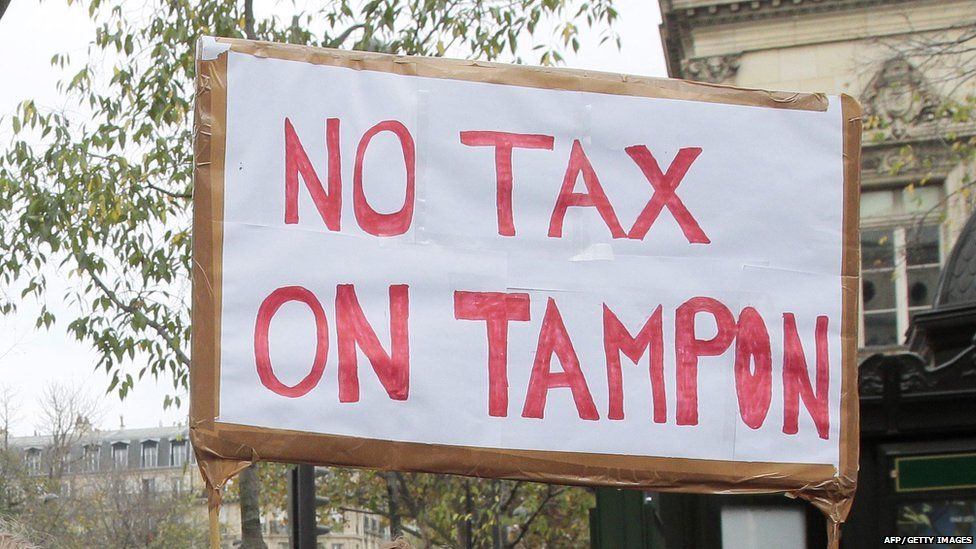 It comes a week after Labour MP Paula Sherriff, who has been leading the campaign to cut VAT on sanitary items, said she hoped other companies would follow Tesco's move to scrap the tax.
Other major supermarkets and pharmacies have agreed in writing to reduce the cost of sanitary products when the VAT charge is reduced.
A petition to end the tampon tax has more than 320,000 signatures and is addressed to Chancellor Philip Hammond.
The tax could disappear altogether in 2018 because the European Commission is aiming to reduce it to zero.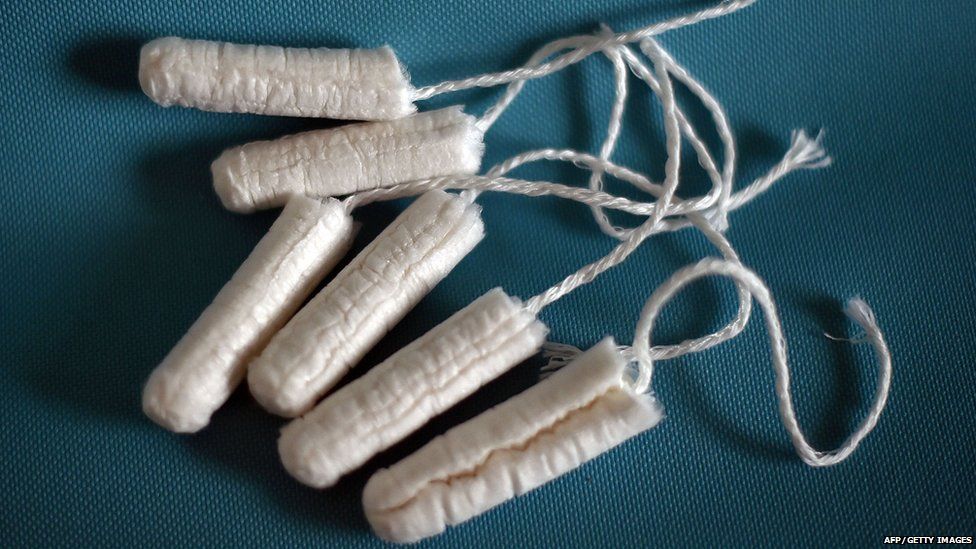 At the moment the government spends tax from sanitary products on women's charities.
A treasury spokesperson told the BBC in June: "We strongly support cutting VAT to zero on tampons and that's why the Finance Act 2016 included legislation to make this happen - however we cannot do this under current EU law.
"In the meantime, we're awarding £15m a year to women's charities - equivalent to the amount of VAT raised from the sale of women's sanitary products".
Find us on Instagram at BBCNewsbeat and follow us on Snapchat, search for bbc_newsbeat