Hope & Glory festival cancelled after queues and two hours delays for artists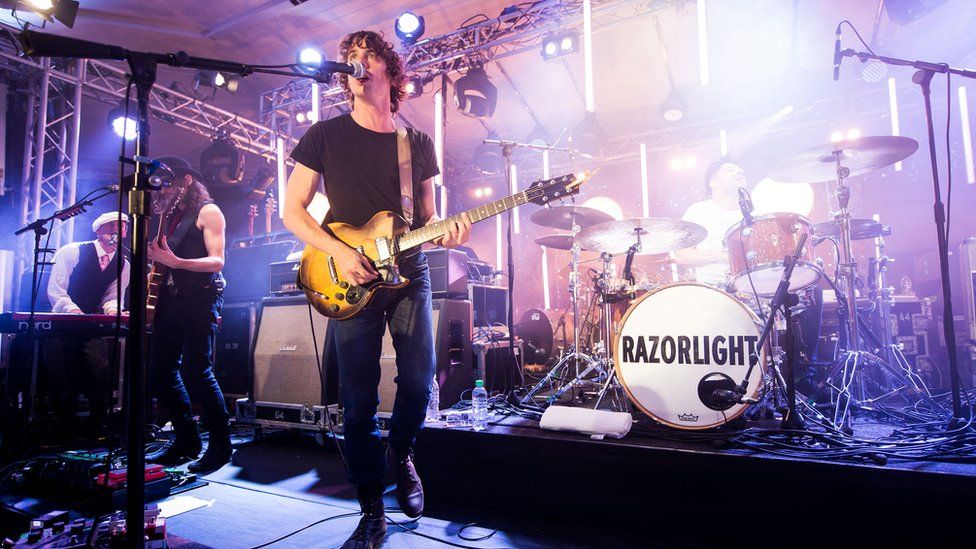 Liverpool's newest music festival Hope & Glory has been cancelled.
There was chaos on Saturday as thousands of fans were made to wait hours when St. Georges Quarter became overcrowded.
Police were called in to help after long waits and poor access to toilets and food and drink facilities.
It's the first time it's been held in Liverpool with artists including James, The Fratellis, Razorlight and Charlotte Church on the bill.
Charlotte Church had to ask the people of the city to find her a venue after she was axed from the line-up last night due to the delays.
Headliners James did manage to get on stage but lead singer Tim Booth tweeted afterwards, "Sorry everyone was messed around so badly. Hope you managed to find some pleasure amongst the chaos."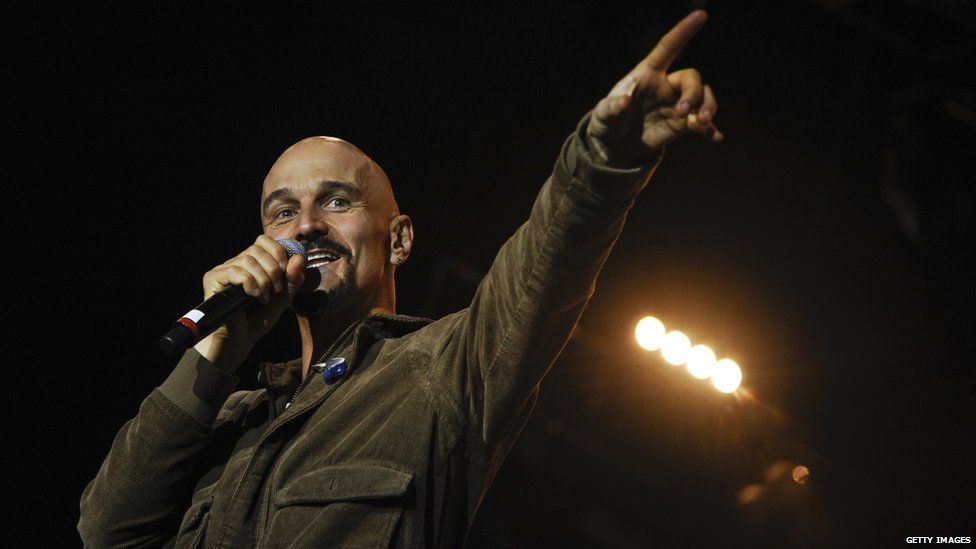 Festival-goers weren't impressed.
Josh, 21, from Liverpool told Newsbeat there had been "lots of build up and anticipation" for the festival.
"I saw on Facebook a three word message saying something like 'festival not happening' it was just completely shocking that there's no apology, no explanation or anything.
"It's basically a disaster."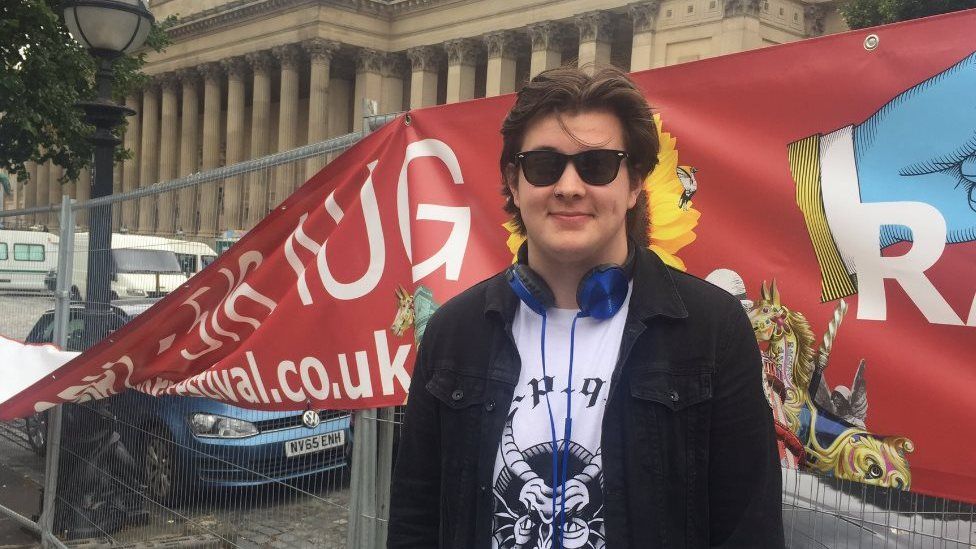 Melissa from Bristol says she was "so gutted" and "can't believe how the organisers have gone about it".
She told Newsbeat she and her friends Krista and Rachel had spent over a thousand pounds on fuel, accommodation, tickets, food and drink.
"You were tripling up yesterday because it was taking like, two hours to get a drink," Melissa added.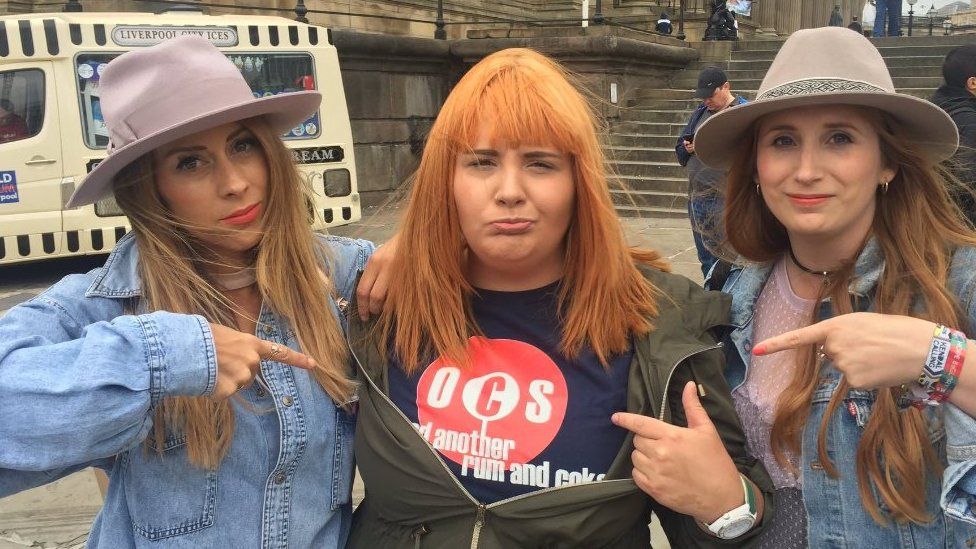 Hope & Glory Festival Liverpool also put out a message on its Facebook page criticising its production manager and supplying his email details for complaints to be directed to.
It was a move widely criticised by frustrated concert-goers who branded the message unprofessional.
Artists who were due to play there on Sunday have been apologising on social media.
But local lads the Lightning Seeds were still determined to perform somewhere in the city on Sunday night.
And they found a venue.
Newsbeat has contacted the promoter and production manager and is waiting for comment.
Find us on Instagram at BBCNewsbeat and follow us on Snapchat, search for bbc_newsbeat