People are bulk buying Supreme T-shirts found for $4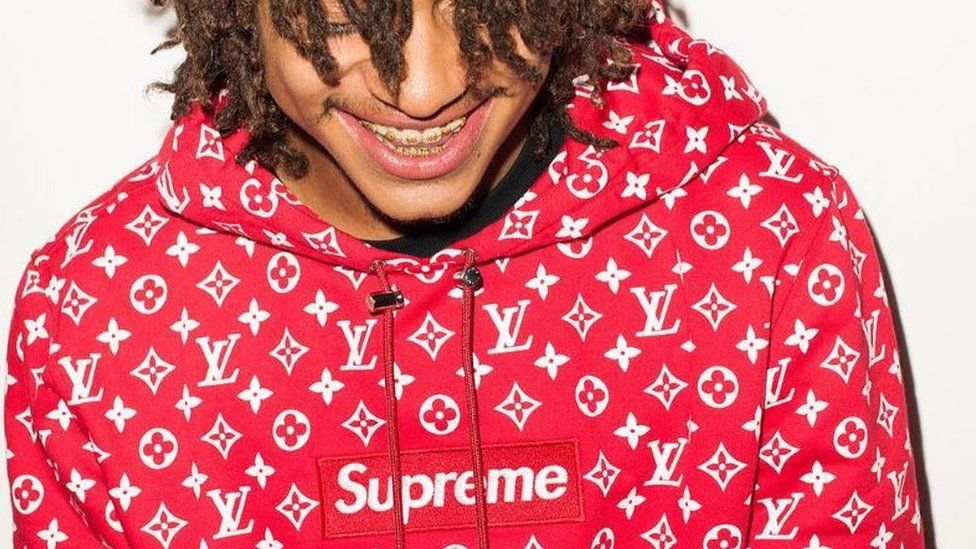 T-shirts by exclusive streetwear brand Supreme are being found in local department stores in America at very cheap prices.
The tops are being sold in Kmart stores for $4 (£3).
It's thought they were were bought by Kmart for clearance after American Apparel, the supplier to Supreme, went bust.
Some people have been bulk buying the tops and re-selling them online for a big profit.
The "Kmart x Supreme collab" shirts were first noticed by Reddit user Cokeslurpees.
In the original post, they said: "Found a bunch of Supreme blanks at my local Kmart."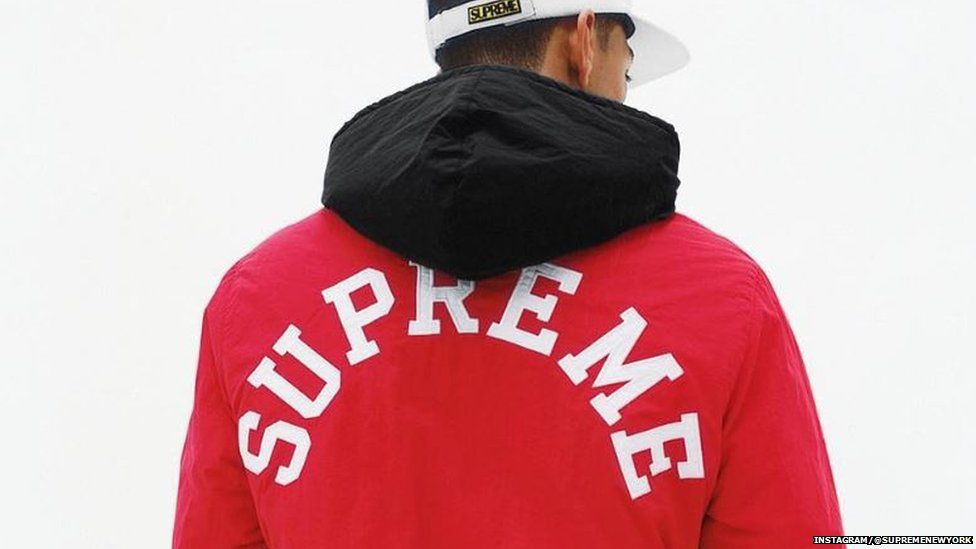 In the UK, the cheapest plain white Supreme T-shirt sells for around £35, with resale prices upwards of £100, so these Kmart versions are approximately a 10th of the price.
People are now flocking to their local store to see if they can cash in on the bargain.
Supreme recently collaborated with high fashion brand Louis Vuitton, where plain logo T-shirts were priced at $445 (£336), 100 times more than the Kmart version.
However, the department store seems to have caught on to what people are doing, and is now cutting off the tags on the T-shirts, so they no longer say Supreme.
Find us on Instagram at BBCNewsbeat and follow us on Snapchat, search for bbc_newsbeat