'Lack of regulation' causing botched lip fillers, says Body Fixers doctor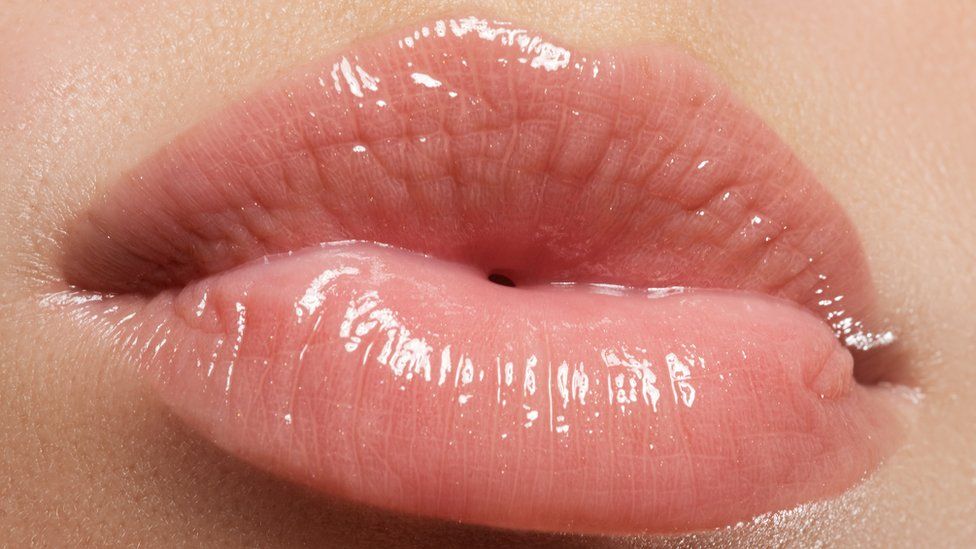 A "lack of regulation" is causing botched lip filler procedures, according to Tijion Esho from Body Fixers.
The cosmetic doctor says he's horrified by some of the work he's seen.
He wants to see a single register "which is then monitored by the government".
"There should be legal implications" if it's not followed, he tells Newsbeat.
Dr Esho is urging anyone contemplating having a cosmetic procedure to do lots of research first, and choose a qualified doctor to do the work.
"When you inject in that area with a skilled hand, you can enhance areas, you can plump areas, you can reshape areas," he explains.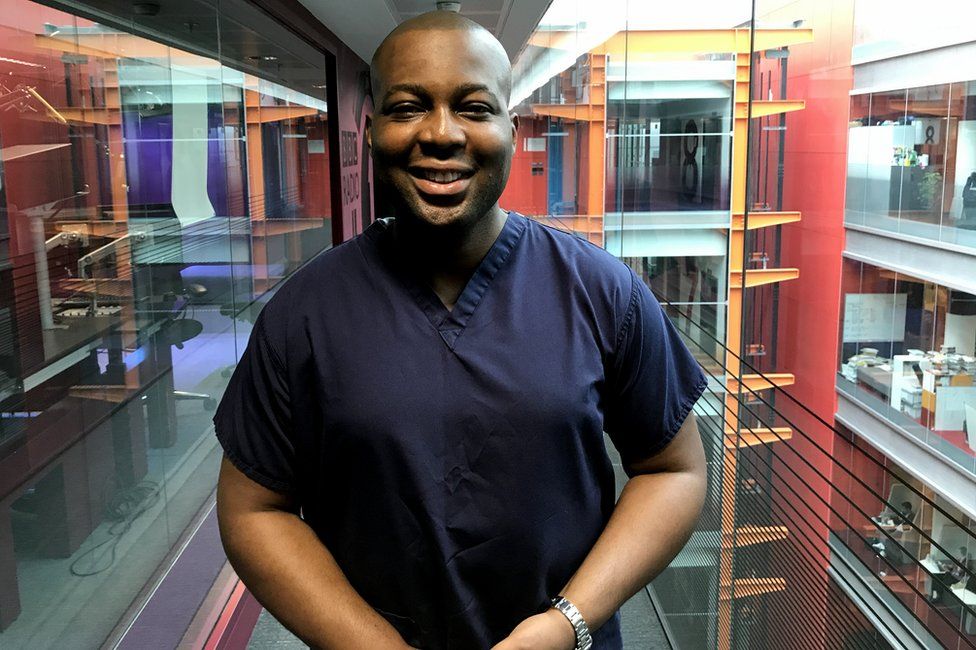 "In good hands it does have benefits to correct deformities and also enhance areas that you may not be happy with.
"But in the wrong hands it does have the potential to cause a lot of damage.
"On social media, what I do a lot of the time is try to educate. So I will show pictures of where it's gone wrong, not just to scare, but to inform.
"There are no shortcuts when it comes to your face
"Our skin's our natural barrier for infection. So again, if it's not done in the correct place, like a clinic, it can't be that sterile.
"The worst [place] you could be going is the back of a salon or someone's bedroom floor."
He also says he advises patients to check on the insurance of the person doing the treatment, look at reviews and speak to previous clients.
But he says you should be doing it for the right reasons.
"If you're of a consenting age and you've thought it through and it's something you really do want, then do the research and do it properly and make sure you're in the safest hands. Make sure it's a medical professional that's treating you.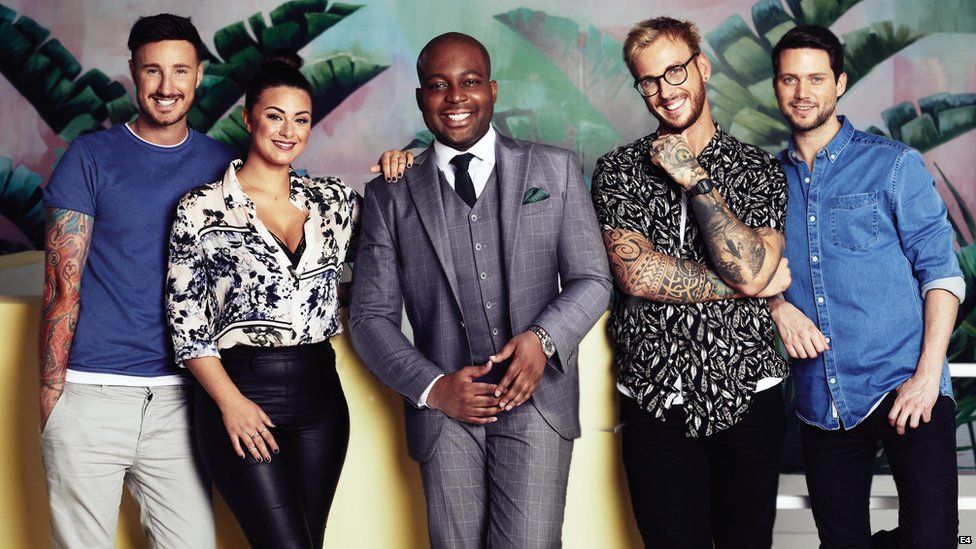 "There are no shortcuts when it comes to your face. You only have one, so don't shop for a bargain with that.
"Go to the best possible person. And the final question should be, 'What will you do if things go wrong?' That's a very important question to answer.
"If they're not able to answer that question for you, you need to walk out of the door."
The second series of Body Fixers starts on 10 August at 9pm on E4
Find us on Instagram at BBCNewsbeat and follow us on Snapchat, search for bbc_newsbeat