Arsenal owner Stan Kroenke criticised over hunting channel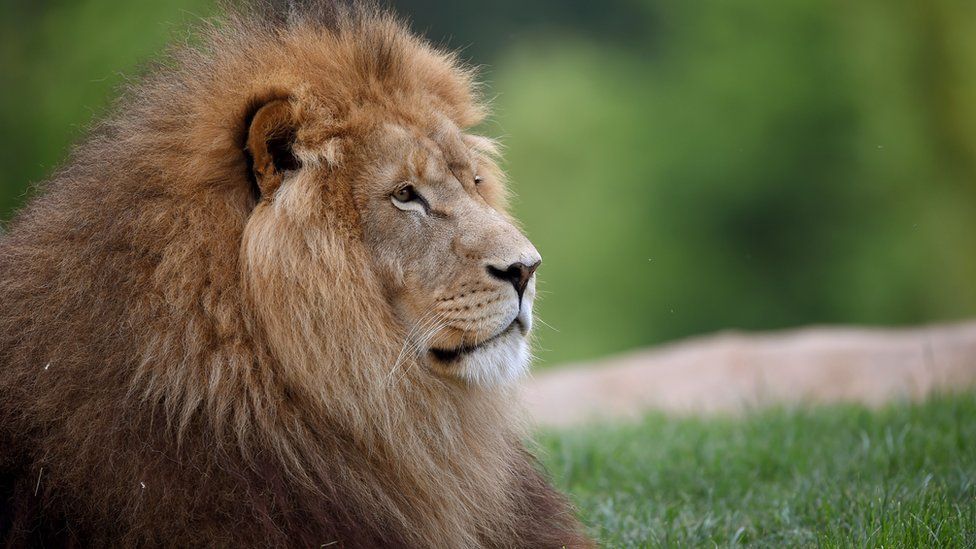 Arsenal's owner Stan Kroenke is under fire for his TV channel which shows graphic hunting footage.
Viewers of My Outdoor TV watch animals legally being pursued, killed and examined, sometimes at close range.
In one episode, hunters high five in celebration and then parade a lion's teeth.
Labour leader Jeremy Corbyn says he is "disgusted" by the channel, which has now launched in the UK.
He says Mr Kroenke should "stick to football".
"As an Arsenal fan I'm disgusted that Stan Kroenke is involved in such a brutal, unethical and unnecessary activity," he said.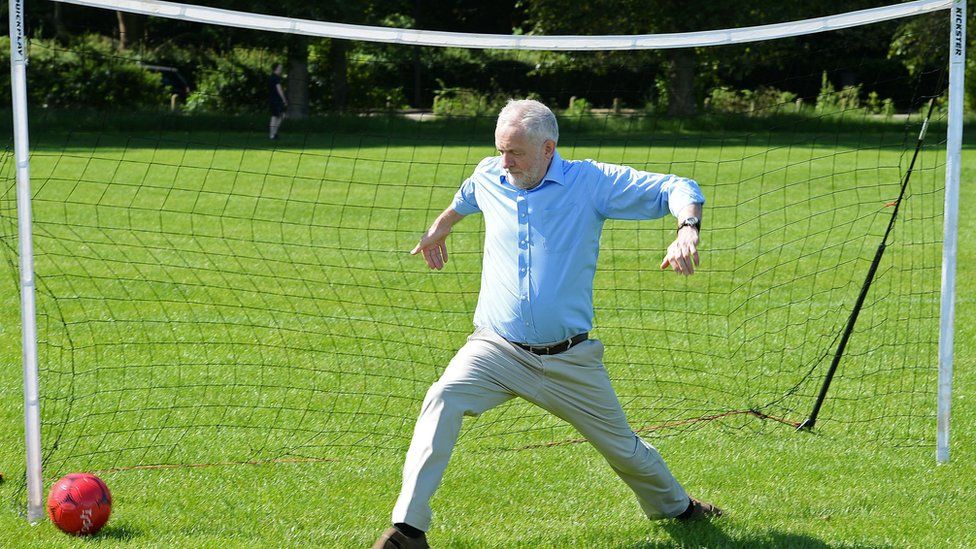 The channel can be streamed and promises "thousands of hunting, fishing and shooting episodes featuring the biggest names in outdoor TV".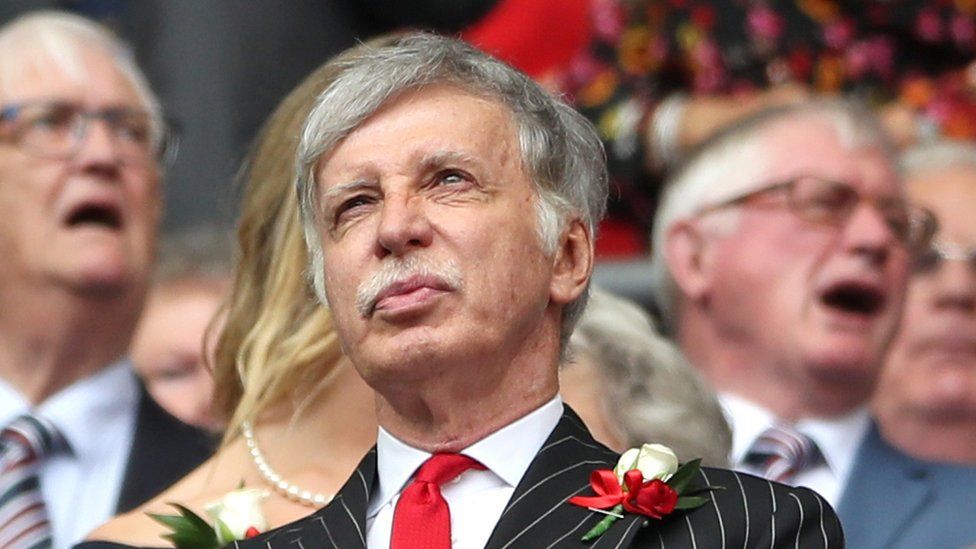 Former England cricketer Kevin Pietersen has spoken out about illegal poaching of rhinos in South Africa.
He also hit out at Mr Kroenke, calling him a "scumbag" on Twitter.
The popular ArsenalFanTV page also condemned the new channel.
And the League Against Cruel Sports has warned Outdoor Sportsman Group to "tread carefully" with its UK platform.
"We're living in a world now where most people can see how brutal and shameful trophy hunting is, yet the Arsenal boss is choosing to launch his sick TV channel in the UK." says Philippa King, chief executive.
"I'm not sure in what way an idiot with a gun against an elephant is a fair chase."
A spokesman for the Outdoor Sportsman Group said the channel will "present ethical, fair chase hunting and as long as it's legal it will be on there".
Find us on Instagram at BBCNewsbeat and follow us on Snapchat, search for bbc_newsbeat