The Trump tweets coming back to haunt him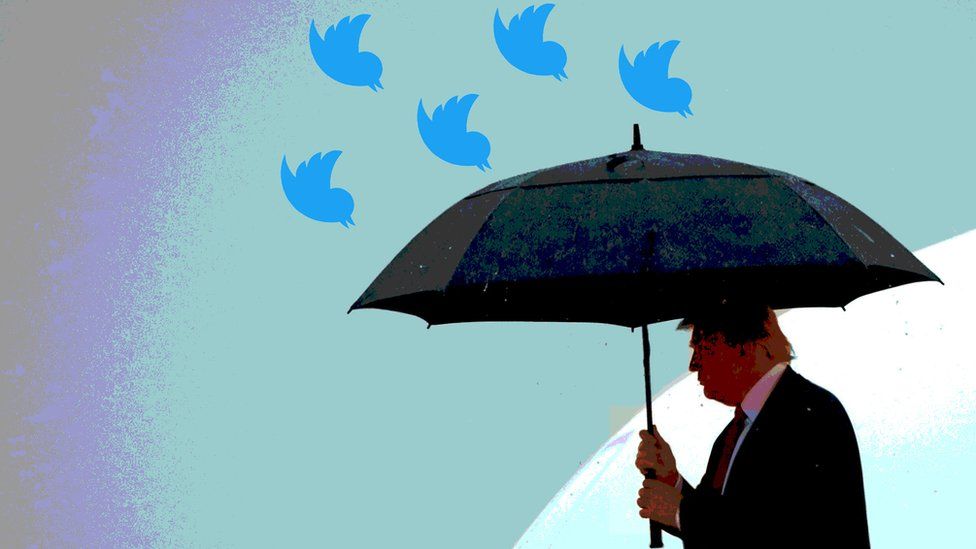 Donald Trump has endured another turbulent week at the White House - not that his Twitter feed would show it.
He tweeted on Monday: "A great day at the White House!"
That was after the director of communications became his latest senior staff member to leave - after only 10 days in the job.
The Twittersphere noticed that, ironically, Trump had previously criticised staff turmoil during Barack Obama's presidency.
Trump is on his second chief of staff in 194 days.
It's the latest example of there being a Trump tweet for every occasion - here are some of his best.
On golf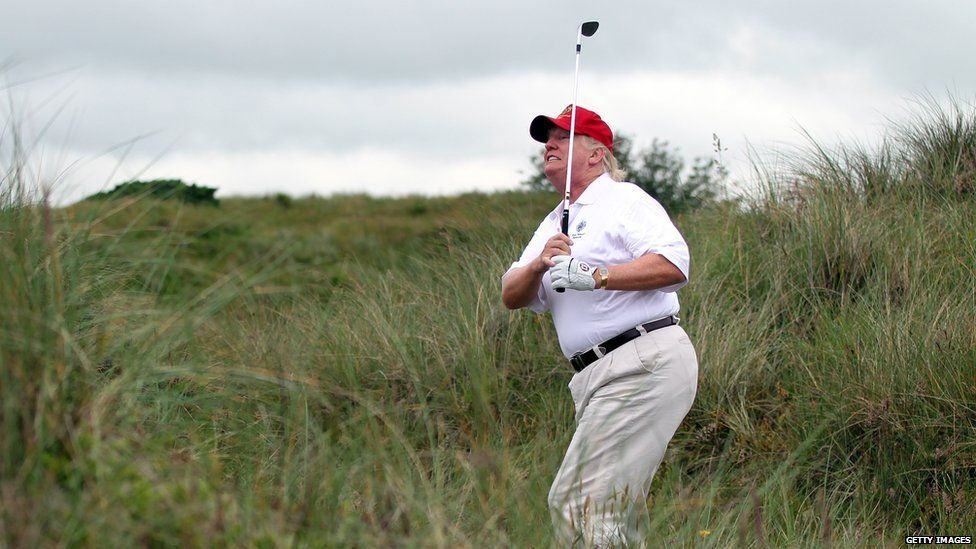 Donald Trump plays a lot of golf.
But so did Obama - although not as often - and it seems Trump didn't actually have a problem with that in 2012.
But he wanted Potus 44 to combine golfing and politics - something it's not clear he's done himself.
On bowing to world leaders
Back in 2014, Trump made a somewhat dramatic request for free oil from Saudi Arabia.
So he had the perfect opportunity to demand this from the Saudi leader when he visited as president earlier this year.
While he was there, he negotiated a massive $350m (£265m) arms deal, but there was no talk of free oil in return.
Oh, and he also seemingly bowed to the Saudi King - after criticising Obama for it five years earlier.
On healthcare
Here's Trump in February 2016.
The Republicans have failed to repeal Obamacare three times since Trump came to power.
Senator John McCain was one of three Republicans to defy his party - three days after Trumps tweeted this:
On his children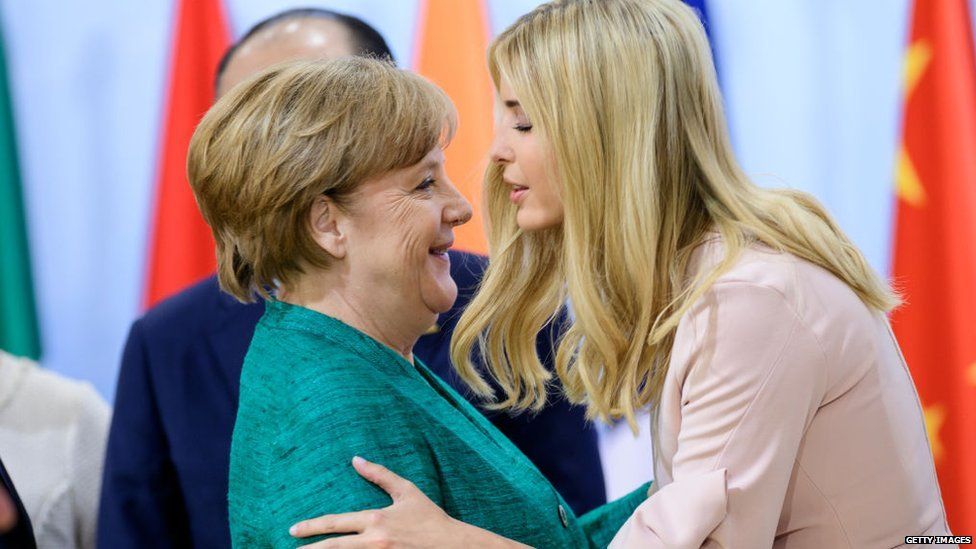 Within months of that tweet, Trump's oldest daughter was given security clearance and access to classified information without being an official part of the government.
She was later given a role as assistant to the president after critics argued she only got clearance because of her father.
On the treatment of women
Back in 2013, Donald Trump was reacting to a sexting scandal involving Democratic politician Anthony Weiner.
Three years later, a tape was released of Trump making offensive remarks about "grabbing women by the [genitals]", saying it was OK because "when you're a star, they let you do it".
And he's got form making remarks about women - his Twitter profile speaks for itself.
On leadership
It seems Mr Trump may have forgotten this maxim from 2013.
Since his presidency, he's blamed Democrats,Barack Obama, former Attorney General Jeff Sessions,the previous government and other Republicans for various failures.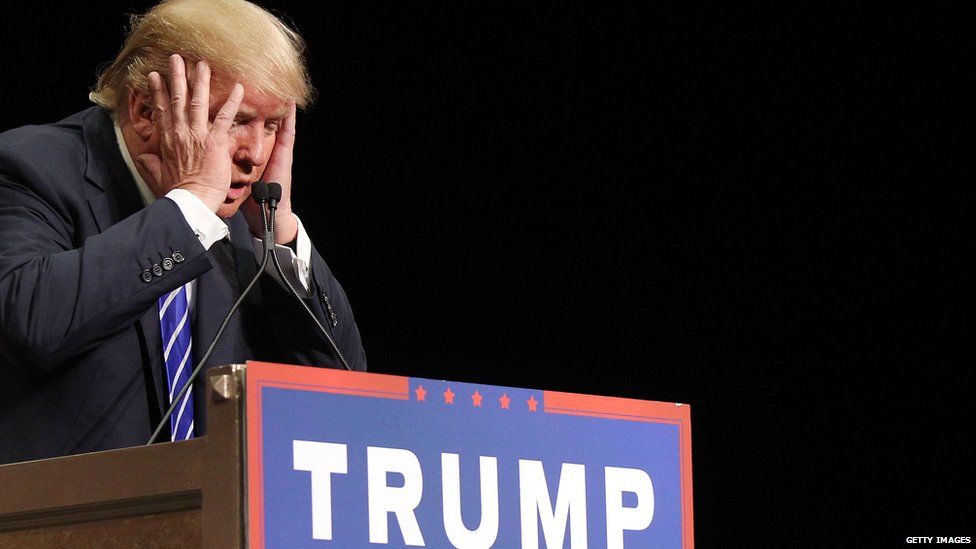 On impeachment
Talk of impeachment - which could lead to Trump's removal as president - has dogged him ever since his inauguration.
Trump actually asked in 2014 whether it was possible to impeach a president.
It remains to be seen whether that tweet will revisit him down the line.
Find us on Instagram at BBCNewsbeat and follow us on Snapchat, search for bbc_newsbeat