How to start your own music festival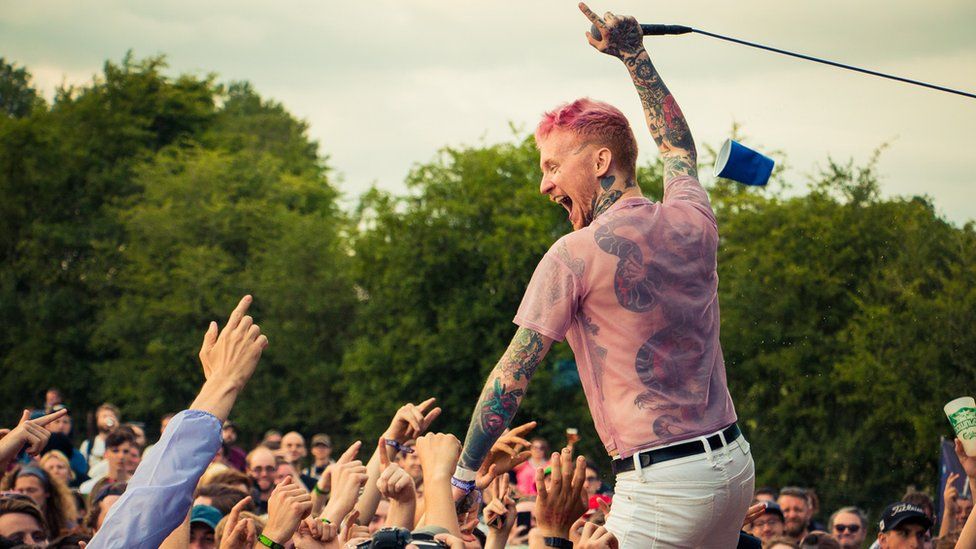 You get to watch your favourite bands, you don't have to pay - and your office is a field full of happy people.
Putting on a music festival might sound like the dream job, but with more events appearing each year how do you make sure yours takes off?
Newsbeat speaks to the people behind three festivals which have sprung up from nothing in the past decade or so.
They give us their tips for doing it yourself.
Picking your team
"My number one tip is don't go into business with your mates," laughs James Scarlett.
Eleven years ago he teamed up with friends Simon, Andy, Brendan, Rob and Mark to found 2000 Trees festival in Gloucestershire.
They've since welcomed acts including Twin Atlantic, Slaves, Nothing but Thieves and George Ezra - but they do admit it's changed their friendship.
"We have a phrase 'do you talk about beer at work?' Because if you don't, you shouldn't talk about work at the pub."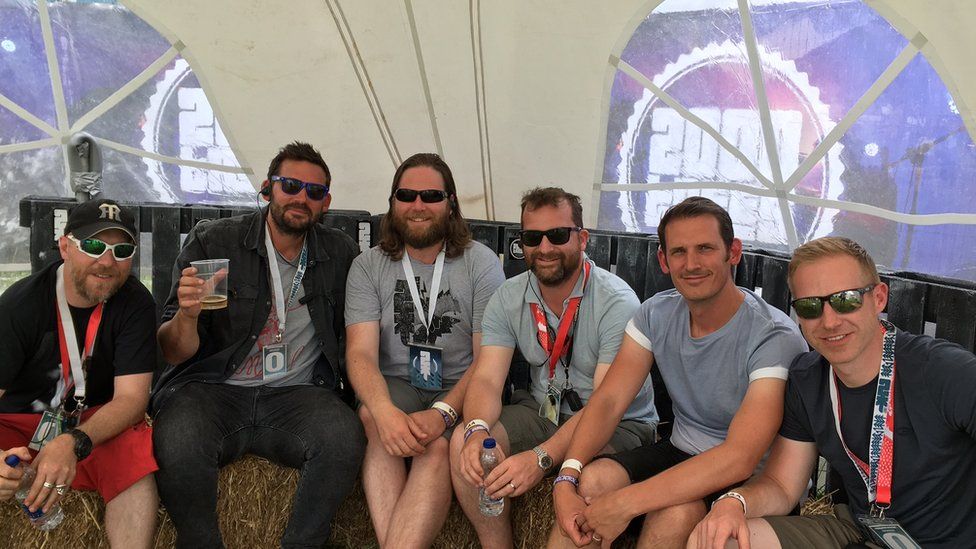 He adds: "It's really hard because we're best mates and we want to hang out together - but our main connection is now the festival."
Andy Marsh, who founded Victorious festival in Portsmouth in 2012, also says the people around you are the most important thing.
"We've got a very small team for such a big festival but they're all very good at what they do," he says.
"We've all grown together and it makes a big part of the whole festival experience for us."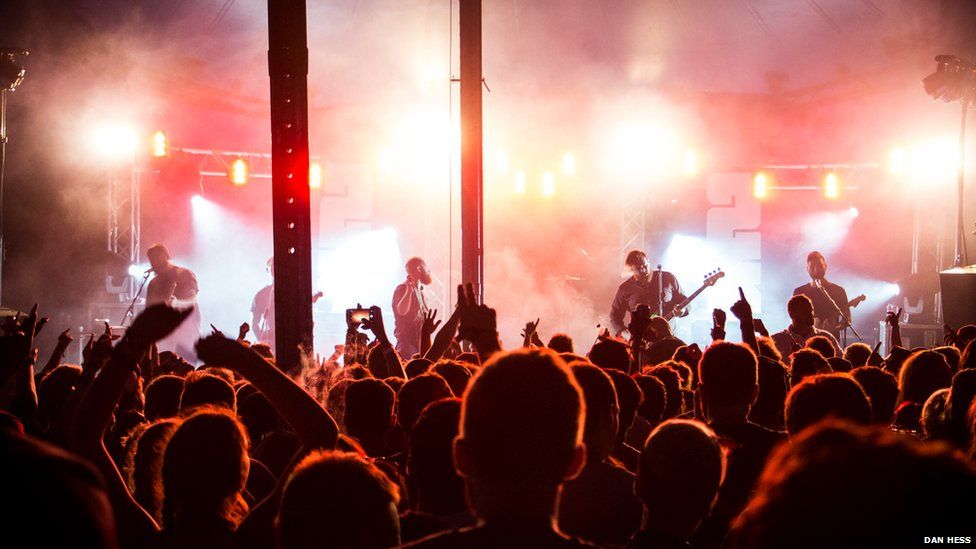 Managing expectations
"Don't expect it to be easy," Andy says, "it's not just seeing a few bands and bringing your mates along for a few beers.
"It's 24/7 and it's pretty full on!"
The 2000 Trees crew agree that there are highs and lows.
"Something will happen every year that you cannot foresee, so be prepared for things to go wrong," they say.
"We've had some interesting challenges - Alkaline Trio were on stage and the power went so we had to move a generator.
"It was the most stressful 10 minutes of our entire lives."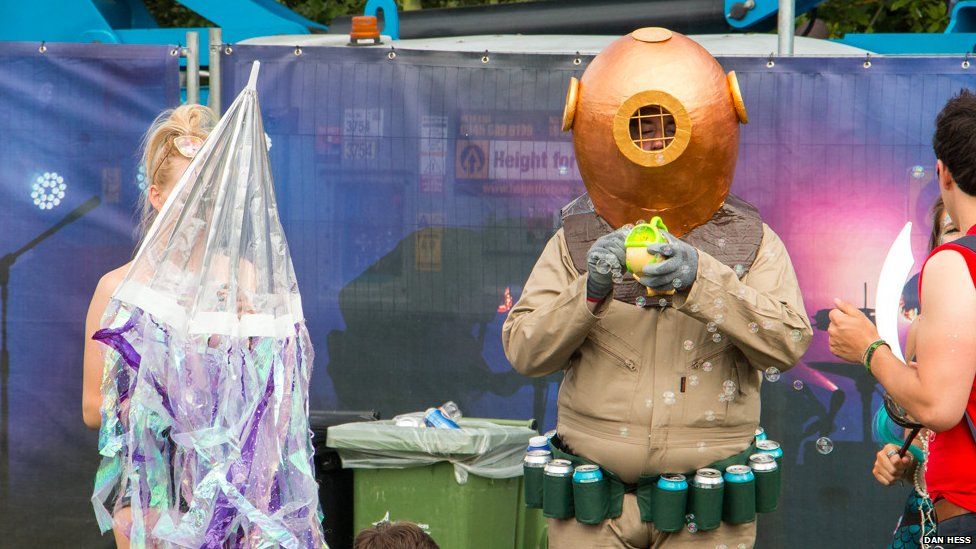 Doing the basics
"Don't forget to hire litter pickers," says Simon, one of the founders of Y Not Festival in Derbyshire.
Since it started 12 years ago, Noel Gallagher, Snoop Dogg and Dizzee Rascal have all played at his event.
"It was about 2008 I think," he says. "Me and my friend spent three days litter picking in the rain. So hire a good cleansing team."
Picking your brand
With so many festivals out there, what's the secret to success?
"You need a unique product - you can't just do another indie rock festival," say the 2000 Trees team.
Don't expect it to be sunny
"We actually just did whatever we wanted - but the festival market has changed now and there's so much competition.
"It is definitely still possible to make it, but no-one has a right to sell tickets. You need to do something new."
Simon from Y Not agrees.
"It's a different landscape now than when we started.
"You need to think very carefully about what the audience want and who they are.
"The way people consume music now is very different to when we started."
Dealing with the Great British weather
OK, listen up for this bit, because every festival organiser we spoke to gave us exactly the same piece of advice: "Pick your site well and don't expect it to be sunny".
Find us on Instagram at BBCNewsbeat and follow us on Snapchat, search for bbc_newsbeat