From Spoderman to Rage Guy, the internet characters who owe everything to Microsoft Paint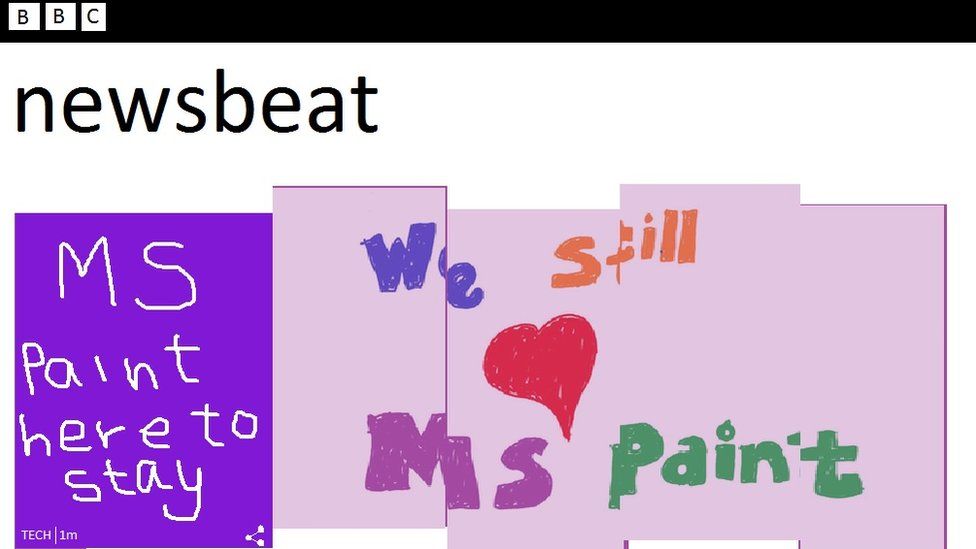 Breathe everyone, Microsoft has confirmed that Microsoft Paint will live to see another day.
It follows panicky rumours that everyone's favourite not-PhotoShop was to be scrapped after 32 glorious years.
But MS Paint is just being re-housed on the Windows Store.
To celebrate, we're remembering the internet icons brought to us by Paint.
Spodermen
Marvel are known for their distinctive and clean graphics, but that didn't stop the internet from creating an MS Paint alternative.
Spodermen resembles a badly-drawn version of Spiderman.
He's everything Spiderman is not. He's known for his poor grammar and spelling, his outward ridicule of rival superheroes like Batman and has been used as a viral meme since 2007. AKA the dawn of meme time. We love you, Spodes.
Valentine's Day e-cards
When confusion over the future of Microsoft Paint briefly reigned there was an outpouring of gratitude for all it has given us.
People shared MS Paint drawings they'd made as children and created new ones as tributes.
Seems fitting when you consider how MS Paint brought us countless poorly crafted Valentine's Day e-cards.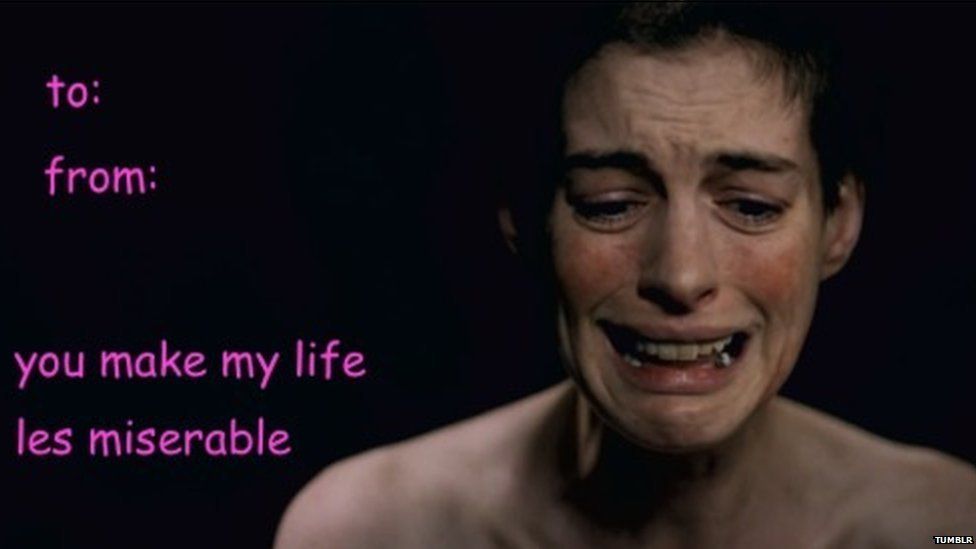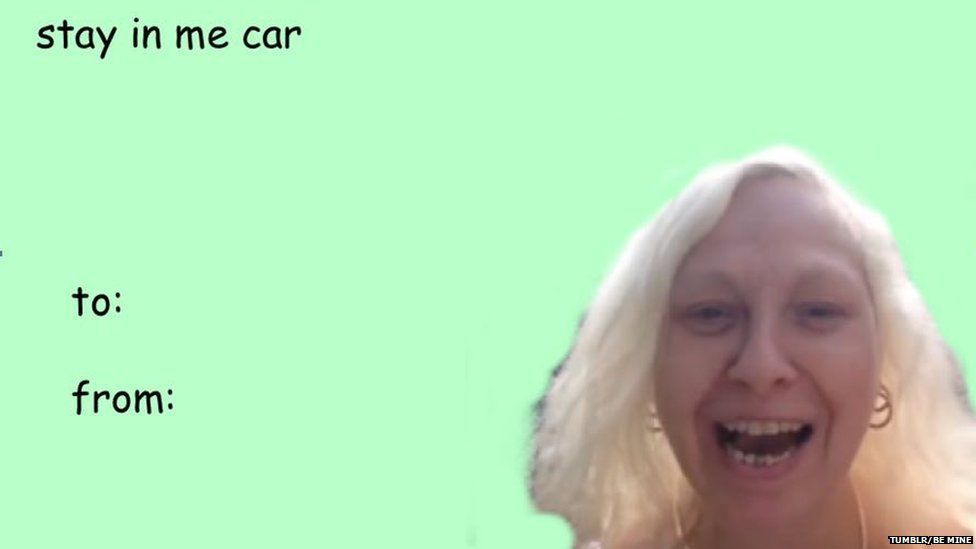 Pepe the Frog
Pepe the Frog was created in 2005 by cartoonist and children's book author Matt Furie.
The Paint character was initially used in the comic series Boy's Club, which featured teenage monster characters.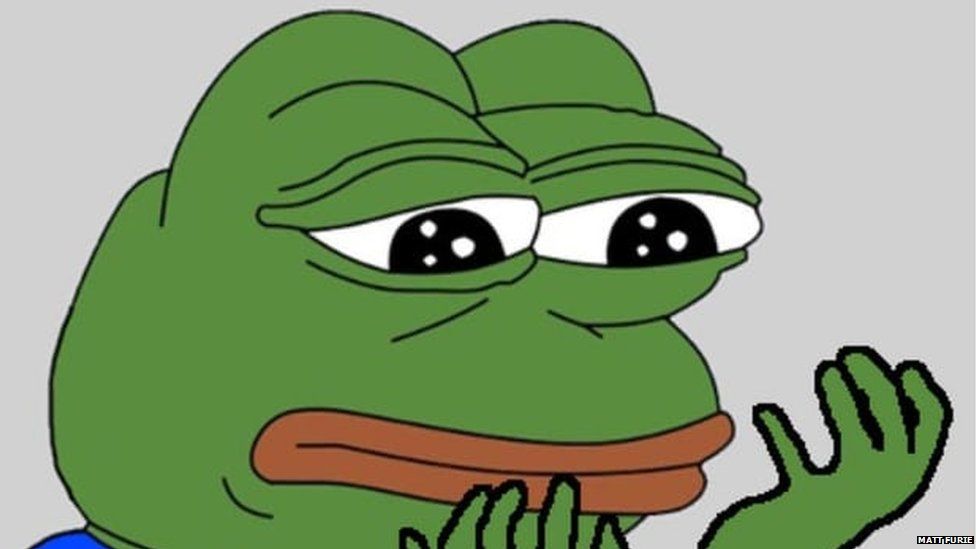 In recent years the frog has been adopted by so-called alt-right groups.
During the US presidential campaign Hillary Clinton called Pepe a rising hate symbol - he was later added to the Anti-Defamation League's database of hate symbols.
In May this year, the creator symbolically killed off the cartoon frog, illustrating Pepe in a casket.
The new Windows update means that Paint will no longer be included in Windows 10 updates.
So instead of having MS paint on your computer, you'll have to download it. But, fear not, it's going to be available for free.
Rage Guy
Rage Guy is part of a series of web comics about the every day situations that wind us up.
Part of the "rage comic" genre, you've probably seen him flipping tables, frantically typing and screaming at life's misfortune.
He is all of us, at some point.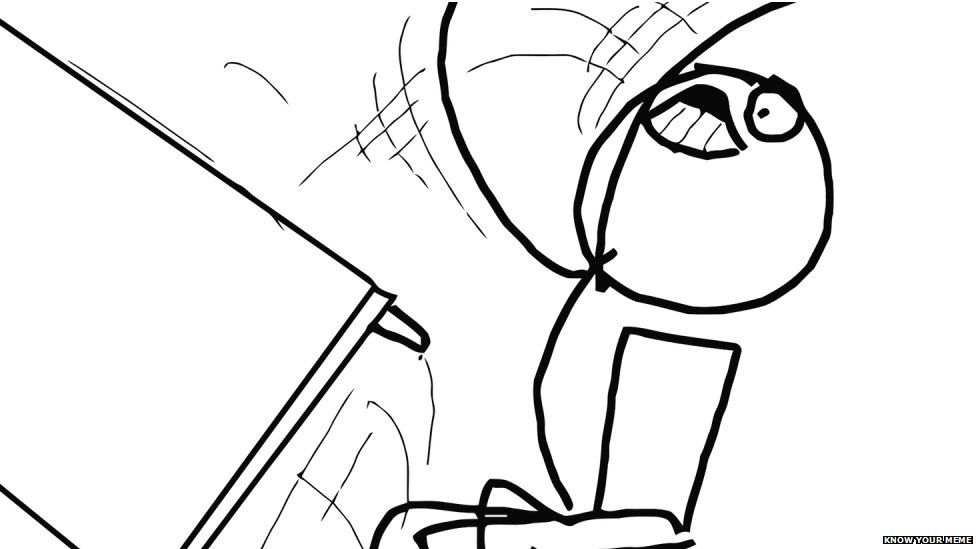 Did we miss your favourite? Tweet us @BBCNewsbeat
Find us on Instagram at BBCNewsbeat and follow us on Snapchat, search for bbc_newsbeat