'I felt relieved' - What happens when you ditch social media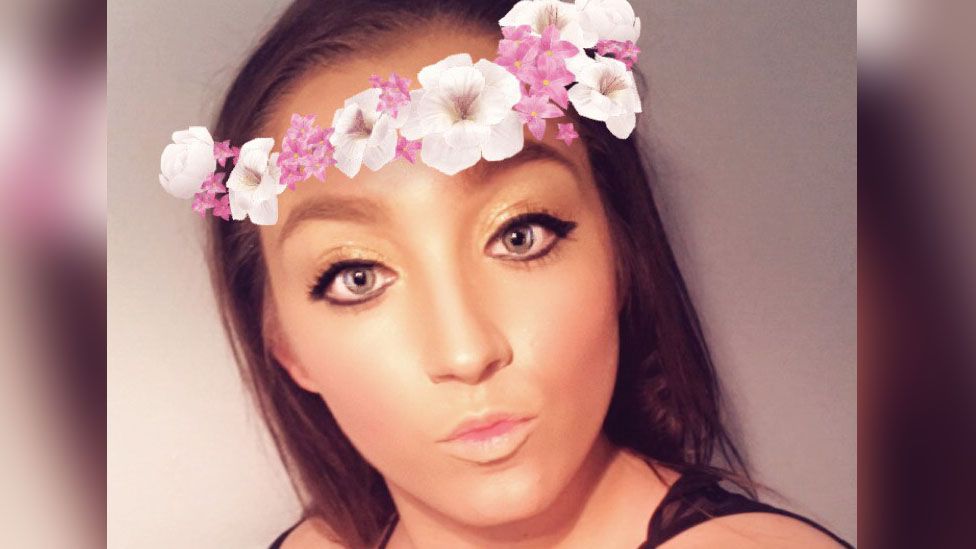 Abbie and Sophie have done what many of us would find impossible, they've deleted their social media accounts.
They both had negative experiences online and a new survey has found that they are not alone.
Charity Ditch the Label asked 12-20 year olds about cyber-bulling and anxiety from using the networks.
The survey of 10,000 people suggests Instagram and Facebook were the worst for bullying.
The survey suggested nearly 70% of people admitting they had been abusive to another person online and 17% saying they had been bullied themselves.
I would get jealous whenever I saw other people's posts
One in three said they lived in fear of being bullied online, and most thought they'd get abuse for how they looked.
Abbie, 19
Abbie's bullying started at school, moving online when one of her bullies was excluded for assaulting her.
"I got cyber-bullied badly as some girls blamed me for their friend getting excluded from school.
"They drew pictures of me and uploaded them and wrote rude statuses or posted nasty comments on my pictures.
"I deleted Facebook because I couldn't get away from the rude comments, pictures and statuses.
"These pictures were going up saying I was fat and it really upset me.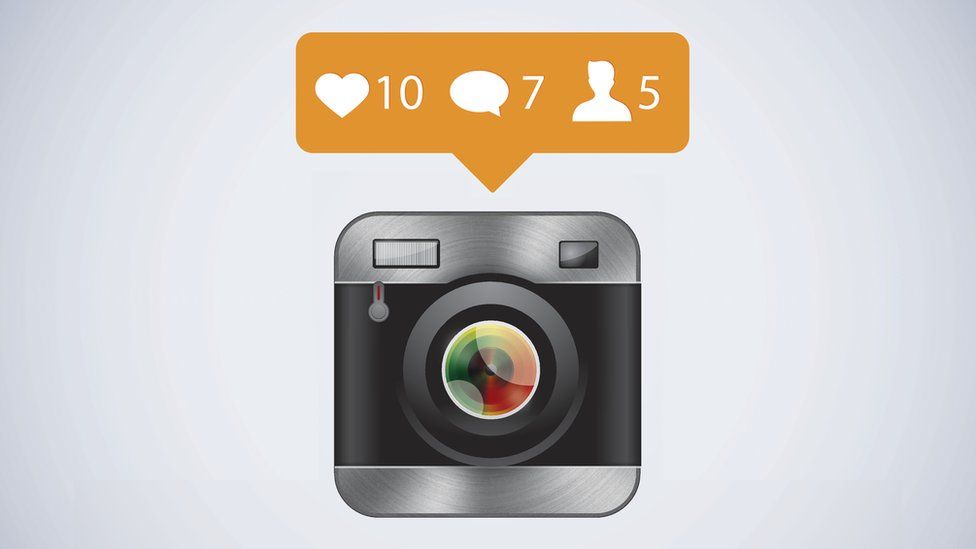 'I felt relieved'
"I couldn't believe they were being posted, I didn't feel confident anymore.
"I deleted Facebook for quite a while and when I reactivated it five months later I only added close friends and family and blocked the girls who'd bullied me.
"I felt relieved in a way that I could get away from the comments in my own home.
"I deleted the account for my own peace of mind but I do think Facebook needs to put something into action that deletes the bullies accounts instead. It's unfair."
Forty percent of people surveyed said they felt upset if nobody liked their selfie and 35% linked number of followers to how confident they felt.
Sophie, 22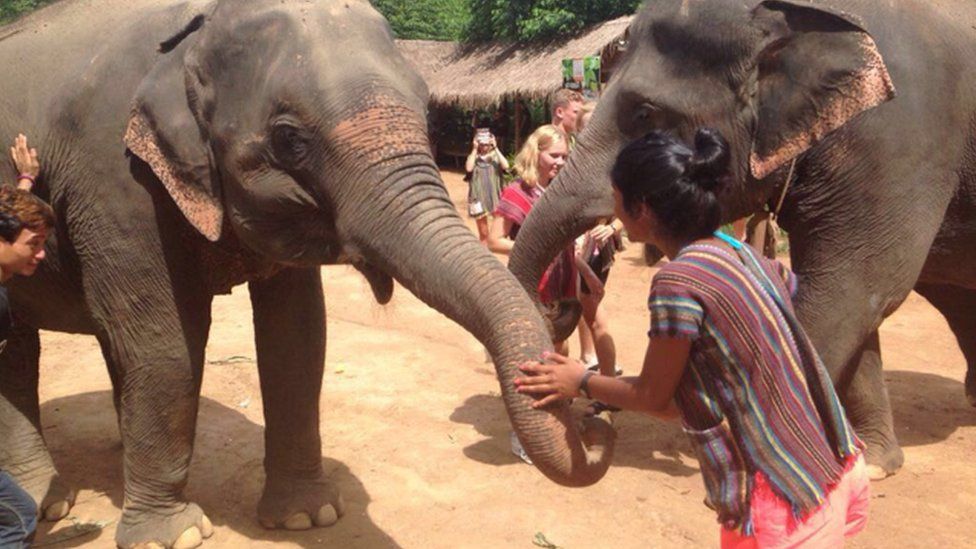 Sophie deleted Instagram after it made her feel bad about herself and how she was living her life.
"I would get jealous whenever I would go onto Instagram and see other people's posts.
"I also became obsessed with making sure I took a good photo that would gets lots of likes when ever I was out with friends so I could then post it.
"I think I realised there was an issue when I was travelling in South-East Asia and didn't enjoy the last couple of days because I hadn't found the perfect picture to upload.
'I don't miss it now'
"I didn't feel anxious when I went on the app but I would be tempted to delete photos if I didn't get a lot of likes. There was always a continuous flow of pictures of people having fun.
"I guess I would feel like a picture was 'perfect' if it got lots of likes and when I saw other people getting lots of likes on their photos, it became ingrained to do the same thing.
"I don't really miss it now - I find I'm able to enjoy going out a lot more because I'm not worrying about trying to get a good photo anymore."
Find us on Instagram at BBCNewsbeat and follow us on Snapchat, search for bbc_newsbeat