SoundCloud reportedly facing financial trouble after firing London staff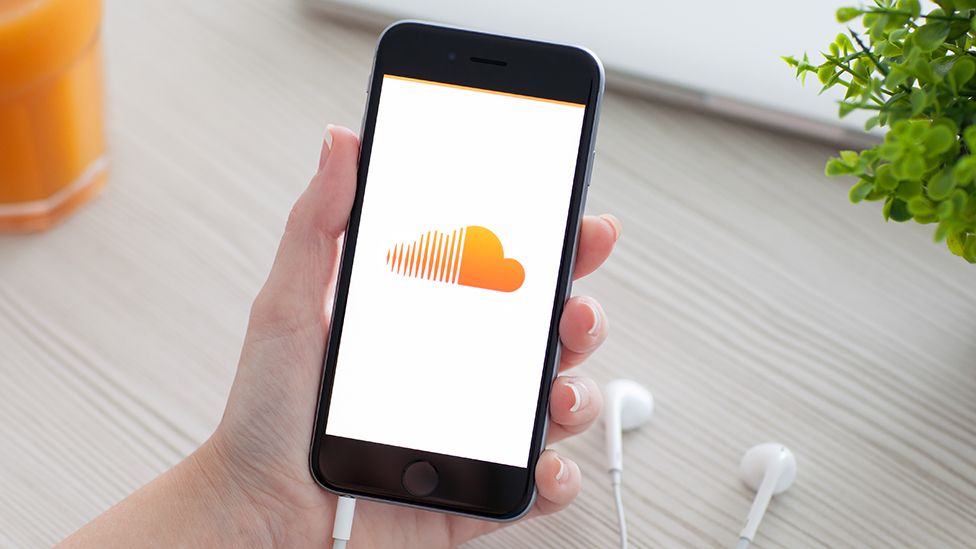 SoundCloud is reportedly in financial trouble after the firm laid off 40% of its staff last week and said it only had enough cash left until the end of September.
The Berlin-based company says it's "fully funded" for the next 50 days.
Newsbeat has contacted SoundCloud about the future beyond that time.
Co-founder Alex Ljung said: "We continue to be confident the changes made last week put us on our path to profitability."
SoundCloud fired 173 staff last week and said it was closing its London and San Francisco offices to focus on Berlin and New York.
In a similar way to other streaming platforms like Spotify and Apple Music, SoundCloud it yet to make a profit.
However, it's failed to pick up the same volume of paying subscribers as Spotify and doesn't have the financial stability of Apple.
SoundCloud, which was launched in 2008 and has never said how many paying subscribers it has, launched a budget subscription package last month in the hope of persuading more listeners to convert from its free service.
The news has reignited speculation that SoundCloud will be bought by a rival.
It was targeted by Spotify last year in a bid that was later dropped.
Chance the Rapper's latest album Coloring Book was on the service for free and he thanked SoundCloud at this year's Grammys.
His Twitter comment has led to suggestions that he may be working on a buyout of the company with other artists.
'It would be a shame to see it go'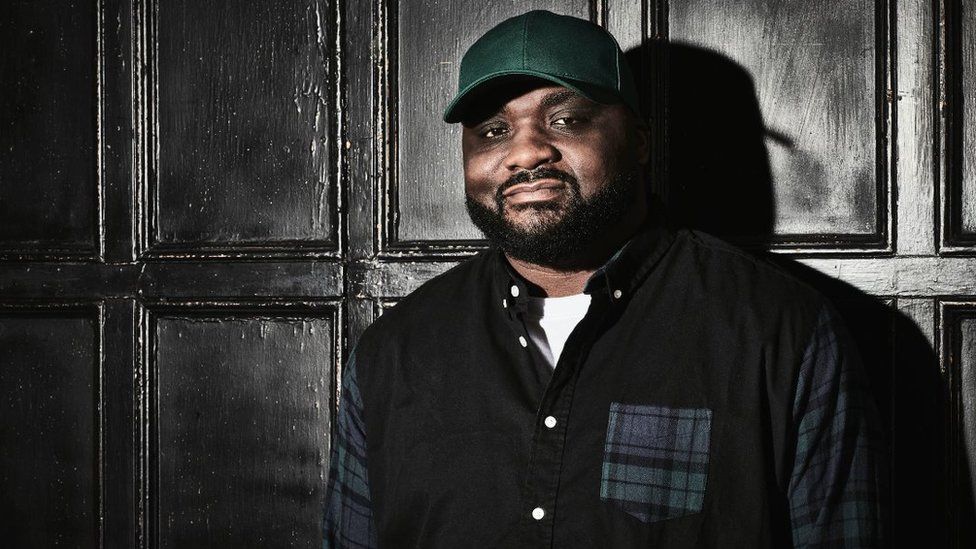 BBC Radio 1Xtra's Ace told Newsbeat: "It's a great go between for the artist, consumer and the labels.
"SoundCloud is such a convenient way to discover new music from new artists and for the artist to just upload their music and get instant feedback.
"There's been a lot of new artists, especially artists that we're playing here [at 1Xtra] that have emerged from SoundCloud.
"Khalid was a SoundCloud artist, Bryson Tiller as well. These are artists who got loads of streams and eventually went on to do big things and get signed by major record labels.
"It would be a shame to see it go."
'Don't know what I'd use'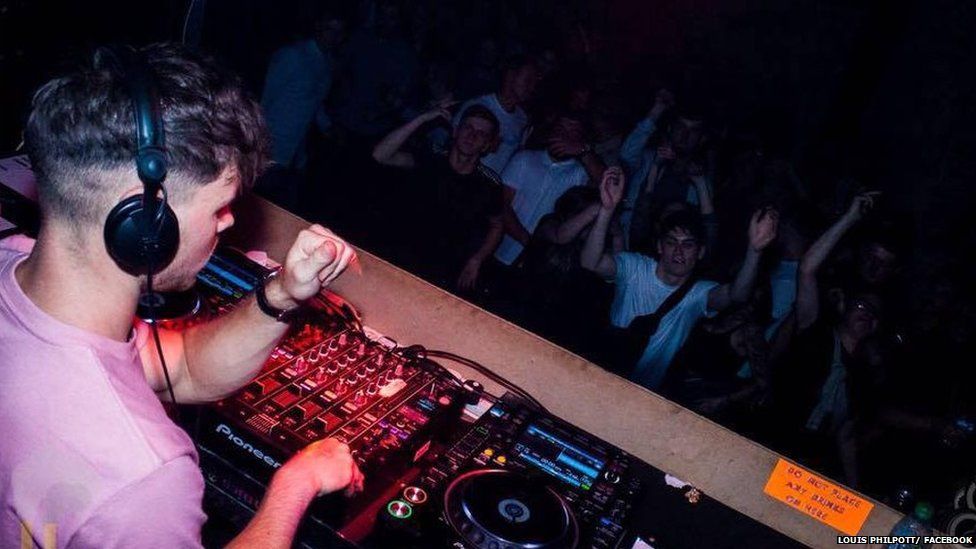 The uncertainty's left users worrying that their profiles will disappear.
Louis Philpott is among the people who pays a subscription to SoundCloud Go and says he uses the platform every day.
"I saw the news on Twitter and was pretty gutted," he told Newsbeat.
"I use it to find music and as a platform to upload any mixes I've put together.
"It's perfect for underground music. It's the best place for tracks that haven't broken the service yet.
"I don't really know what I'd use if it was to go."
Calvin NGO, a 17-year-old producer from California, added: "SoundCloud is my preferred streaming platform.
"I use it to listen to music and it's a really good way to share unfinished or unreleased tracks with other producers.
"Other platforms tend to favour more established artists and give less of a voice to undiscovered artists."
Find us on Instagram at BBCNewsbeat and follow us on Snapchat, search for bbc_newsbeat