Lewis Hamilton angers his fans after snubbing London Formula 1 event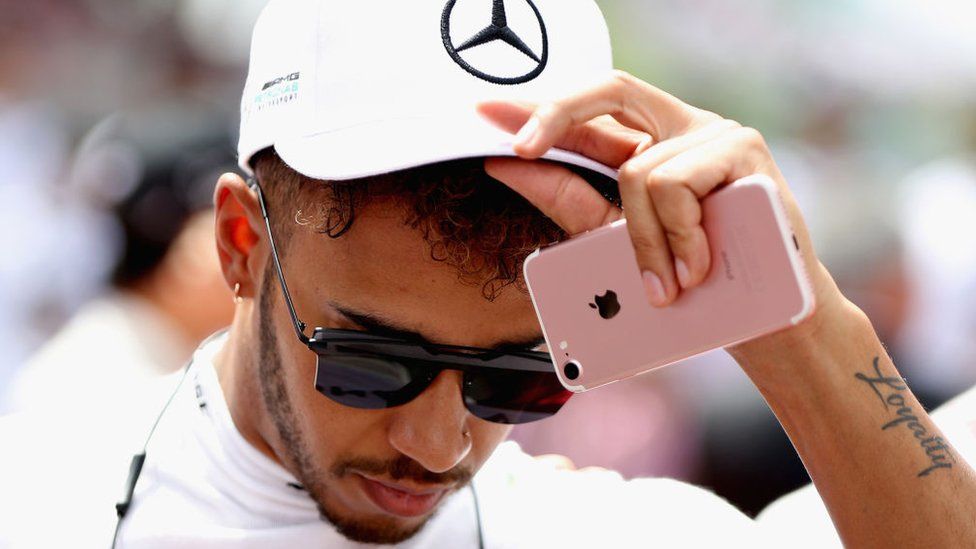 Lewis Hamilton has angered Formula 1 fans after snubbing a British Grand Prix preview event in central London.
He decided to take a "two-day break" in Greece instead.
He was the only one to miss the event, which showcased all the Formula 1 drivers before this weekend's British Grand Prix at Silverstone.
His lifestyle and the fact that he lives overseas have meant that the 32-year-old has often had a difficult relationship with his home country.
Some fans took to social media to vent their frustration that the Mercedes driver did not turn up to the event in Trafalgar Square.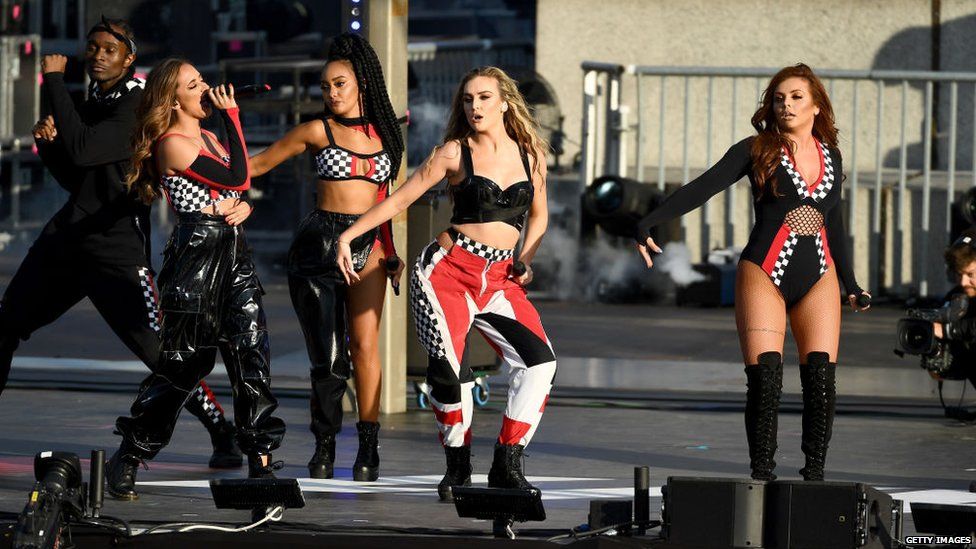 The London event was put on by Liberty Media, the company which bought Formula 1's commercial rights earlier this year.
The showcase included the likes of Jenson Button and Sebastian Vettel driving vintage Formula 1 cars and Little Mix performing in Trafalgar Square.
But Lewis Hamilton decided to take a break in Mykonos, Greece, with some friends instead.
One of the people on the trip was model Winnie Harlow, who has denied "fat-shaming" a sunbathing man while on a yacht.
Some of his fans have defended the driver, saying that he should be commended for his stature within the sport.
He has admitted that his popularity in Britain may have taken a hit because of his lifestyle and the fact that he lives in Monaco - despite his success on the track.
He has won three championships, has 56 victories and 66 poles - which is second only to Michael Schumacher's all-time record.
"Do people know how much I love the UK? Maybe not enough," he says.
"When I'm on the podium and I carry the flag, hopefully people will start to see my patriotism.
"It's something I'm very proud of and maybe that's just going to take time."
Lewis Hamilton trails Ferrari's Sebastian Vettel by 20 points going into this weekend's race.
It could be one of the last British GPs to be held at Silverstone after the venue's owner confirmed it has activated a break clause to stop hosting the race after 2019.
Find us on Instagram at BBCNewsbeat and follow us on Snapchat, search for bbc_newsbeat