'The Church has really said welcome to all transfolk'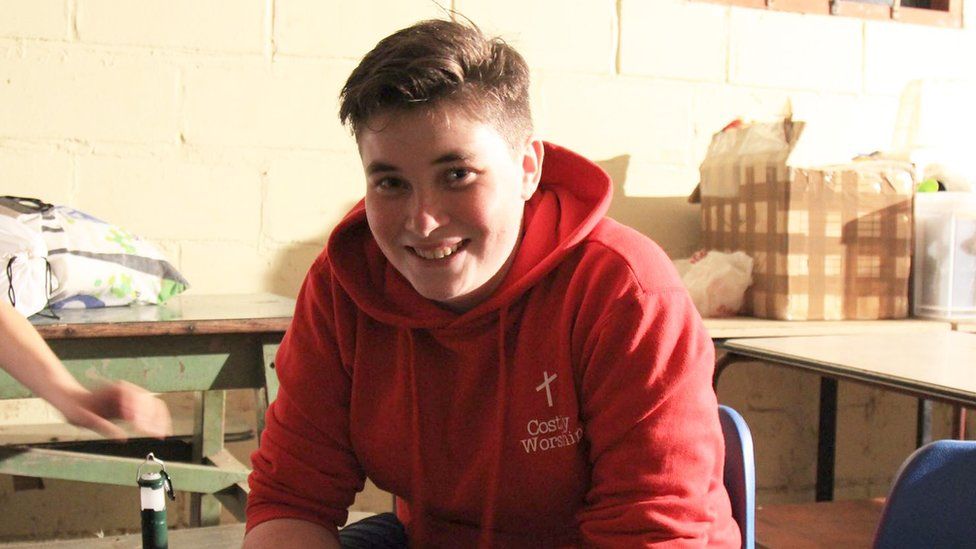 Eighteen-year-old Nathanael Hayler thinks the General Synod's recent vote is a clear "recognition things need to move forward".
The Church of England's governing body has voted to look into special services for transgender people.
The motion proposes a set service that would "welcome and affirm" trans people into their parish.
Nathanael, who identifies as Christian and trans, says the Church "has really said welcome to all transfolk".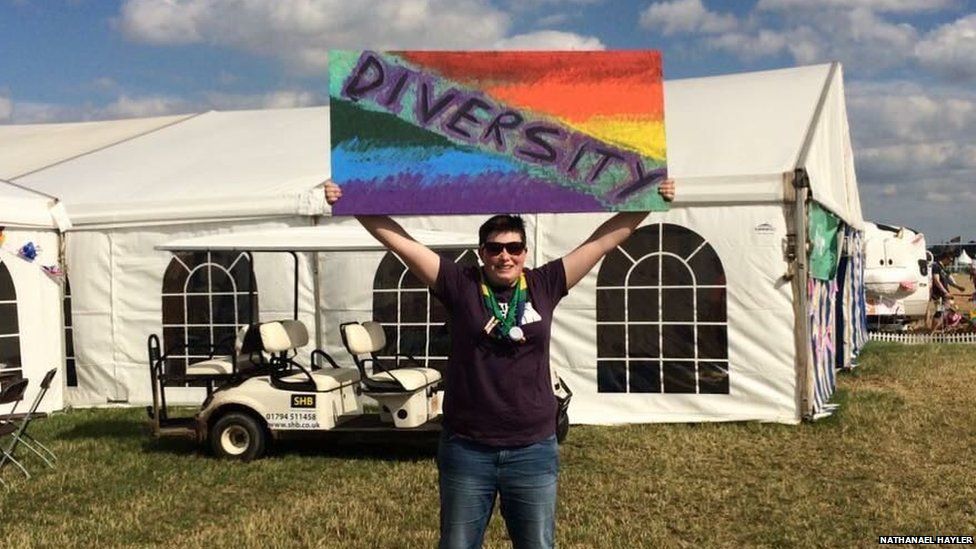 "For me, it is a recognition of the existence of transgender people in congregations and of the issues we face like gender dysphoria.
"But it's more than that - it gives clergy a way to formally welcome trans members into their parishes, instead of them being left stumbling in the dark, not knowing what is and isn't allowed.
"I think it's a massive step forward, and this message of welcome needs to be shared not just in church circles."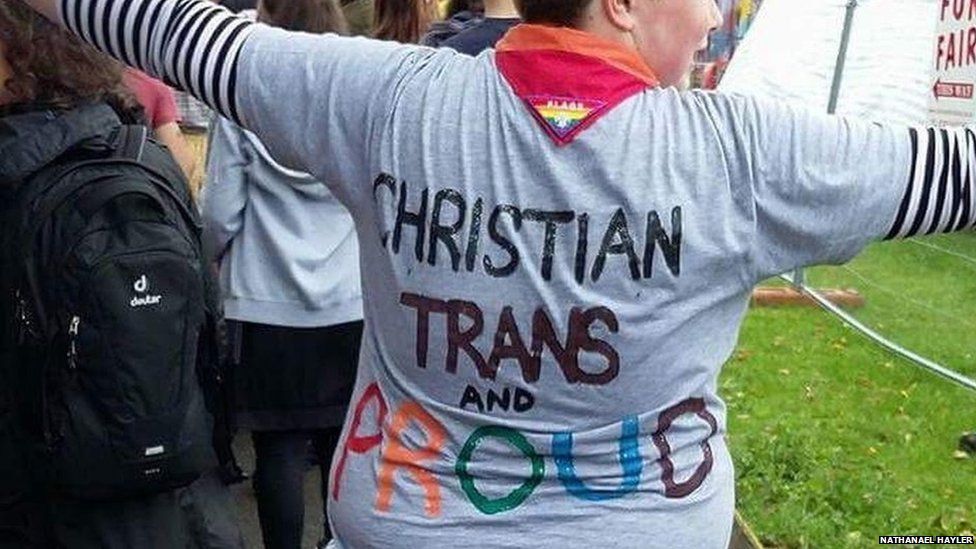 However, Nathanael, who studies Theology, Ministry and Mission at the University of Durham, also spoke about how far the church still needs to go in terms of understanding the life of trans people.
"My experience has been mostly positive, but I do know people that have had problems coming out as trans in Christian settings," he says.
"I've experienced transphobia from individuals in the church, but I think that was due to lack of understanding.
"The numbers of trans people coming out in the church is getting higher with the support of inclusive groups, but we still have a long way to go.
"Even just having the discussion is brilliant - it's telling people that there's much more to be understood about the lives of trans people, as well as the theology surrounding it."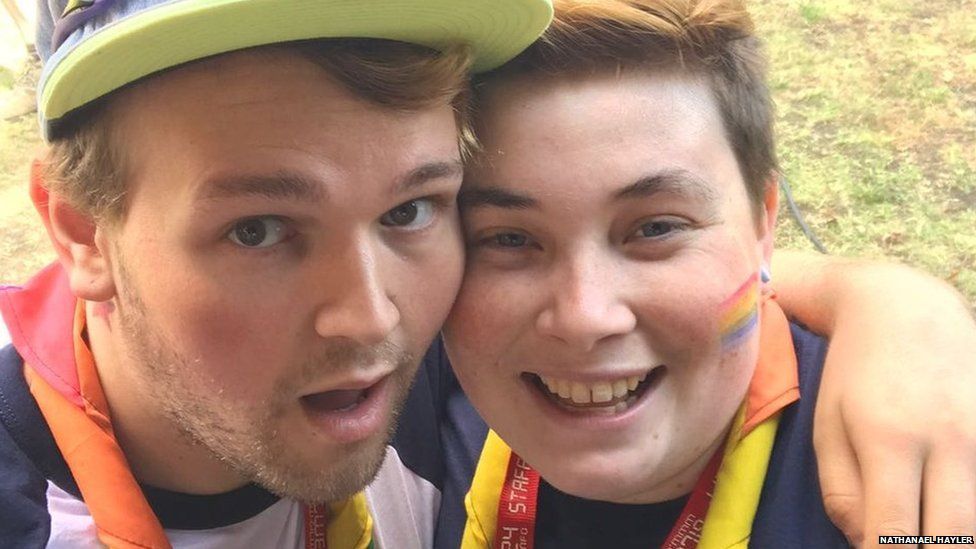 Nathanael also encourages anyone thinking about coming out, but is struggling with their faith, to keep going because "it's worth it for not hiding and being who you really are".
He says: "You need to be you, who God made you to be. And if that means coming out as transgender, do it.
"I encourage you to talk to someone who you trust first, so they can begin to understand and support you best.
"Be bold and know that you are loved. Don't do this alone, there are people who want to support you."
Find us on Instagram at BBCNewsbeat and follow us on Snapchat, search for bbc_newsbeat