Euro 2017 can change women's sport, says sports minister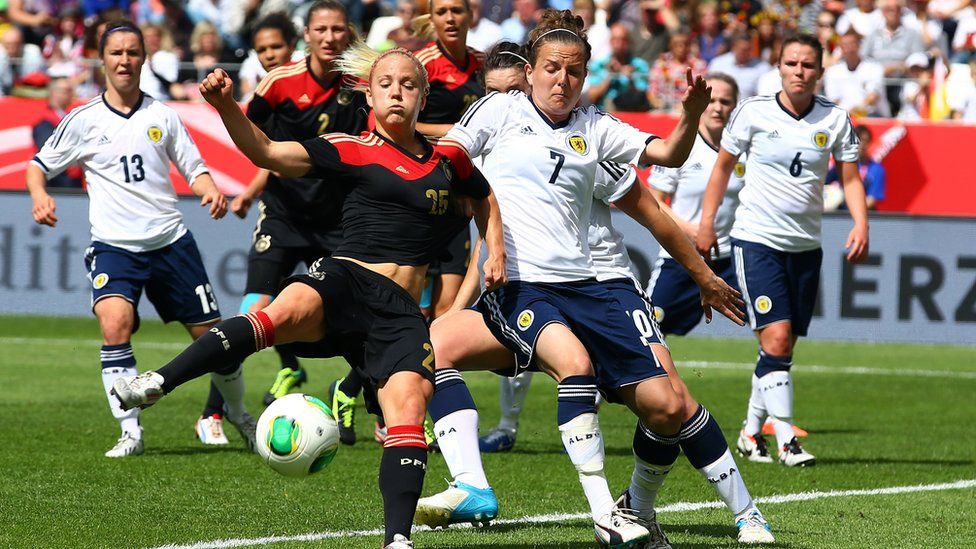 The sports minister says the women's Euro 2017 finals can help grow respect for the game across society.
England and Scotland are both taking part in the tournament which kicked off on Sunday night.
The two face each other in the Netherlands in their opening group game on Wednesday.
Tracey Crouch MP, a qualified football coach herself, says both nations could help change people's perception of women's sport.
"That in turn can drive better commercial opportunities, better sponsorship, which in turn creates more broadcasting opportunities," she tells Newsbeat.
"When people tune in, possibly for the first time, and see England and Scotland play they'll see real talent on the pitch and it may well change their perception of women's sport."
That is something Scotland head coach Anna Signeul is hoping for too.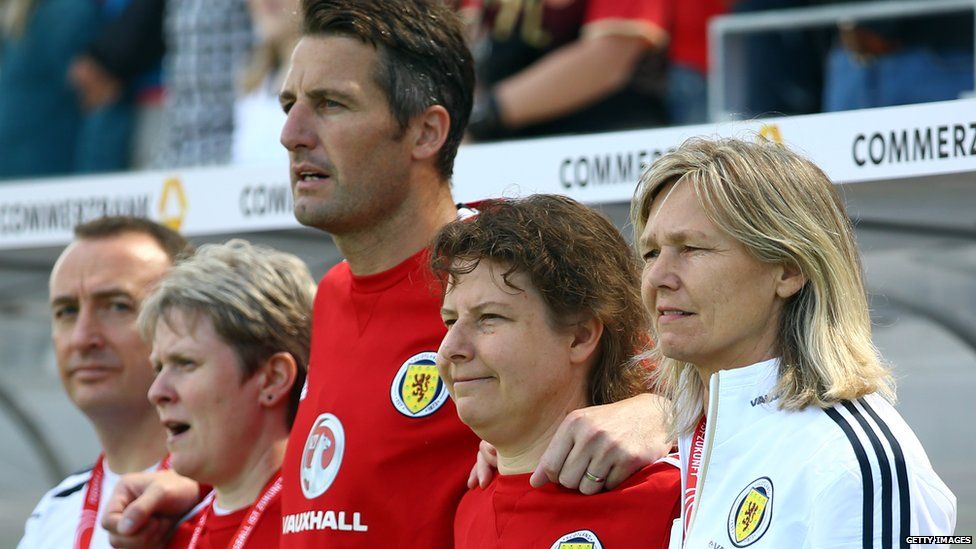 Her team have qualified for their first major finals and are aiming to promote the game in Scotland.
"For the moment, we have 11,000 players, but that hopefully grows and when it grows to maybe 20,000 we should have double the amount of talent to pick from," she told BBC Scotland.
The Swede has yet to reveal what success would look like for her team at the tournament, but England manager Mark Sampson has set out his aims.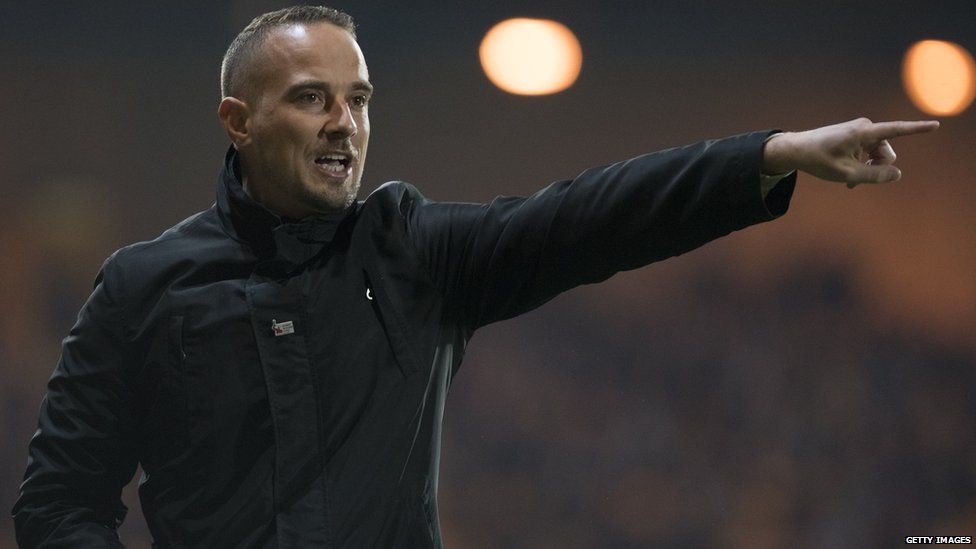 "Our ambition will be to go to Holland and look to win the tournament," he's previously said.
The Lionesses have never won a European Championship, but were the highest-placed European team at the 2015 World Cup in Canada - finishing third.
Earlier this year English football's governing body unveiled plans to double the number of female players by 2020.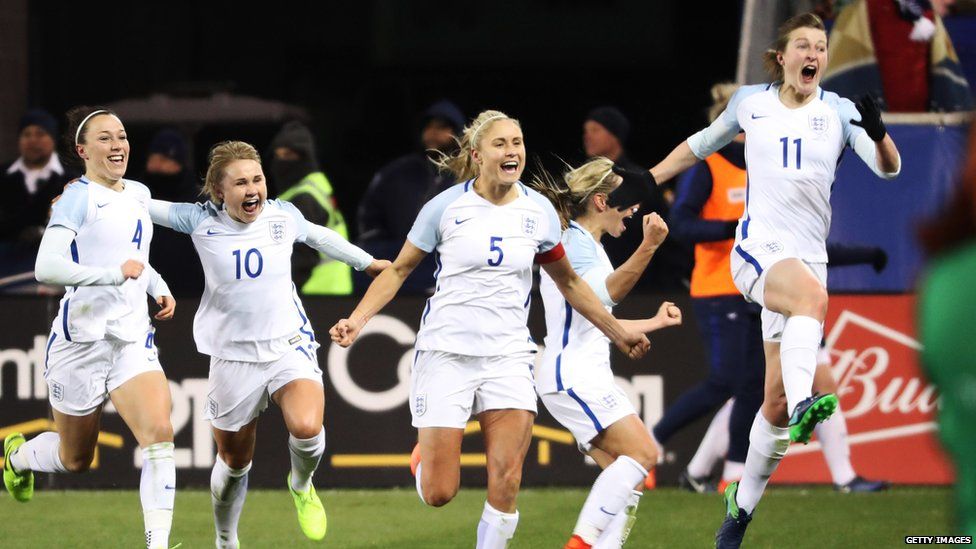 "I was lucky enough to be there in Canada and to go on and achieve bronze was amazing and I think that has acted as inspiration," explains Tracey Crouch.
"Let's hope they go all the way this time and don't get knocked out by Germany on a penalty shoot-out."
Yes. Tracey Crouch is very much in the Lioness enclosure.
"Although I am well and truly English, I obviously wish Scotland all the best of luck."
So what about a score prediction for that opening game then?
"I don't like to give predictions because they're normally wrong."
Find us on Instagram at BBCNewsbeat and follow us on Snapchat, search for bbc_newsbeat