Ed Sheeran's biopic is coming, 'like Eminem's 8 Mile' but based in Ipswich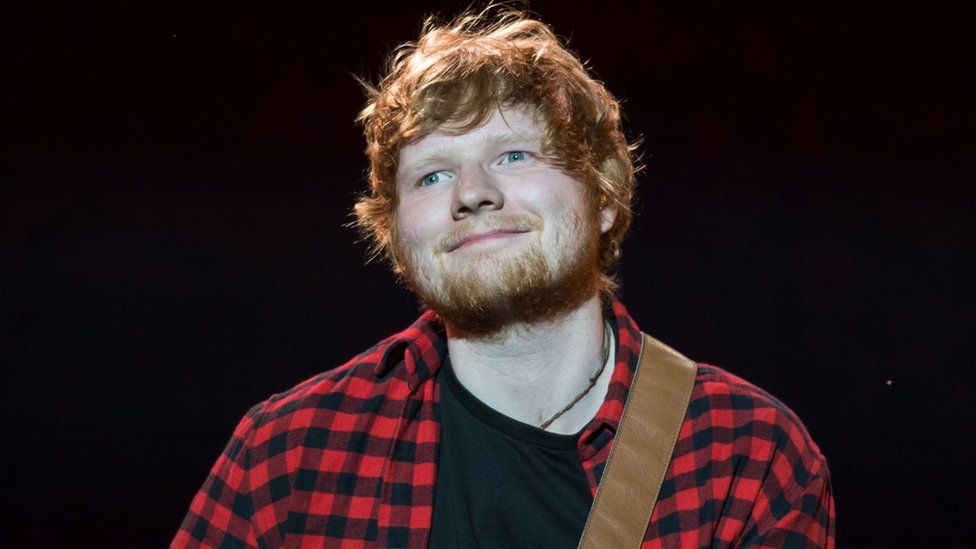 Ed Sheeran says he wants to make a film, like Eminem's 8 Mile, but based in his home town Ipswich.
The singer says he's already in discussions about the possibility of a project based on his life and where he grew up.
"I want to have an 8 Mile moment but 8 Mile meets Notting Hill," he told Q.
"Not gritty like Detroit but, like, Ipswich. I've got loads of songs about Ipswich that haven't come out so I could make a soundtrack."
There are no details yet about plot lines or landmarks that may be used in the film.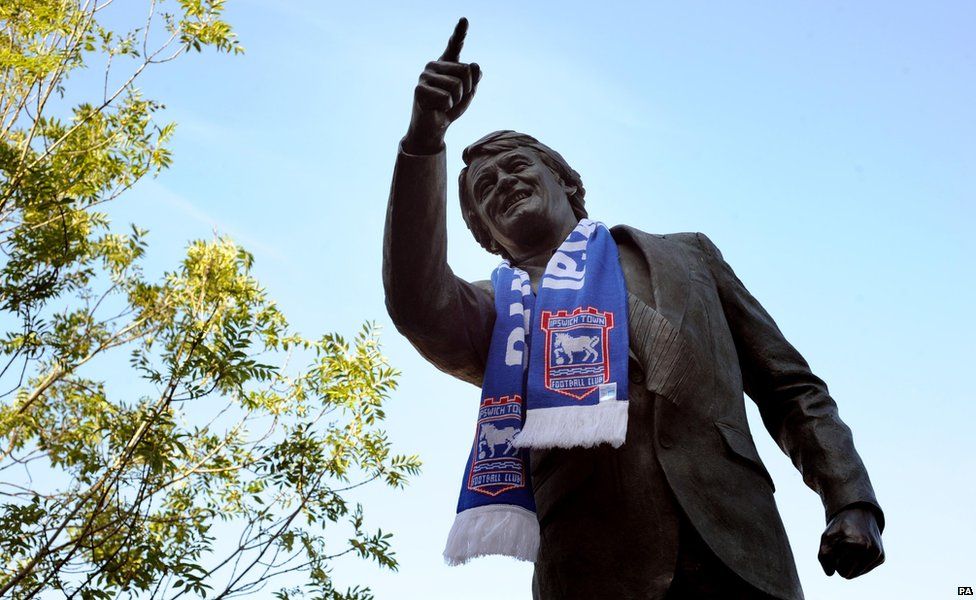 The singer first revealed he was planning a movie back in March and said he was talking to a filmmaker he "loved".
"I really want to make a film that I do the soundtrack for and star in - that's my next thing," he told The Sun.
"I look at a film like Notting Hill and I think that's like a brilliant benchmark, or Once. So if you were to mix Notting Hill with Once, I would say that would be a good start.
"I don't think I will do an album as a soundtrack, but I will definitely put together a soundtrack with a bunch of my songs on it.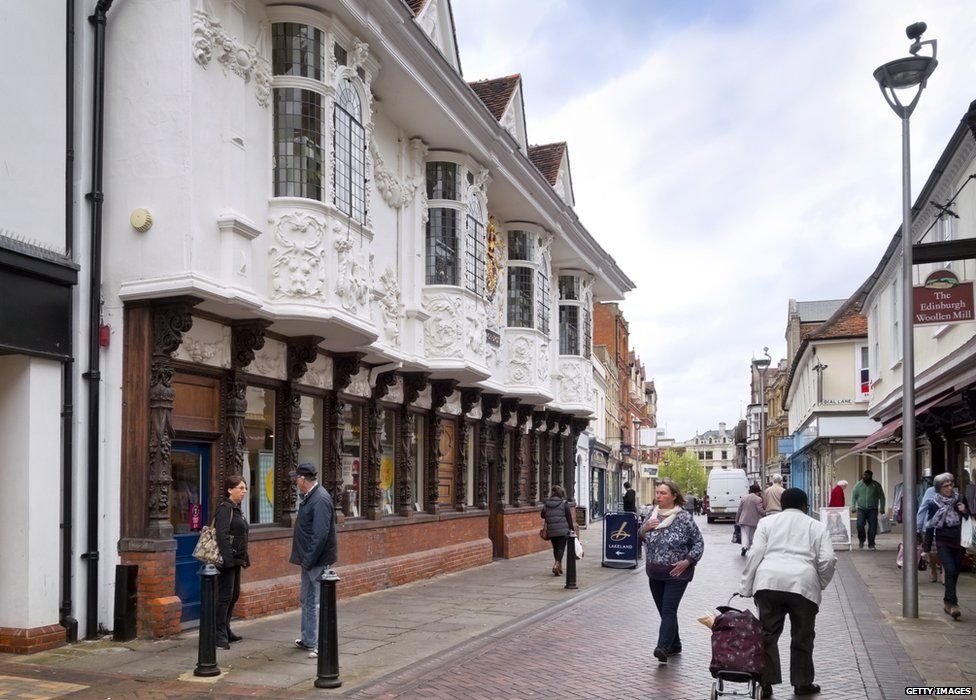 "I am in talks with one filmmaker that I really love and we are going to slowly but surely put something together.
"I would want to cast all unknowns. I want to have a low-budget, indie, British-made film."
Richard Curtis, who made classic British rom-coms like Four Weddings and a Funeral, Love Actually and Notting Hill, has a country house in Suffolk and is thought to be one of the directors he's talking to.
The singer will make a cameo in the next series of Game of Thrones, which premieres on 16 July.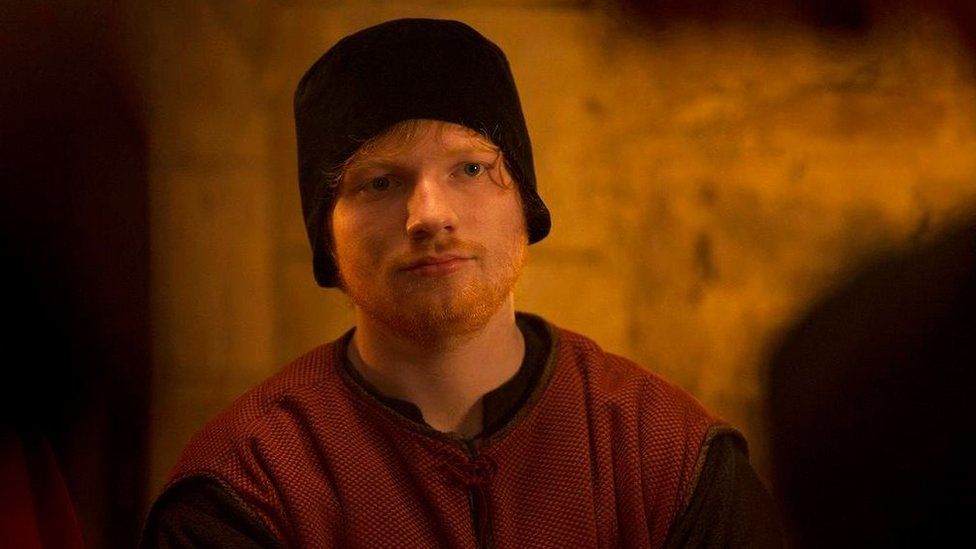 In 2015 he appeared in FX medieval drama, The Bastard Executioner.
Sheeran's character, Sir Cormac, was an assistant to a powerful priest and appeared several times in the series.
Find us on Instagram at BBCNewsbeat and follow us on Snapchat, search for bbc_newsbeat