Fyre Festival co-founder arrested and charged with fraud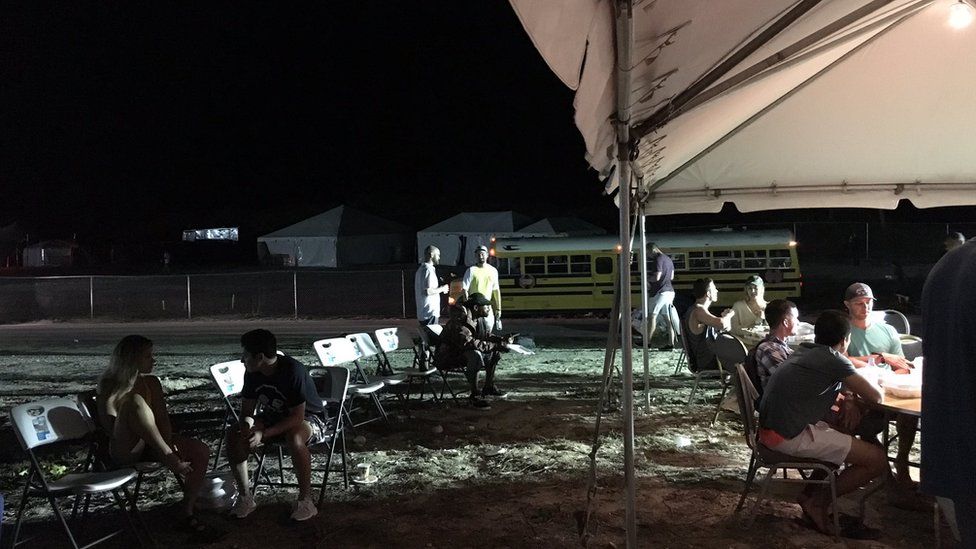 The organiser of the failed Fyre Festival in the Bahamas has been arrested in New York.
Billy McFarland, who co-founded the event with rapper Ja Rule, is charged with fraud.
The luxury festival was billed as a "cultural moment created from a blend of music, art and food".
Instead, ticket holders were left stranded on the island with very basic food and makeshift accommodation.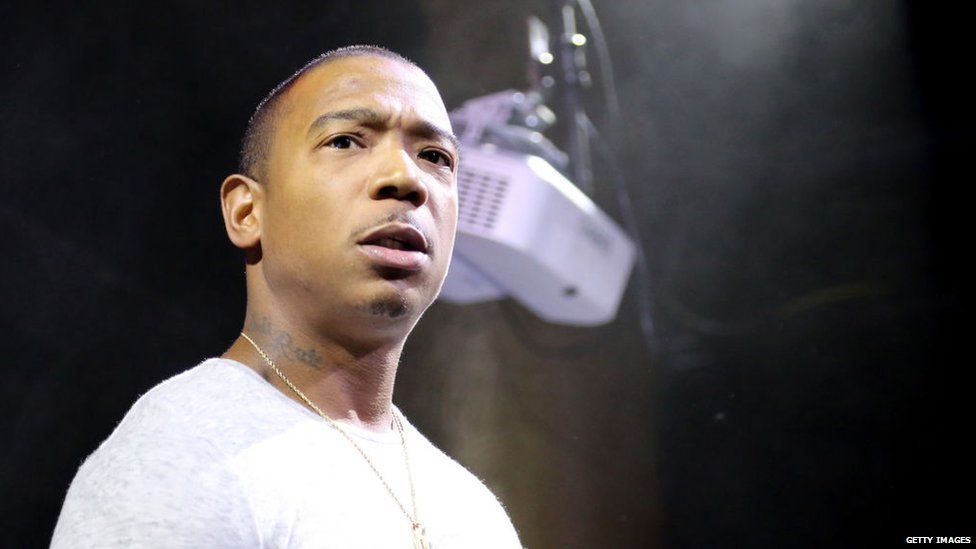 After negative publicity, the event was cancelled.
McFarland, 25, allegedly presented fake documents to induce investors to put over a million dollars into his company which resulted in the chaotic Fyre Festival.
He is CEO of Fyre Media, a company which books artists for private events, and Magnises, a concierge company.
The event, which was meant to be held on an island in the Bahamas in April, collapsed after it failed to live up to what was promised.
Festival goers, some who had paid $100,000 (£76,000) for a ticket, had been expecting acts including Blink 182, Skepta, Migos and Disclosure.
They were flown out from Miami, but arrived to a "lack of adequate food, water, shelter, and medical care" which was compared to the Hunger Games by one attendee.
Guests were unable to easily get off the island of Grand Exuma when the event was cancelled, with claims that fans spent hours "locked" inside the island's airport.
At the time, one of the stranded people told Newsbeat the event was the "biggest scam ever".
"It was truly the worst 27 hours of my life," said Lamaan El Gallal.
"They had instructed us not to bring any cash with us. Everything was inclusive and we had bands where we put money. But without cash, it was a huge problem.
"There are still people there that can't leave whose passports are missing, their things got robbed and they have no way of contacting anyone or charge their phones."
Fyre Festival had been promoted by influencers including Kendall Jenner, Bella Hadid and Emily Ratajkowski.
Ticket holders were refunded and promised VIP passes for next year's event.
Ja Rule, the co-organiser, was not arrested.
There is no statement yet on the allegations from Billy McFarland. He's now been released on bail.
Find us on Instagram at BBCNewsbeat and follow us on Snapchat, search for bbc_newsbeat