Emilia Clarke says sexism in Hollywood is 'like dealing with racism'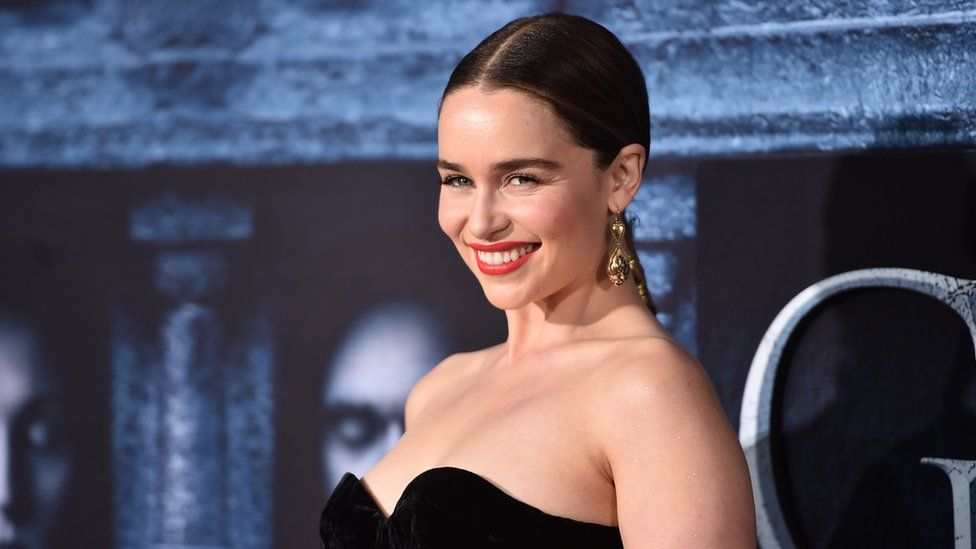 Emilia Clarke says sexism in Hollywood and the entertainment industry is "like dealing with racism".
The Game of Thrones star has told Rolling Stone magazine that she's now used to being treated differently because she's a woman on TV shows and in films.
"I feel so naive for saying it, but it's like dealing with racism," she says.
"You're aware of it, but one day, you go, 'Oh, my God, it's everywhere.'
"You suddenly wake up to it and you go, 'Wait a second, are you... are you treating me different because I've got a pair of [breasts]? Is that actually happening?'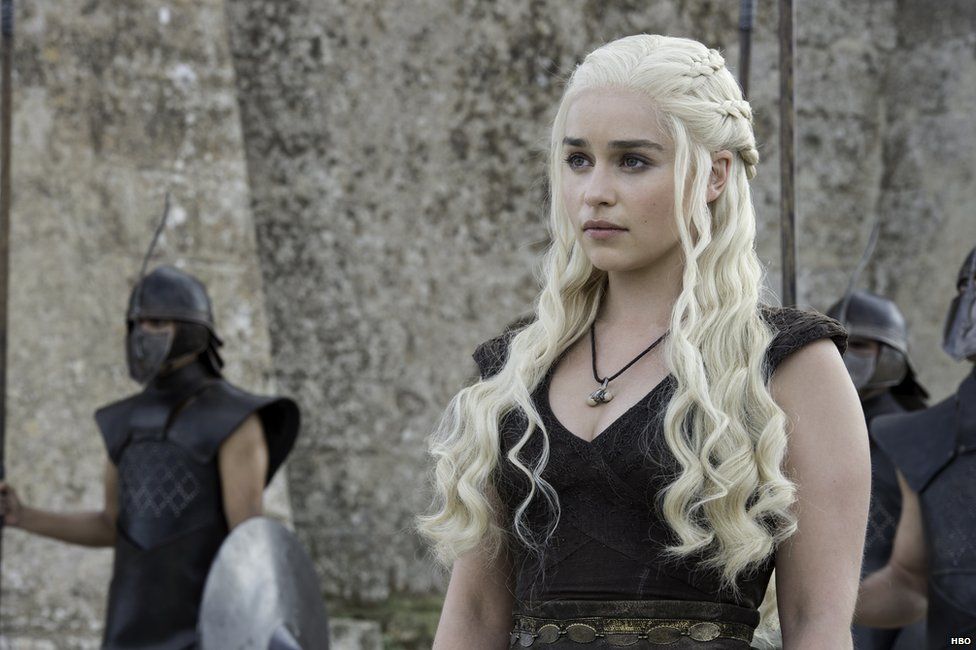 "It took me a really long time to see that I do get treated differently. But I look around, and that's my daily life."
Emilia made the comments after saying she's often the only woman on set and that women regularly have fewer lines than men, even when they're the lead actor.
And she says women often have to arrive for hair and make-up hours before most of their male co-stars.
The British actress, who made her name as Daenerys Targaryen in Game of Thrones, has defended the show in the past from claims that it's sexist and misogynistic.
The 30-year-old says she should be able to do nude scenes and still stand up for women's rights.
"It doesn't stop me from being a feminist," she says. "Like, guess what? Yes, I've got mascara on, and I also have a high IQ, so those two things can be one and the same."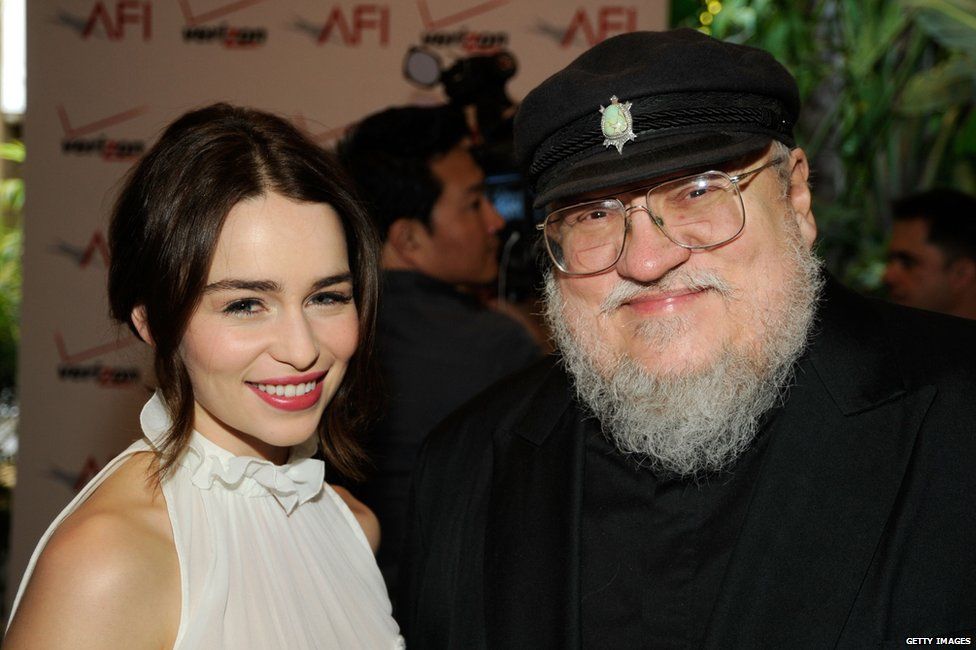 Emilia Clarke's father died last year just before the Brexit vote and the start of filming for the seventh series of Game of Thrones.
She says all of that made her think how she felt and acted as a woman.
"It was in that re-evaluation that I was like, 'I'm a woman, and there aren't very many of us performing in the environment that I'm performing in. I need to be incredibly sure of the ground on which I'm standing, and I need to take ownership of the choices I'm making.'"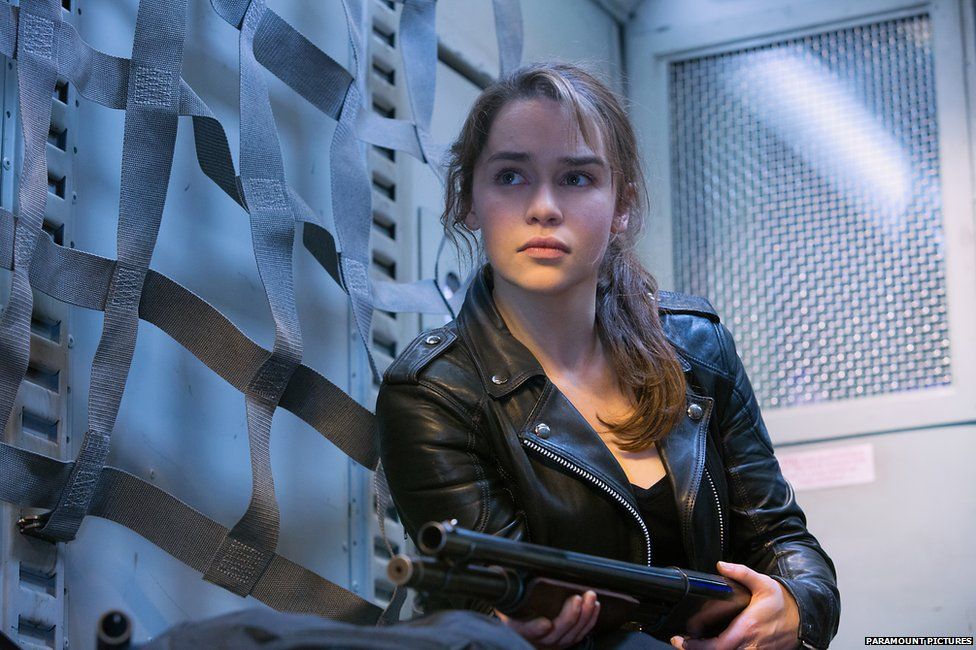 During her "downtime" from filming Game of Thrones, Emilia Clarke has appeared in films like Terminator Genisys and Spike Island.
At the moment she's shooting for the Star Wars spin-off Han Solo movie and says her character is "awesome".
But she says her long-term goal is to start a company which empowers women.
"I would love to start a production company that was just full of nice, funny women.
"[The vibe would be] 'Yeah, I've got a pair of [breasts], and aren't they lovely? Aren't they great? You do too! They're great, you're in the club.'"
Find us on Instagram at BBCNewsbeat and follow us on Snapchat, search for bbc_newsbeat