This man had the chip from his travel card implanted under his skin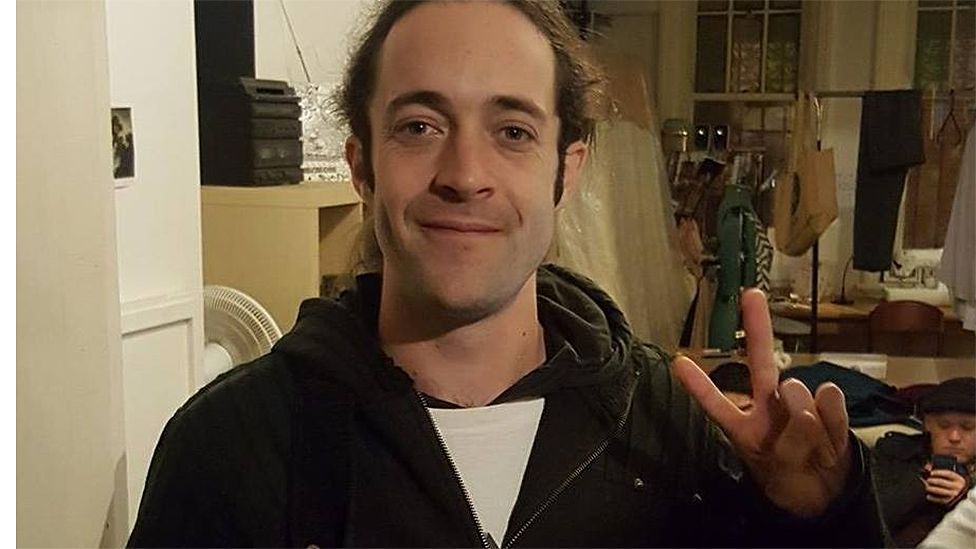 This Australian can now tap in and out at train stations with a travel card chip implanted in his left hand.
Meow-Ludo Disco Gamma Meow-Meow (yes, that's his legal name) says he had it put under his skin by a professional piercer.
The chip in his Opal card was cut down to 10mm by 6mm for the procedure and is one of several implants.
Meow-Ludo says his new implant gives him "an ability not everyone else has".
"If someone stole my wallet I could still get home," he told ABC News.
It's not the best super power in the world, but it's better than nothing.
He has two other implants in his arm, one of which he uses to store documents.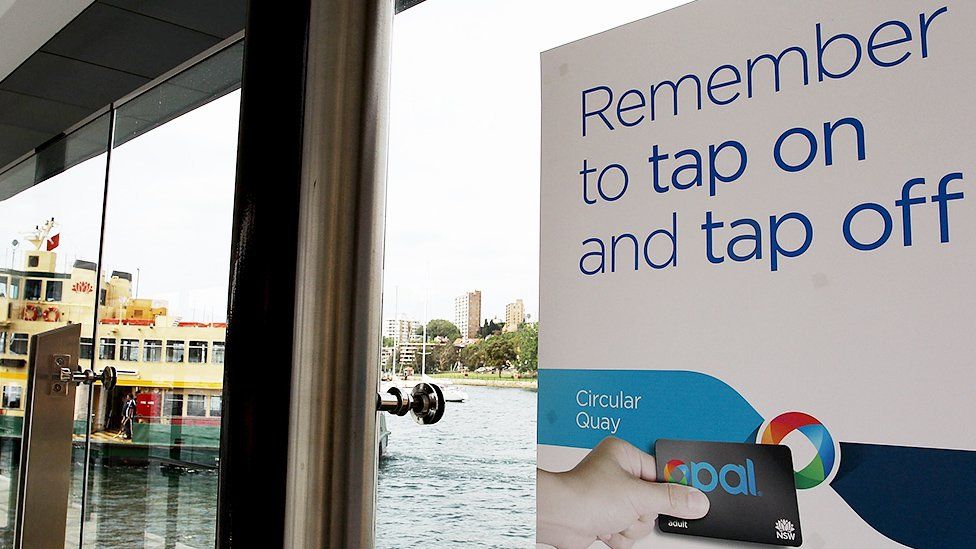 An Opal card is the Sydney alternative to an Oyster card in London.
Both let anyone in the city use public transport by topping up the balance on their card and tapping in and out of stations or on buses.
Meow-Ludo says sometimes the card readers don't register his implant on the first tap, but that can also happen with a regular card.
He also said he was curious to see the reaction of transport staff in Sydney when they discovered he was travelling with the implant.
"It will be really interesting to see what happens when the first transit officer scans my arm," Meow-Ludo said.
He is a political candidate for the Science Party in Grayndler, New South Wales and told Huffington Post in 2016 that he entered politics because he saw "parties that are making policies based on ideology but not looking at facts".
Find us on Instagram at BBCNewsbeat and follow us on Snapchat, search for bbc_newsbeat