Jazzy Jeff: My job is to stop Will Smith from 'burning out'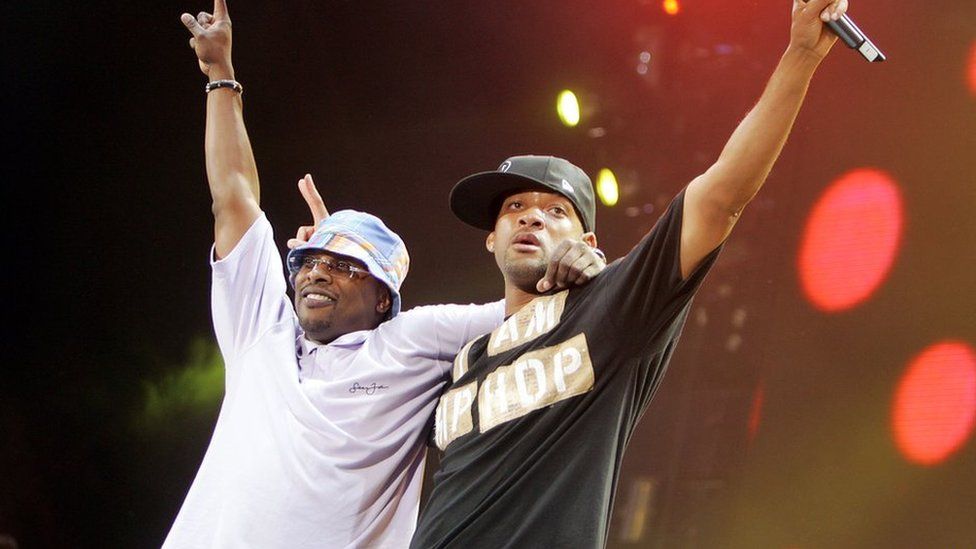 Ahead of a rare festival performance, DJ Jazzy Jeff says his main job will be to stop Will Smith from "burning out".
"We were known for having the best shows. As for energy, remember Will's the guy who played Muhammad Ali.
"If anything I have to contain his energy so he doesn't burn out in the first three songs and that's going to be hard."
The duo are reuniting for Livewire Festival in Blackpool for what will be their only UK appearance of the year.
DJ Jazzy Jeff and Will Smith, or the Fresh Prince of Bel Air, met in the 1980s and won a Grammy for their single Parents Just Don't Understand.
They also went on to make world-famous songs like Summertime and Boom! Shake the Room as well as appearing in 1990s sitcom The Fresh Prince of Bel Air.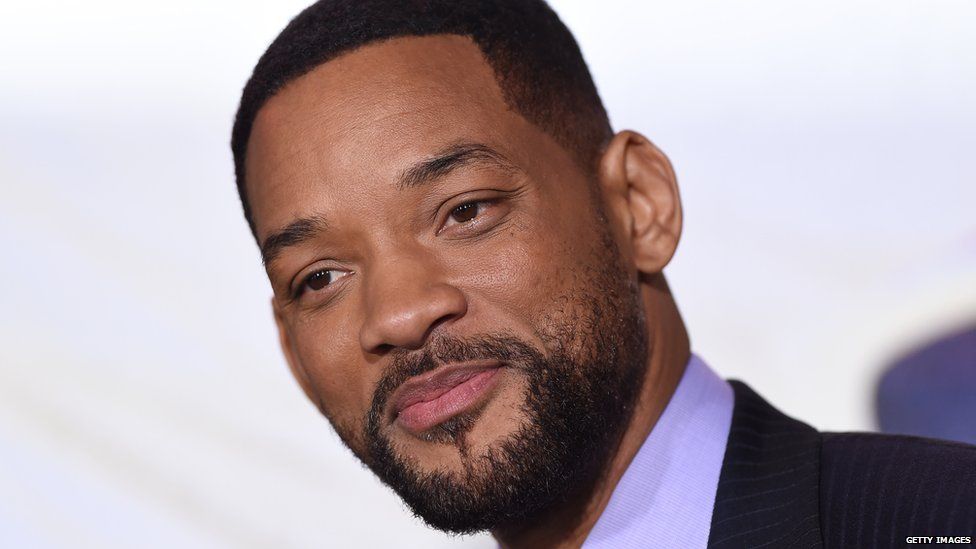 The duo recorded music and toured frequently after meeting in 1985.
During the mid 90s their joint musical ventures slowed as Will Smith's TV and movie career took off.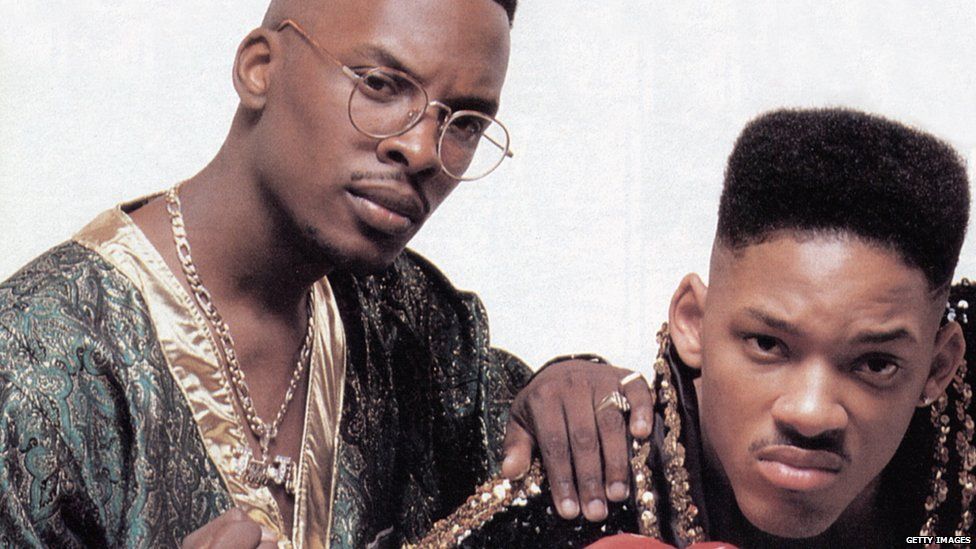 "This has been long in the making. We've had friends that got married and we've gone there and done sets.
"Will's had movie release parties where we have gone and performed. And people see the show and they're like, 'I don't know why you don't do a tour.'"
A spokesperson for the Livewire Festival said: "We can't wait to bring them to Blackpool. It's the best location in the UK for entertainment."
Sinitta, The Jacksons and Jason Donovan are also performing.
As for Jazzy Jeff, he hasn't been lounging around waiting for Will Smith to have some free time to tour.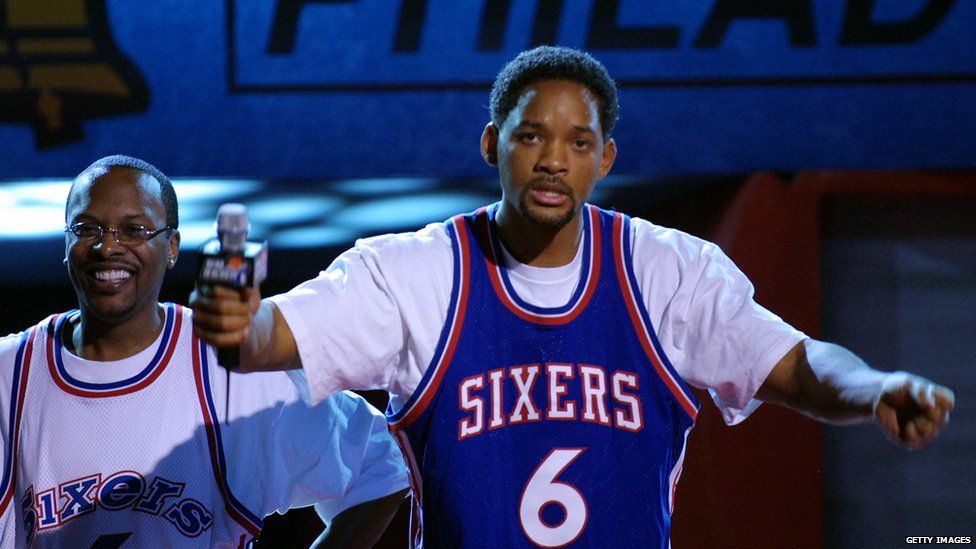 One performance he says he's excited about this year is Fresh Island festival in Croatia which runs from 11-13 July.
He'll be joined on the line-up by acts including Sean Paul, Krept & Konan and French Montana.
"If I am not in the studio I am on stage. My schedule is pretty jam packed. You find yourself looking for a clone sometimes," Jazzy Jeff joked.
The 52-year-old is a well respected DJ and producer who told us he makes almost 200 guest appearances a year.
"I'm not one of those DJs that tell anyone before me they can't play a certain song because I want to play it.
"I want it to be a great night or festival, not a great 30 minutes when I am on."
Find us on Instagram at BBCNewsbeat and follow us on Snapchat, search for bbc_newsbeat