What it's like to be 17 and living with sickle cell disease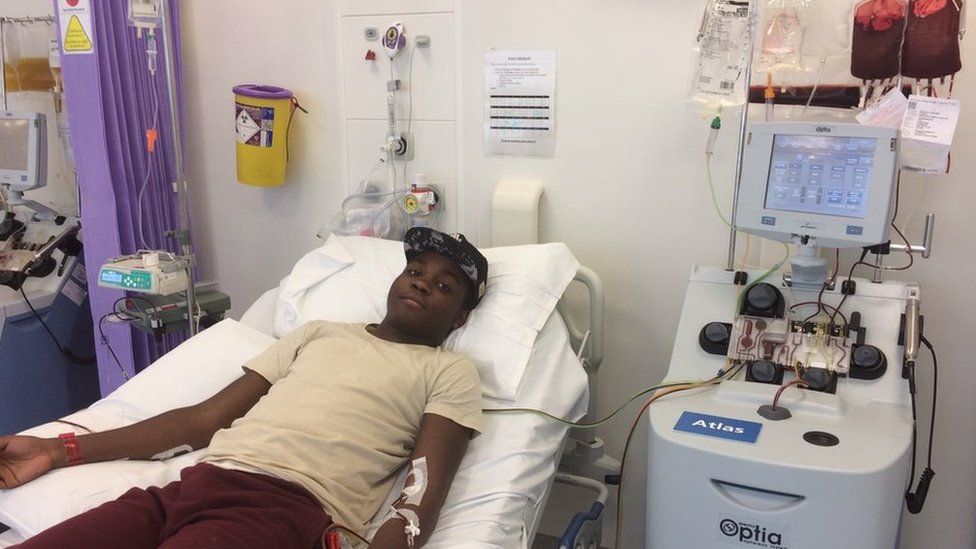 Tre Adegoroye is 17 and was diagnosed with sickle cell disease at birth.
The condition affects red blood cells and by the age of nine, Tre and his twin brother had both had strokes.
Prodigy, the rapper from hip-hop duo Mobb Deep who passed away on Tuesday, also suffered from the disease.
The NHS has launched an appeal for black blood donors to come forward to treat patients of the disease, which is also the fastest growing genetic disorder in the UK.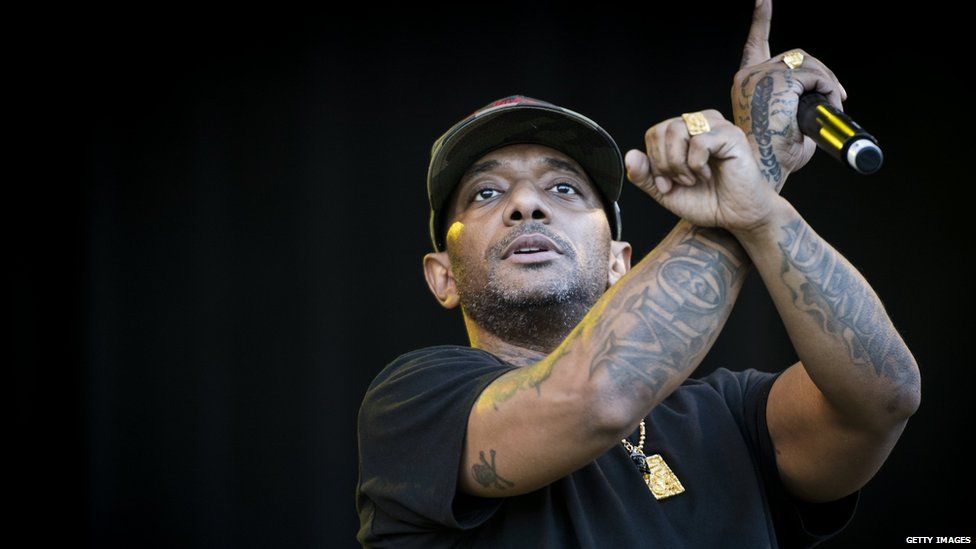 It's caused by a faulty gene that affects how red blood cells develop and is particularly common among people with an African or Caribbean background.
The disease affects 15,000 people in the UK and more than 300 babies are born with it each year.
Me and my twin brother have it, so at least I have someone who knows what it's like
Tre has been to hospital to receive a blood exchange, which is the term used for a full blood transfusion. Many sufferers need that on a regular basis to treat the condition.
Tre has required 10 blood exchanges in the last six months, which is the equivalent of 120 units of blood or 120 separate blood donations from members of the public.
"Today I will be having about 12 units of blood," he tells Newsbeat.
"For now it's looking like, for the rest of my life, I will have to come into hospital and have a blood transfusion every four weeks."
"My twin brother has it, so at least I have someone who knows what it's like," says Tre.
"On a good day I get a few back pains, but on a bad day it's really bad pain. I can't go out or anything."
Sickle cell disease can cause extreme pain, life-threatening infections and complications such as strokes or loss of vision.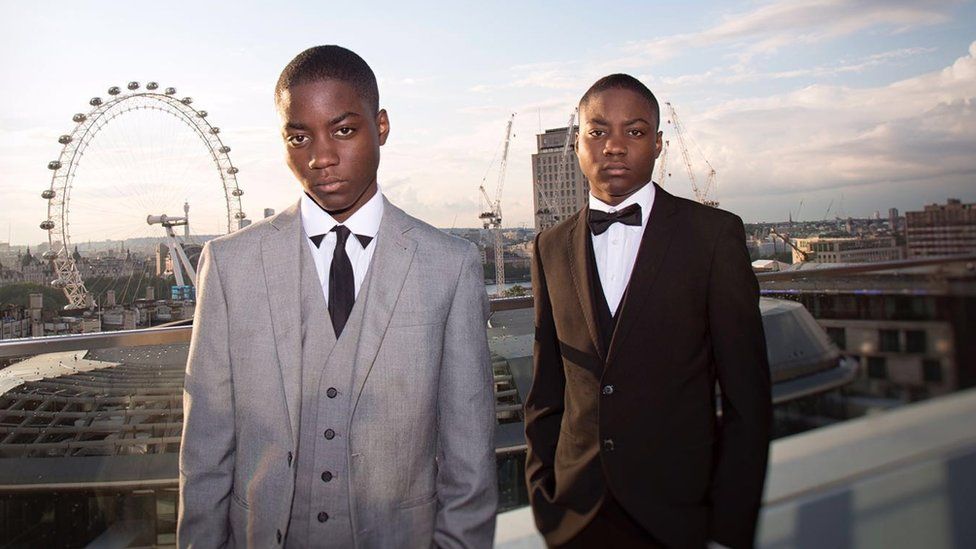 Tre is now in college and models part-time alongside his twin. Both of them had a stroke when they were nine.
"I remember going into hospital only being allowed to look at the ceiling because I couldn't move, then feeling a doctor put a very large needle in my foot," says Tre.
"I remember just not really being aware of what was going on.
"My brother had a stroke before me. I had it two days after, so he came out of hospital and then two days after I went in."
The NHS Blood and Transplant department has launched an appeal for black donors to come forward to meet the demand for sufferers of sickle cell disease.
Currently only 1% of blood donors in England are black.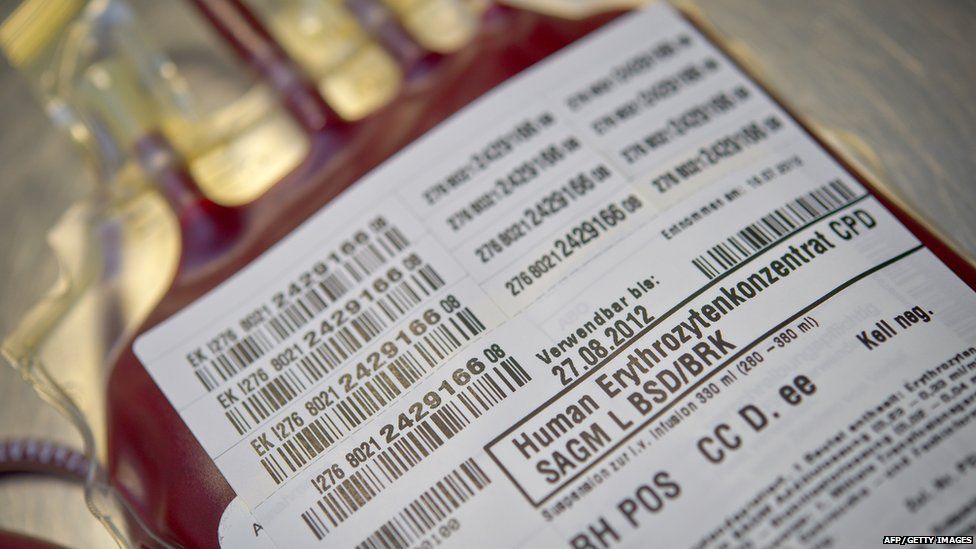 "People with sickle cell disease are predominantly black and more likely to have a blood group called RO, says Nadine Eaton from NHS Blood and Transplant.
"We can give the universal blood type which is O- in emergencies but it's not a perfect match."
If not treated with the exact match, sufferers can eventually reject the blood.
If that happens, they may have to stop having blood transfusions, which can be life threatening.
Half of black donors will have RO blood type, compared to around two in 100 white blood donors, she says.
Tre will never meet the people who have donated their blood and helped save his life.
But he has a message for them.
"I would just say thank you for really helping me out, every time you donate you help someone else out who has this disease.
"It really helps me get on with my life and the way I live my life, so thank you."
If you would like to give blood, head to the Give Blood website to book an appointment.
Why do we have different blood types?
Find us on Instagram at BBCNewsbeat and follow us on Snapchat, search for bbc_newsbeat