Cristiano Ronaldo 'wants to leave' Real Madrid - where could he go?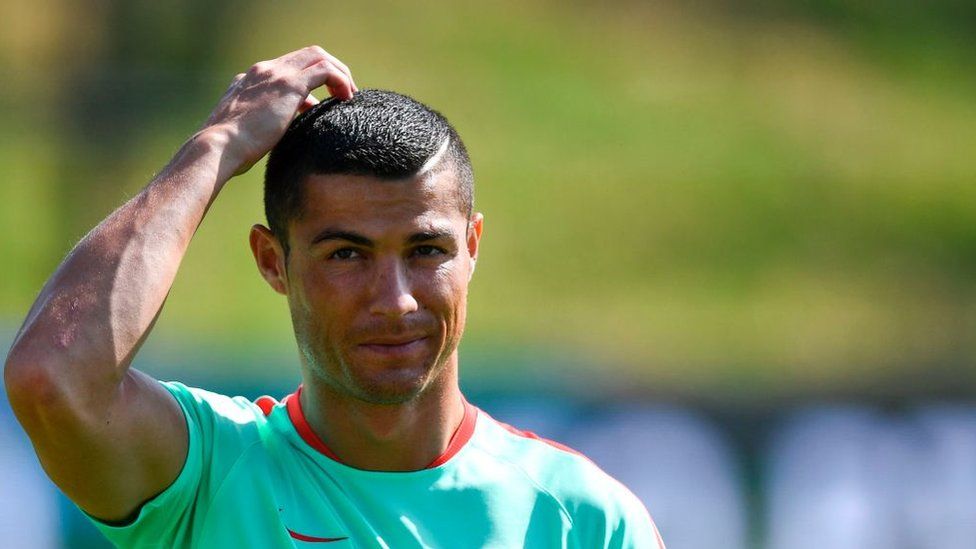 Cristiano Ronaldo "wants to leave" Real Madrid, a source close to him told the BBC.
"He's very sad and really upset," says the source, because the footballer has been accused of accused of defrauding Spanish authorities of millions of euros in tax, something he denies.
The £80m rated attacker, still one of the best in the world at 32, could walk into just about any club on Earth.
So where should CR7 be telling his agent to book his next flight to?
China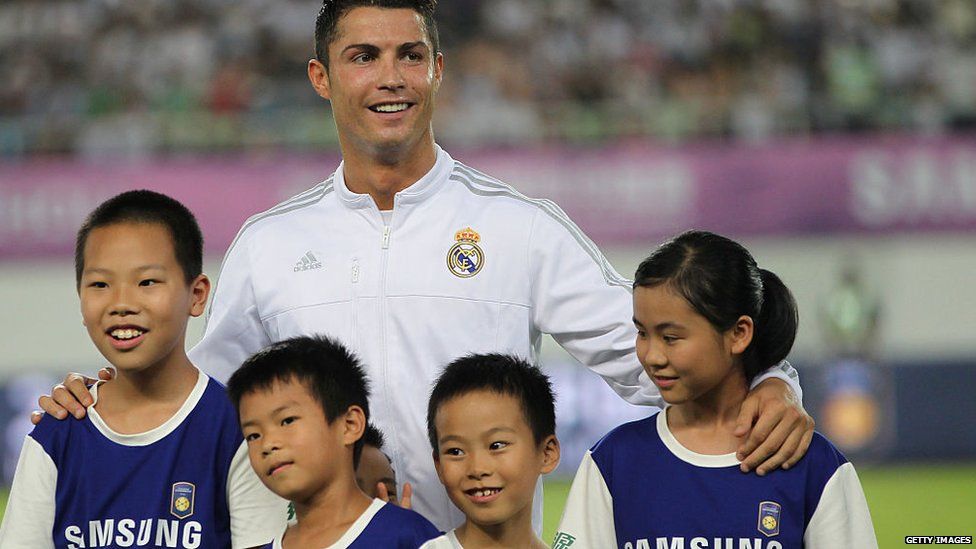 China's attempt at hoovering up the top talent in the world by throwing money at them could attract Ronny.
If they attracted the current Ballon d'Or holder, it would be their biggest coup to date.
They've so far been able to pull in top talent such as Oscar, Hulk and Carlos Tevez.
But Ronaldo would also be joining some of the most average players to play in the Premier League - anyone remember Gervinho, Paulinho or Mohamed Sissoko?
Dubai
If Ronaldo basically wants a permanent holiday until he retires, he could go to on of the most popular summer destinations for footballers - Dubai.
He might have to warn his stylist to double-check his pre-match haircut though.
Asamoah Gyan (remember him?) was deemed to have "unethical hair" by the United Arab Emirates Football Association in February.
But here's something he (or his accountant) might like to know - any income you earn in Dubai is tax-free.
England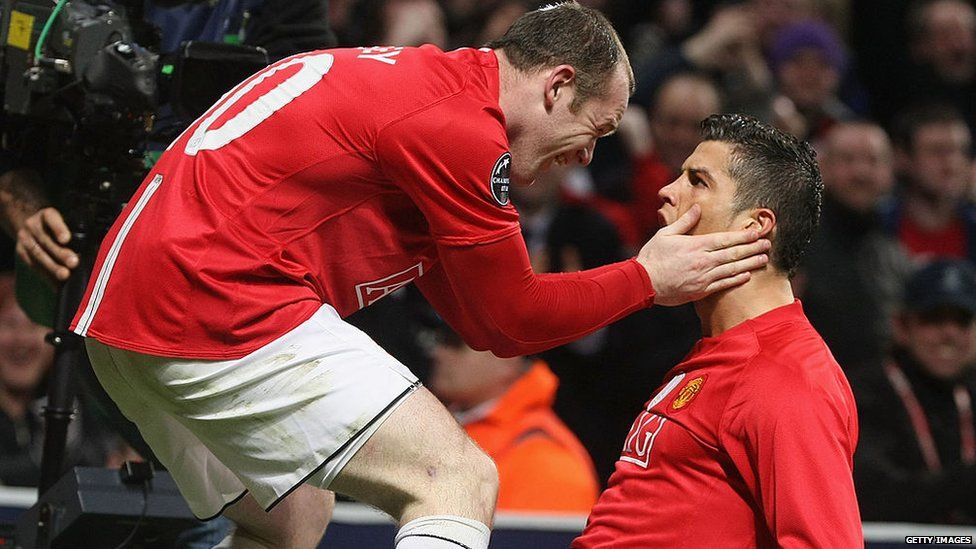 Ronaldo says he wants to move, cue Manchester United fans going into meltdown.
If he returned to his old club, he'd also be reuniting with his old Real Madrid boss, Jose Mourinho.
By the way, Ronaldo and Mourinho both deny allegations from last year that they avoided paying tax on large sums of money.
Or, if he's free on Thursday evenings, Cristiano could always go for Europa League football with Arsenal.
Unfortunately for CR7 though, Bolton have already ruled themselves out of talks.
Portugal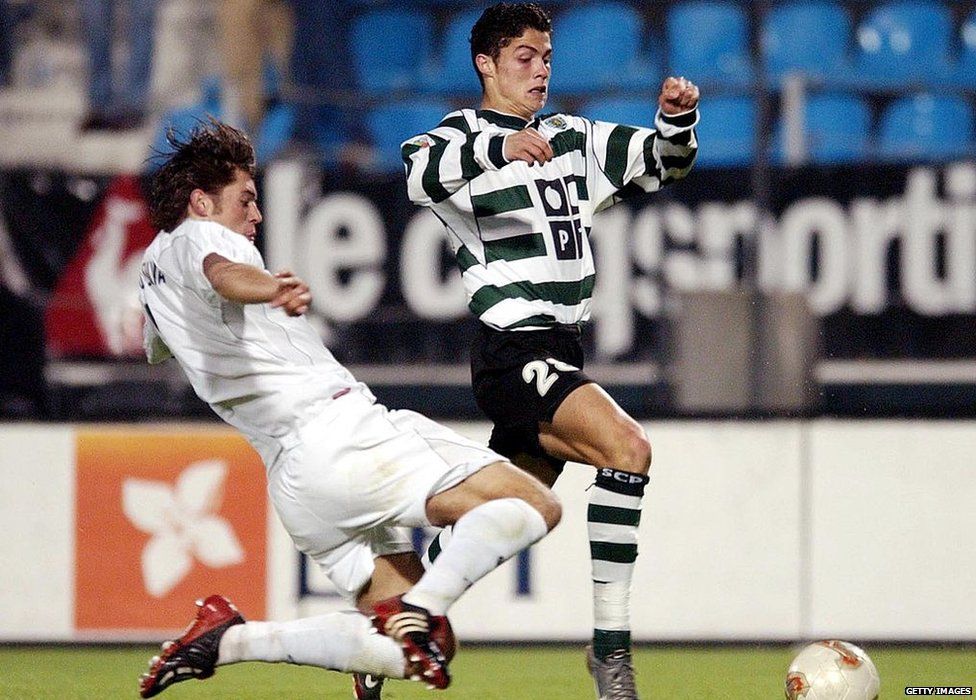 Ronaldo's first senior club, Sporting Lisbon, have already tweeted him asking him to come home.
That tweet roughly translates as "the good son returns home, how long will you be?"
Or maybe he should return to his native island of Madeira - after all, they did name their airport after him.
But it would mean having to go past a dodgy statue of his own head every time he wanted to fly somewhere.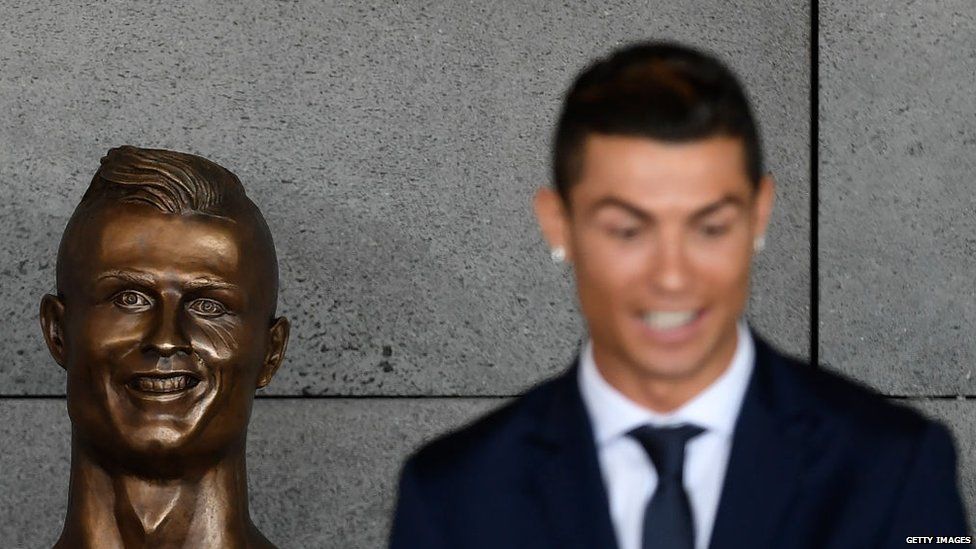 Berlin?
Yep, they tweeted him too.
Find us on Instagram at BBCNewsbeat and follow us on Snapchat, search for bbc_newsbeat