A-level student helps Grenfell Tower residents all night - then sits exam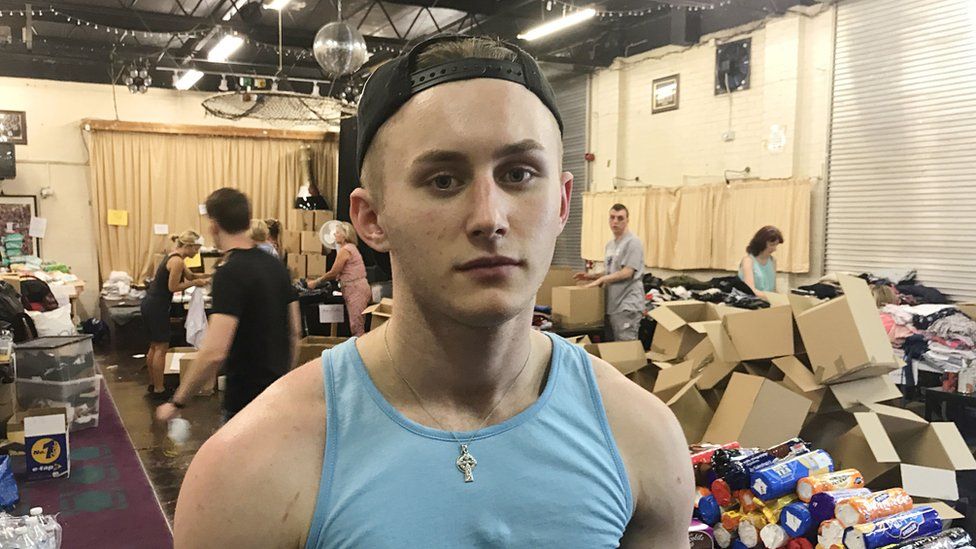 This student worked through the night to help residents of Grenfell Tower, before going to college to sit an A-level exam.
Rory Walsh, who lives nearby, woke in the early hours after the block in west London was destroyed by fire.
He worked at Maxilla Social Club, helping families affected find shelter. He went back after his English exam to volunteer again.
"I wasn't going to go to the exam but I thought I might as well," he said.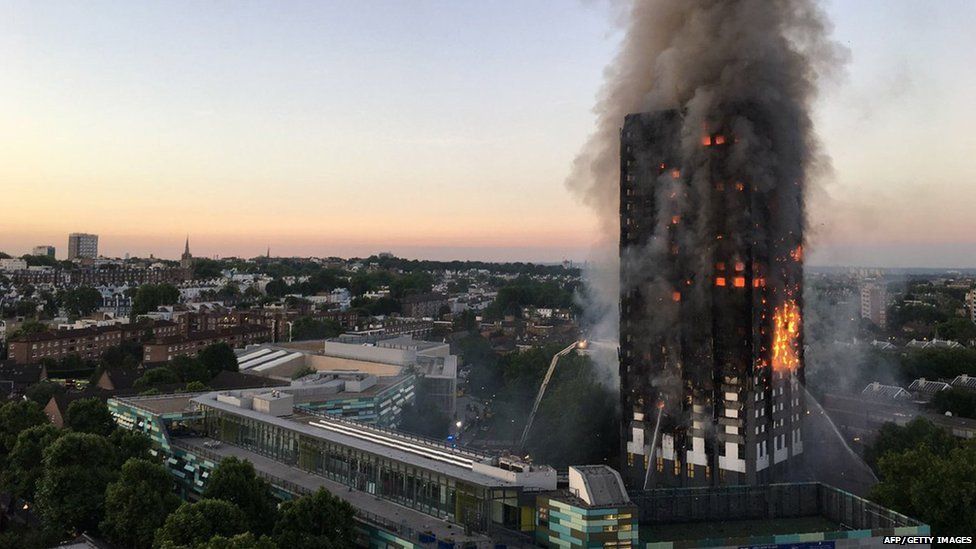 "I was here from two until eight," the 18-year-old explained.
"And then my exam was at Twickenham so I had to journey over there - I got there a little late - and sit it.
"I got extra time but I didn't use it, I just came straight back to help out.
"I wasn't going to go to the exam this morning but I thought I might as well and now we have just been running back and forth with shopping trolleys full of donations."
There was also mentions on social media of students that had been victims of the fire taking their GCSEs in pyjamas.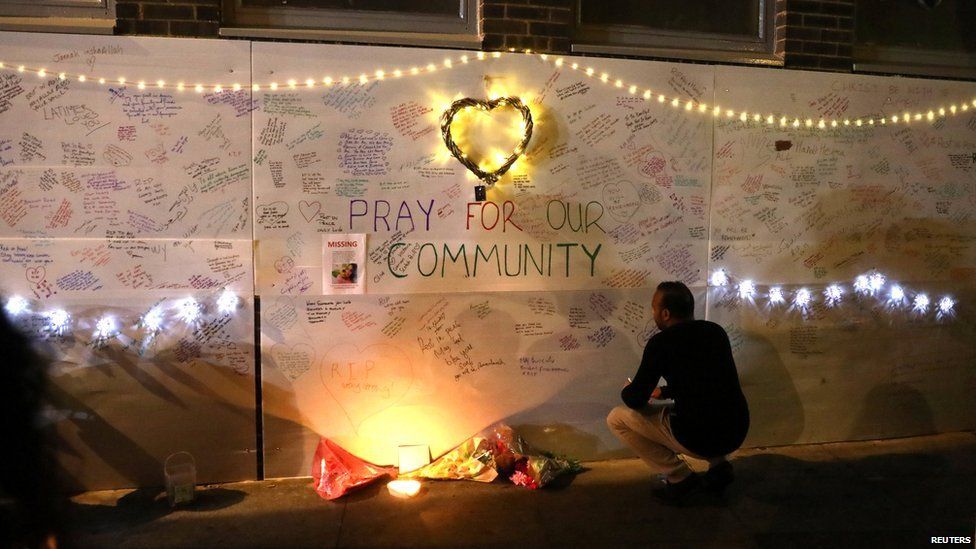 Rescuers do not expect to find anyone else alive in the west London block of flats which was engulfed by a massive fire, the fire service says.
People have been desperately seeking news of missing family and friends, after 12 people were confirmed dead.
Police have warned the number of deaths is expected to rise.
Firefighters were called to the 24-storey residential tower at 00:54 BST on Wednesday. The cause of the fire is still unknown.
Find us on Instagram at BBCNewsbeat and follow us on Snapchat, search for bbc_newsbeat