Scrapping EU roaming charges could be good for safety
If you're off on holiday, you might be pleased to hear relaxed rules on roaming charges are coming in.
"Roam like home" mobile rules come into force from today - meaning your plan stays the same in the EU as the UK.
But there are warnings to read the small print as you could still be charged high rates for services outside your agreed plan.
Either way, young people heading abroad this month seem pleased European roaming charges are being abandoned.
Lauren, a student at the University of Glasgow is heading to Amsterdam for a girls' weekend.
She says keeping in touch with people at home has cost her greatly in the past.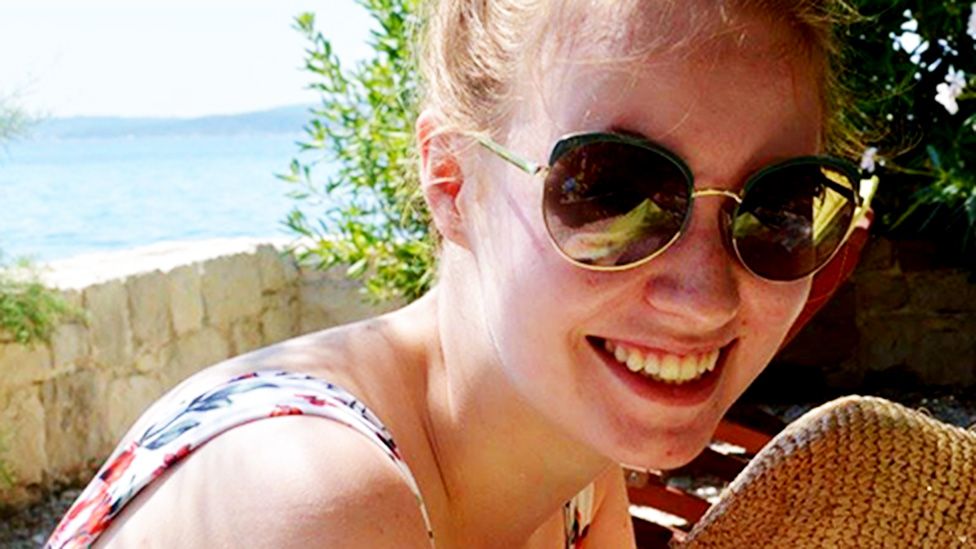 "I've always built up a lot of charges with roaming because I've been trying to stay in contact with my parents and family in general," she tells Newsbeat.
"It's always been a really big stress, especially when it comes to data because that has always been extortionate in the past."
But while she's excited to be able to update her Snapchat and Instagram more often while abroad, she does see a down-side to the new legislation.
"It doesn't give me an excuse to stay out of contact," she says.
"Whenever I'm away it gives you a really good excuse not to respond to those emails, not talk to certain people that you don't want to talk to.
"It brings a bit of the stress with you. I could just say that my phone's broken, it's fine.
For Pete, who's heading to Barcelona to celebrate his birthday with mates, the new rules are long overdue.
"It just felt like mobile phone companies were trying to take as much money from you as possible," he says.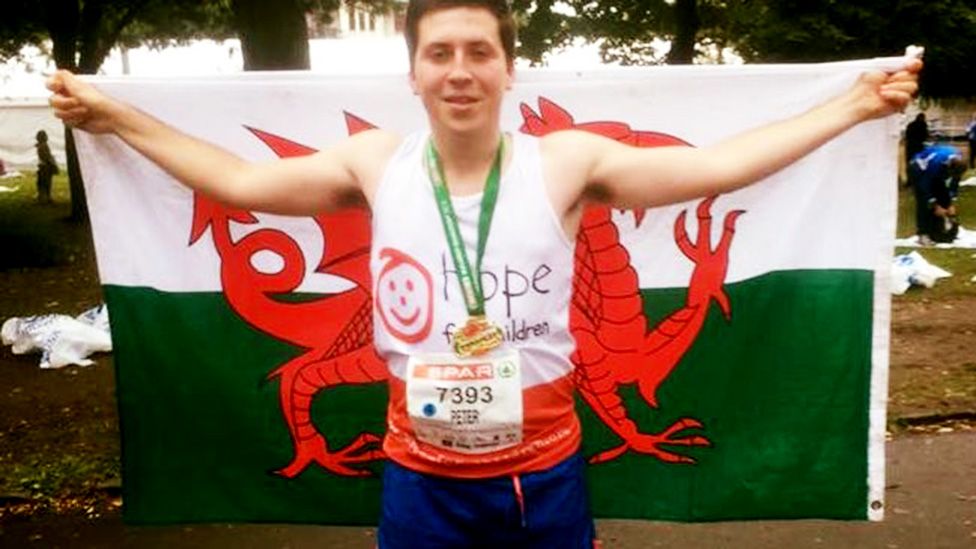 Pete also adds that having access to your data and minutes while abroad could also improve safety for tourists in major cities.
"You need the internet all the time to make sure you know where you're going, especially in a big city like Barcelona," he says.
"If I didn't have enough money for more data add-ons I'd be very stuck.
"It's a comforting sight to see that mobile phone companies are working with the government and other governments for that matter, to make sure everyone gets the most for their money as a consumer, but also the safety element."
And for Christian, whose mum and dad live in France, he can finally use his own phone abroad instead of relying on a "burn phone" when he's visiting his family.
"That became quite a pain, having to swap the numbers over every time," Christian tells Newsbeat.
"Then, when people sent texts or phoned the other phone, I might not see it for a couple of weeks."
Roaming charges have been scrapped as of today, but there are warnings that if you exceed your data limit while abroad you could still face fees that are much higher than normal.
Find us on Instagram at BBCNewsbeat and follow us on Snapchat, search for bbc_newsbeat