Meet the four new MPs who are still in their 20s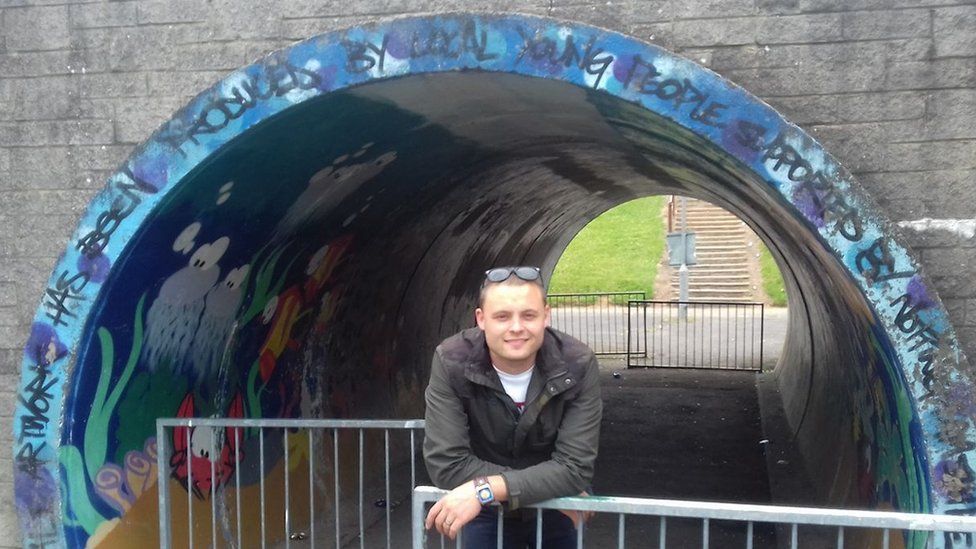 Some of Britain's youngest new MPs have been telling Newsbeat what it feels like to be elected in their 20s.
"The first few days here have been manic, so much to take in," says one.
Another says entering parliament feels a bit like "being Harry Potter".
The House of Commons has produced a guidebook for its older members to help them understand "millennials".
The election on 8 June saw these four young MPs win power.
Ben Bradley, 27, MP for Mansfield
Ben (pictured above) is the first Conservative ever elected in Mansfield, Nottinghamshire, after winning the seat from Labour's Sir Alan Meale, who had held it since 1987.
"People were quite pleased to see somebody a bit more lively," he tells Newsbeat.
"My frustration has always been with, you know, some 60-year-old grey bloke talking about things that are going to affect people who are 18 to 24.
"Actually they've got no idea. They've not been that age for an awfully long time."
It's like being sucked into an alternative universe, like being Harry Potter
Ben Bradley, Conservative
Ben says he plans to spend as much time as he can in Mansfield, where he lives with his wife and two children.
"I think it's quite easy to get sucked into this [Westminster] bubble.
"The whole thing's surreal. I sat in the chamber [last week], with the prime minister speaking and Jeremy Corbyn speaking, thinking, 'Am I here?'
"It's like being sucked into an alternate universe, like being Harry Potter and you've fallen into the Pensieve."
Danielle Rowley, 27, MP for Midlothian
Labour politician Danielle won the Midlothian seat from a Scottish National Party politician. She is the daughter of Alex Rowley, Deputy Leader of the Scottish Labour Party, and grew up in Midlothian.
She says she faced some prejudice during campaigning because she is young.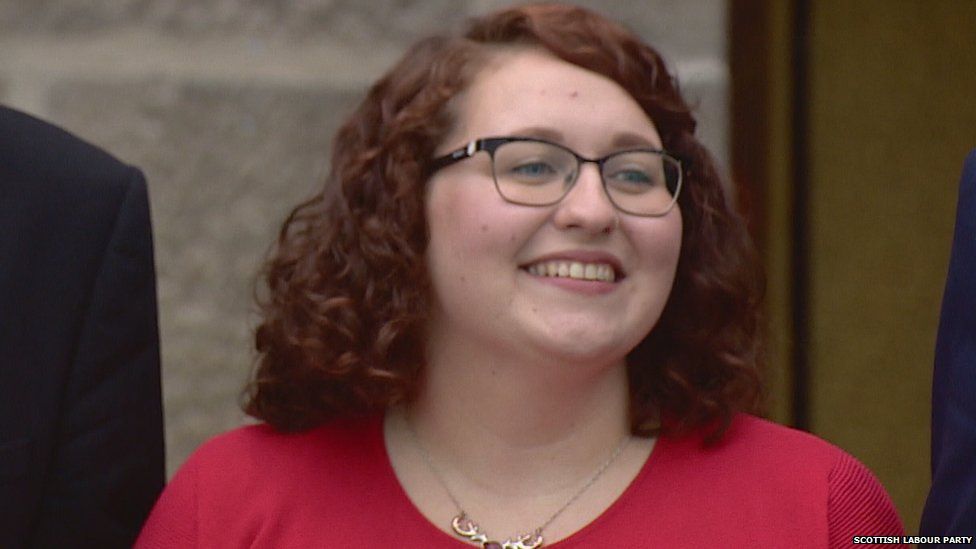 "I did get comments on that, but a lot of people were saying, 'Oh wow, a young woman standing. That's really great.'
"It's different to what people think about when they think of a politician.
"But it's not about age, it's about what you've done with your time.
"I've always wanted to make things better and to represent people. When I was a teenager I was on my local youth platform, and the Scottish Youth Parliament.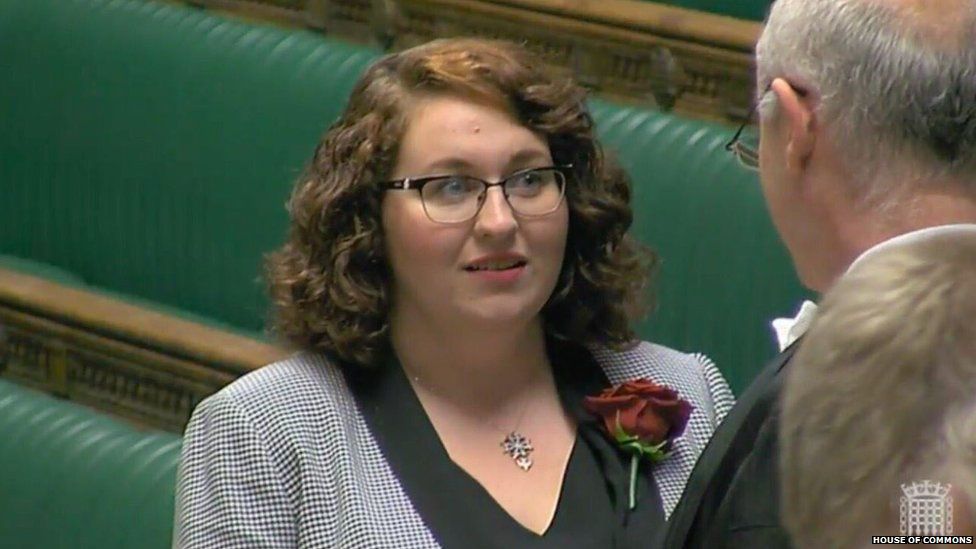 "I hope that being a young woman who has come from a council estate, managing to achieve something that I've always wanted to achieve, I hope that's something people can look up to."
She's had a few surreal moments since taking office, like meeting former Labour leader Ed Milliband, who she really admires.
"I was trying not to be too uncool, although I did tell him that I've got a Rubik's Cube that he signed in my dining room, that I won at a Labour Party raffle once," she laughs.
She says the first week was a "whirlwind".
"But everyone's so friendly and welcoming, pointing us in the right direction, giving tips. I didn't expect that, to be honest."
Ben Lake, 24, MP for Ceredigion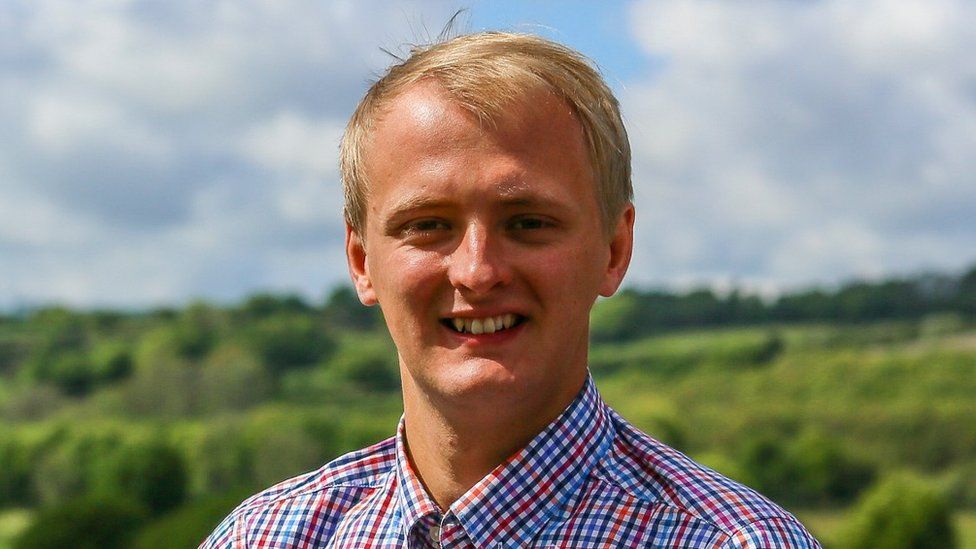 Ben became Plaid Cymru's youngest ever MP when he took the Ceredigion seat from Liberal Democrat MP Mark Williams.
He was working in the Welsh National Assembly before being elected and says moving to the House of Commons has already been a massive change.
"The first few days here have been manic, so much to take in," he tells us.
"The place is massive. It's a rabbit warren of different corridors and rooms."
A lot of the older MPs have been giving me advice... like, when do I bow?
As well as starting to build his team of staff, Ben's been getting to grips with the traditions of parliament.
"A lot of the older [MPs] have been giving me advice... like on when do I bow? When do I not bow? What do I do?" he says.
Ben says he's already getting emails from constituents asking for his help.
"One of the biggest challenges we have is making sure young people are able to stay in Ceredigion and make their lives there," he says.
The constituency might have the lowest unemployment rate in Wales for 18 to 24-year-olds, at 1.1%, but Ben says that's because many feel forced to move away.
"At the moment it's very difficult because of housing issues, and the very limited choice of careers.
"That's what I'm actually looking forward to most, proving to people that they were right to trust me, because it's a huge honour to be elected."
Kirstene Hair, 27, MP for Angus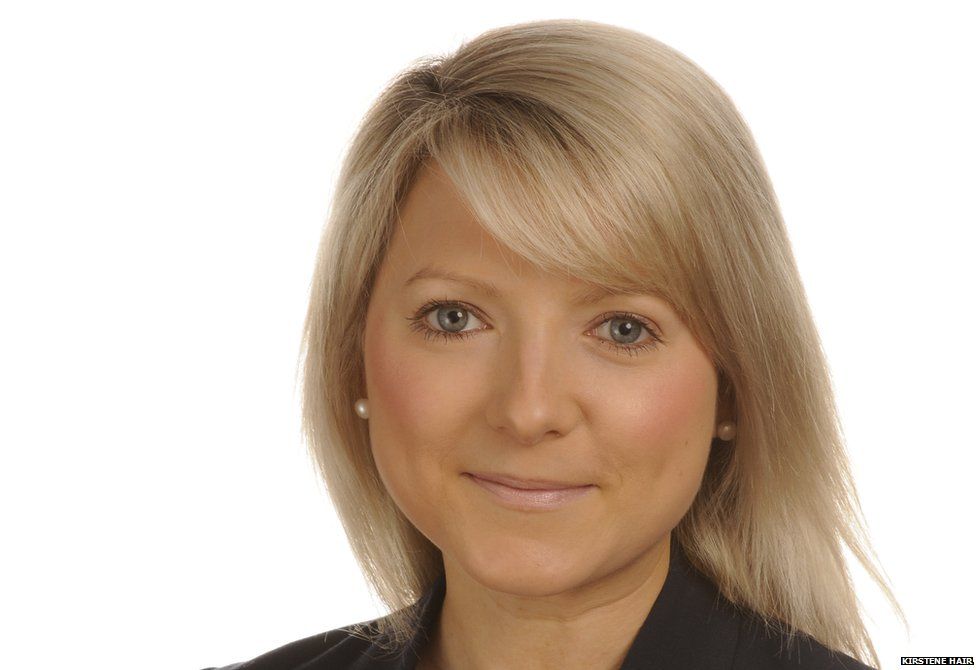 Scottish Conservative Kirstene took the Angus seat with a majority of more than 2,000, removing the SNP from the seat for the first time since 1997.
"It's an incredible honour to represent the community I was born and brought up in.
"I'm under no illusion that I have to work incredibly hard to retain that seat."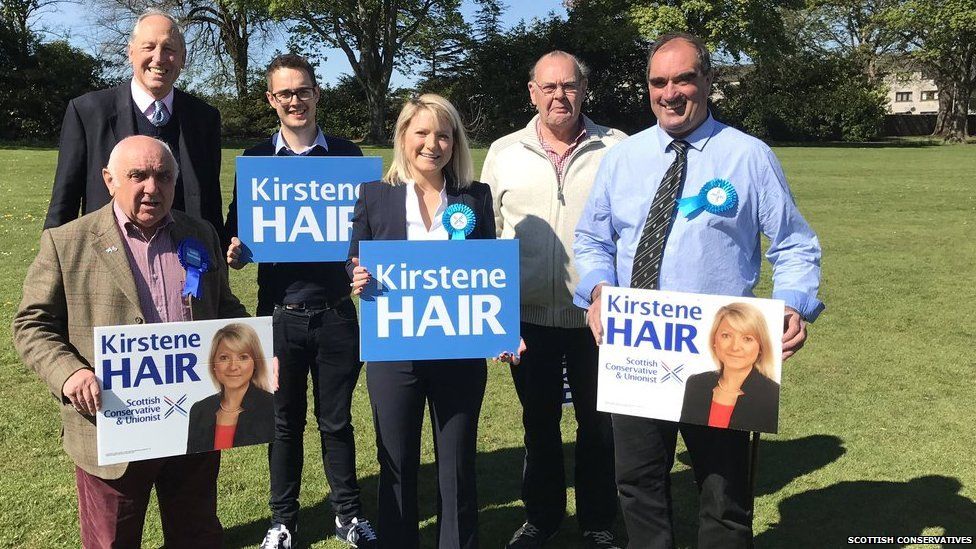 She says she'll represent her younger constituents.
"One issue that came up over the course of the campaign was jobs.
"For example, there were a number of people who'd been to university and found it extremely difficult to get jobs, so I think we need to ensure that they have support."
Find us on Instagram at BBCNewsbeat and follow us on Snapchat, search for bbc_newsbeat