How gamers influenced Star Wars: Battlefront 2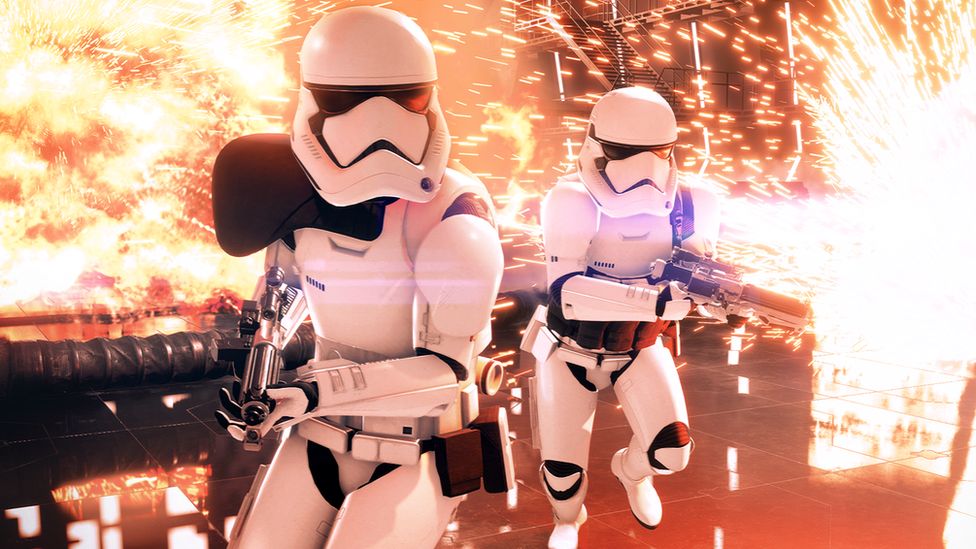 Gamers' influence over the creative process is growing, says Star Wars: Battlefront 2 executive producer.
Speaking at EA Play in Los Angeles, Matt Webster says: "This is where games have changed over the past few years.
"We talk and engage with our players, see what they like, see what they want improved, see what things are working well and what aren't."
EA Play is an event before E3 - one of the biggest gaming conventions in the world.
Matt's job is to oversee the making of Battlefront 2 and ensure its success within the industry.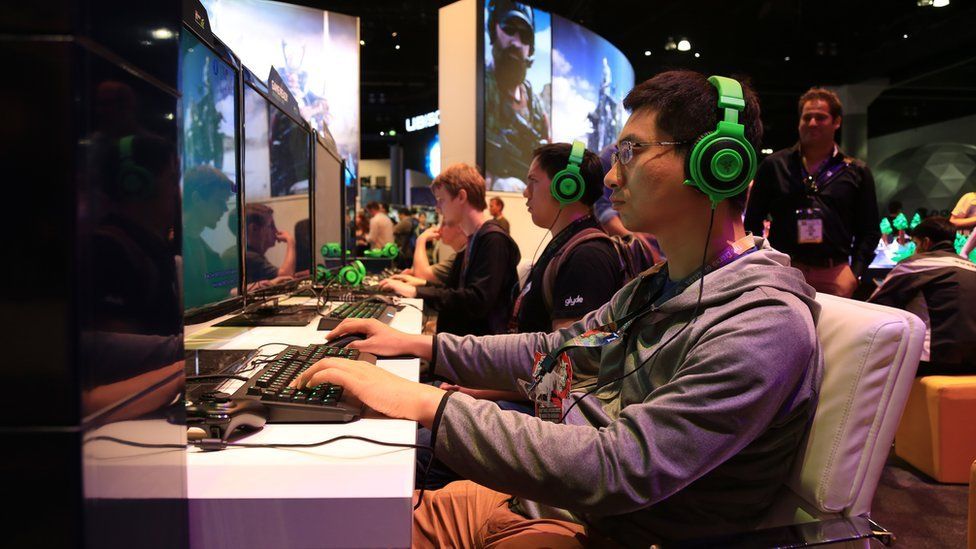 "You have to get a balance of opinion," he tells Newsbeat. "It's a great way for us to be more creative with seeing how people play and adapting to them."
"Clearly there's a vision for this game but we're taking feedback from all areas."
The prequel, 2015's Battlefront, was criticised for being too one dimensional.
To rectify this, bosses have introduced a single player mode to a traditionally multi-player title.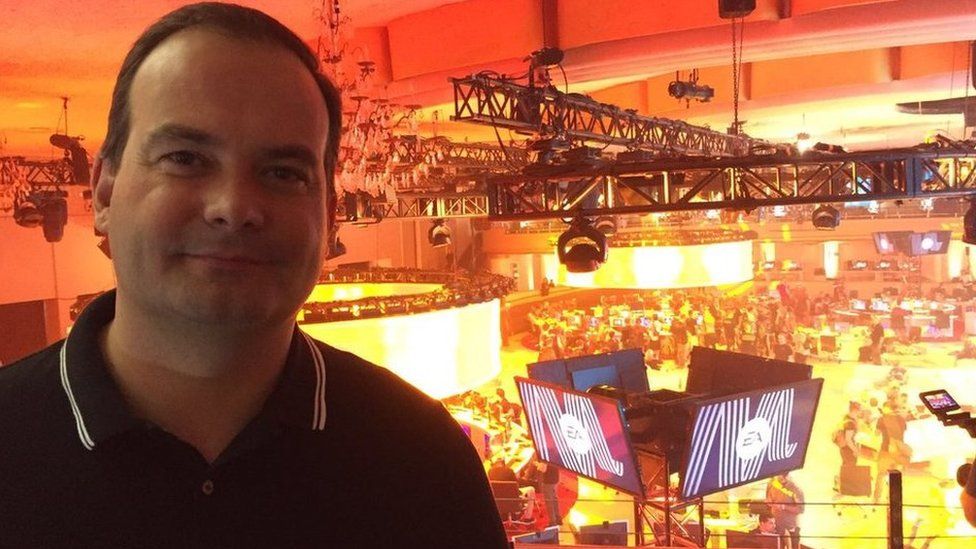 "The thing you have to remember about Star Wars is that its such a broad audience, that's the thing that makes it exciting and challenging."
By working "very closely" with Lucasfilm, the production company behind the film series, Matt says it means they can maintain a "fantastic collaborative relationship".
"The things we're inventing in the story will become part of the Star Wars universe," he explains.
So what can he tells us about The Last Jedi?
"Are you serious?" he laughs.
Find us on Instagram at BBCNewsbeat and follow us on Snapchat, search for bbc_newsbeat