Hung parliament: Was it the youth vote that caused it?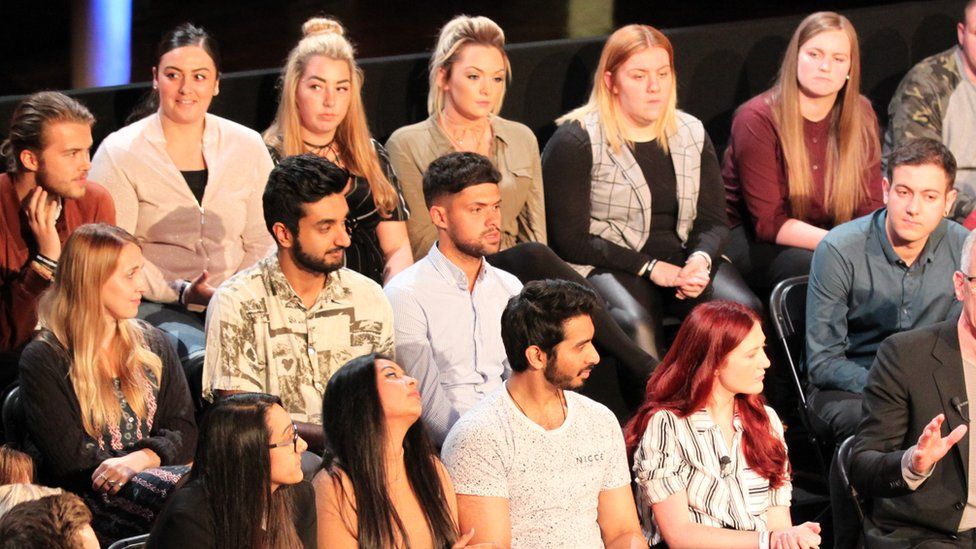 Theresa May and the Conservatives have failed to win a majority in the general election.
The UK now has a hung parliament and is without a clear path forward.
There are now fewer Conservative MPs than when May called the election in April - and experts say some key losses are in areas where there's a big number of young people registered to vote.
Turnout has generally been up - so is the hung parliament a result of 18 to 24-year-olds showing up to the polls?
Read BBC Reality Check: Has there been a surge in youth turnout?
Canterbury, for example, has elected a Labour MP for the first time since the constituency was formed in 1918.
The Conservatives had claimed there was a strong student movement on social media with 8,000 new voter registrations in the area.
Labour had been accused of "buying" young people's votes by offering free tuition fees in its manifesto.
"I think they just wanted a fair chance for education for all," said Rosie Duffield, the new Labour MP for Canterbury.
A whole load of grime artists all came out in support for Jeremy Corbyn in the run up to the election.
The likes of JME, Stormzy, AJ Tracey, Novelist and Akala all shared their love for the Labour leader on social media.
Many of them said this election would see them casting their first ever vote.
And the love was apparently mutual - when Newsbeat asked Jeremy Corbyn whether he listened to grime, he said: "Yes I do, thank you."
Experts pointed out that the figures depended on how many young people turned out to vote.
More than two million people applied to vote in the month after Theresa May announced the snap general election on 18 April.
The number of young people registering was the highest of any age group.
On the day the general election was called, 57,987 people under 25 registered to vote - more than any other age group.
The second largest group was people aged between 25 and 34, with a further 51,341 registering.
Find us on Instagram at BBCNewsbeat and follow us on Snapchat, search for bbc_newsbeat