Unofficial Harry Potter film made by fans to 'reveal secrets' of Voldemort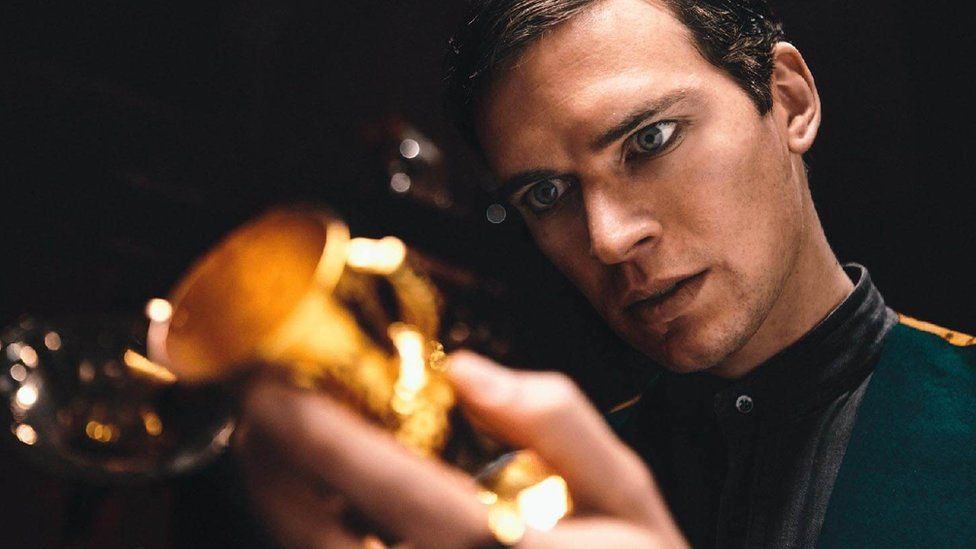 If you're a fan of Harry Potter, you may be among the millions who've been watching a trailer for Voldemort: Origins of the Heir.
But it's not a new film in the franchise. It's a film made purely by a group of Italian fans.
Many want to see it become a full-length movie.
"We want to prove with passion it is possible to make a valuable film," executive producer Stefano Prestia tells Newsbeat.
Warning: Third party content, may contain adverts
He says they want to "show the psychological aspect of the character of Tom Riddle before he became Voldemort".
"The movie will follow the part of his life which has mostly been left out in the official Harry Potter movies."
He also explained that Harry Potter fans are key to the success of the film.
"Fans are actually doing a lot for us, their support is everything we need right now.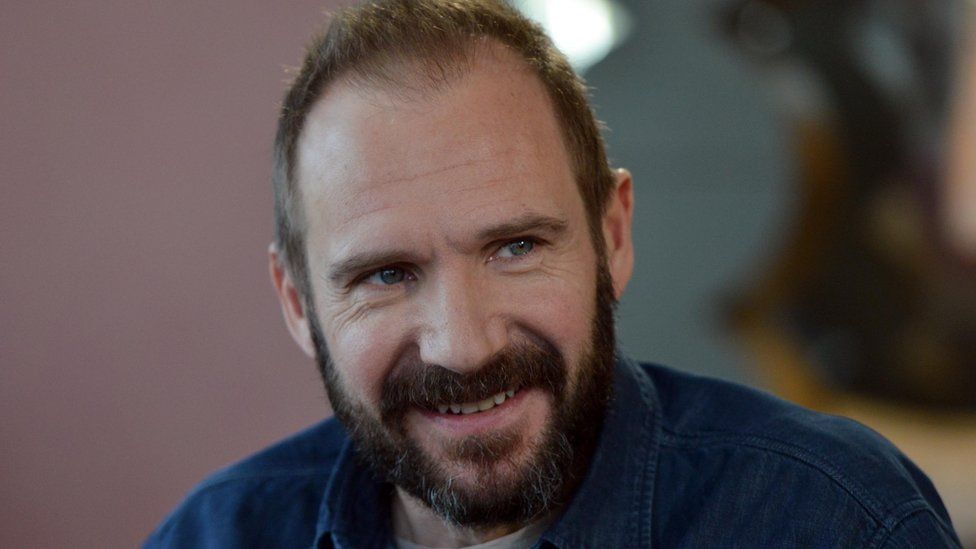 "We really hope we'll reward them with an awesome film.
"Firstly, we are fans. We made this movie because we are fans, and we made the movie for fans."
He also said how "charming and inspirational" the reaction to the teaser trailer has been so far.
"Honestly we didn't expect that at all. We're glad it has been this enormously successful."
The distributor of the Harry Potter films, Warner Bros. said in a statement: "This fan film project is not endorsed by or affiliated with Warner Bros. at all.
"We are generally supportive of non-commercial fan activity relating to Harry Potter, whilst taking steps to preserve the integrity of these much-loved stories.
"That's why we contacted the makers of this film, to ensure that they work within appropriate parameters and that it is clearly identifiable as a fan created film."
Find us on Instagram at BBCNewsbeat and follow us on Snapchat, search for bbc_newsbeat