Theresa May protest track, Liar Liar GE2017, number four on Official Singles Chart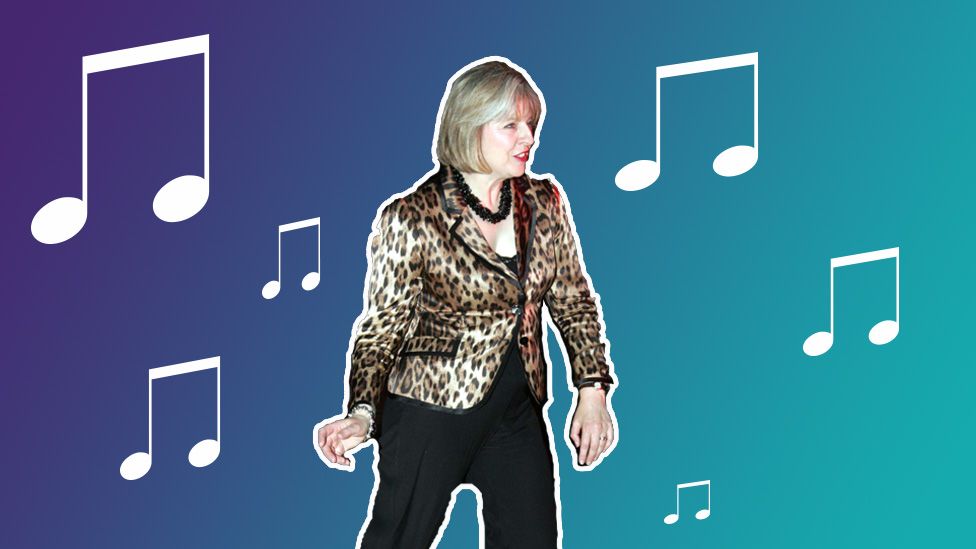 A song accusing Theresa May of being a "liar" has entered the Official Singles Chart at number four.
The track has also reached number two on the iTunes download chart.
It's performed and produced by Captain Ska, promoted by campaign organisation the People's Assembly Against Austerity and features speeches and news interviews from Theresa May.
The clips are followed by a chorus of "She's a liar, liar... you can't trust her, no no no no".
The song covers the NHS, education, the snap election and poverty levels.

The track, called Liar Liar GE2017, has been available for download from last Friday but major radio stations are refusing to play it.
Radio 1 won't be playing the song but insist it hasn't been banned.
In a statement, the station said: "We do not ban songs or artists, however our editorial guidelines require us to remain impartial and the UK is currently in an election period so we will not be playing the song."
The opening lyrics are: "We all know politicians lie/Big ones, little ones, porky pies/Saying they're strong and stable/Won't disguise we're still being taken for a ride.
"Nurses going hungry, schools in decline/I don't recognise this broken country of mine."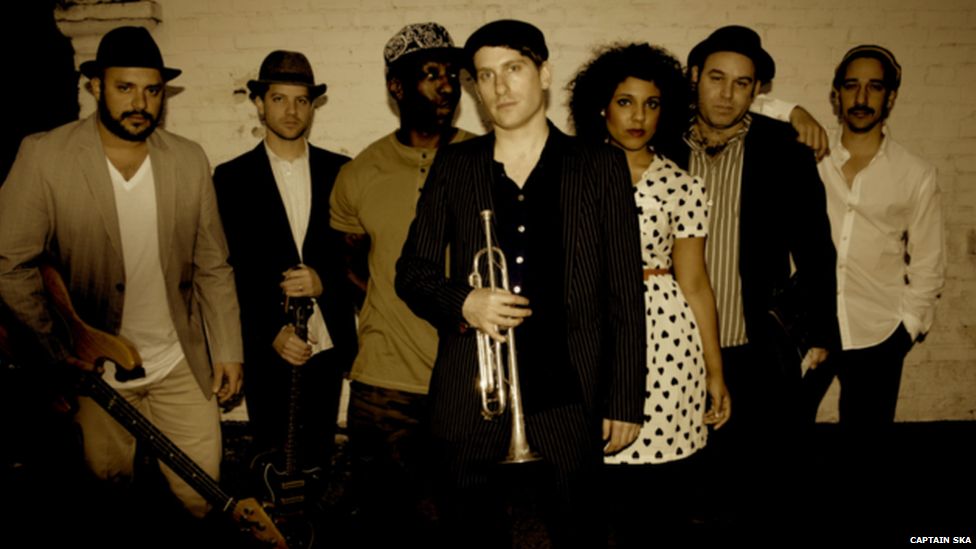 The Big Top 40 Show on Capital FM, Heart and other commercial radio stations said the song had made the Top 10 but, during the broadcast, skipped to the track in ninth position - Power by Little Mix featuring Stormzy.
Captain Ska told Newsbeat: "The success of this song shows people are fed up with this government of the rich, for the rich.
"We're overwhelmed with the support and our message is that people do have the power to change society if we act together."
Newsbeat has sent an email asking for a response from the Conservative Party earlier this week but we haven't had a reply back yet.
Some of the proceeds from downloads of the song will be handed out to food banks.
Previous Captain Ska songs include What's the Point of Nick Clegg?, War Crime, Shame On You and US Healthcare Explained.
The band was formed by trumpet player Jake Painter in 2010, who said there wasn't a "big enough musical response to the coalition government and its austerity-driven policies".
The first version of Liar Liar made it to number one in the UK reggae chart.
Session musicians who appear live with the group have recorded and performed with the likes of Paloma Faith, The Streets, Vampire Weekend, Girls Aloud and Friendly Fires.
Find us on Instagram at BBCNewsbeat and follow us on Snapchat, search for bbc_newsbeat