Taylor Swift to give evidence as 'DJ groping' case goes to trial in Colorado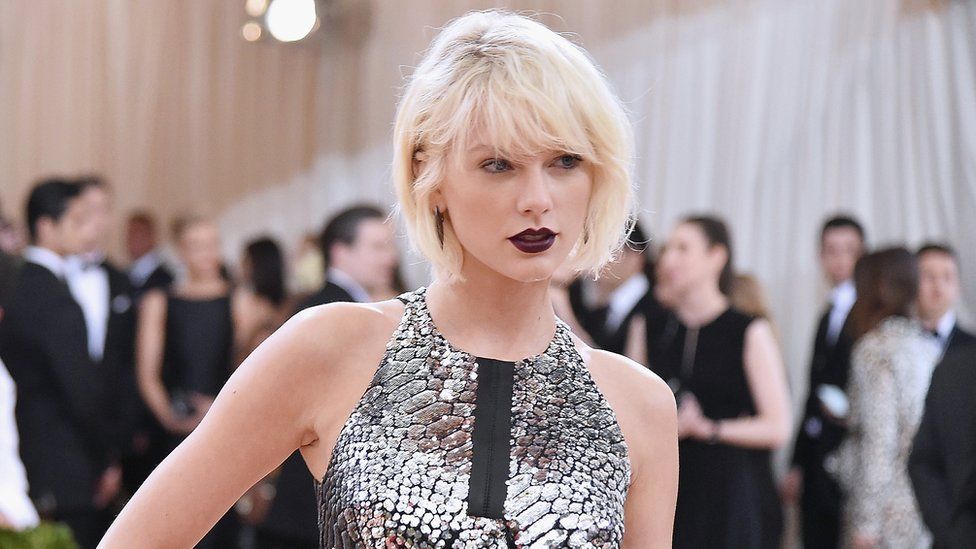 A court case brought by Taylor Swift last year against a DJ she accuses of groping her will go to trial in August.
A judge says former KYGO country music radio host David Mueller will have to defend claims of assault and battery but can also make his own case for tortious interference.
He says Taylor Swift got him sacked from his job by making the claims.
However, David Mueller won't be able to continue with slander claims against the singer.
US district court judge William Martinez says in his opinion: "Having reviewed these evidentiary materials, the court finds that the central and genuine dispute remains.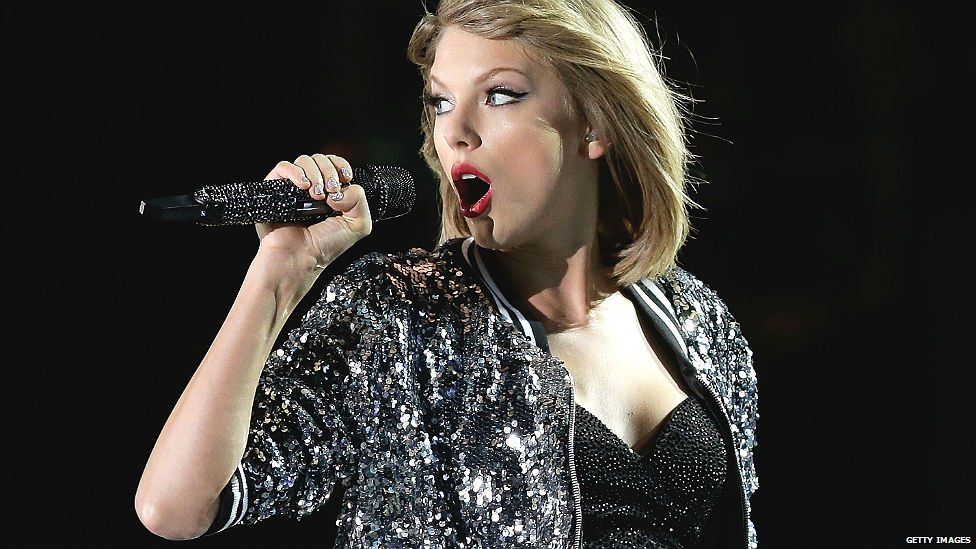 "Certain witnesses' testimony tends to corroborate Swift's version of events, and Mueller points to other evidence that he argues shows inconsistencies in Swift's story.
"None of this changes the reality that if a jury accepts Mueller's version of the facts, then it must substantially reject Swift's version, and vice versa. In ruling on summary judgment, it is not the court's role to resolve this dispute."
That means Taylor Swift will have to testify herself and be present for the nine-day trial, which will begin on 7 August.
The 27-year-old star is claiming that Mr Mueller grabbed her "bare bottom" under her skirt at a meet and greet with fans backstage at a 2013 concert in Denver.
Taylor Swift says she was left "shocked and withdrawn" afterwards.
US website TMZ shared a photo from the meet and greet, which David says does not show him groping Taylor.
The DJ was fired from his job after the claims were made public.
At the time he gave an interview to Detroit radio show, Mojo In The Morning, saying the photo obtained by TMZ wasn't what it seemed.
"I'm trying to get my right hand behind Taylor because [his girlfriend] Shannon was on the other side of Taylor," says Mr Mueller.
"My other hand was just on my belt or on my pocket.
"So my right hand, I've got my hand closed and my palm down and I reach behind toward Taylor. Our hands touched and our arms crossed, that's all I remember.
"It went behind her and her hand went behind me. My hand was never under her skirt, I never grabbed her.
"My hand was not open. What I was told that night and what I was told the next day were different. What I am hearing now is that I stuck my hand under her skirt and grabbed her bare bottom."
Mr Mueller and his girlfriend were asked to leave the venue after Taylor Swift made a complaint, leading the former DJ to contact his lawyers.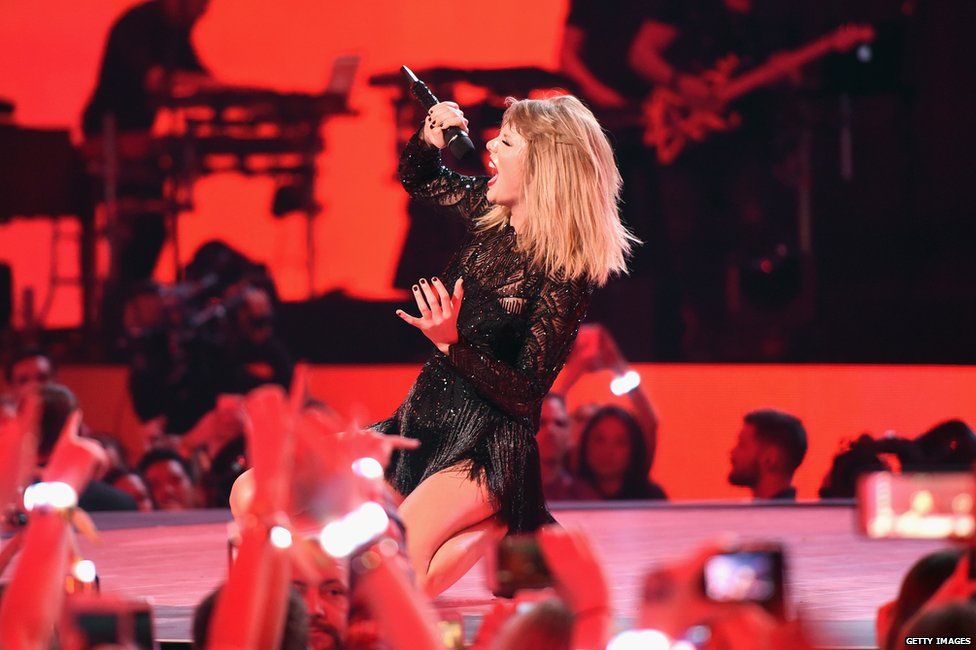 "We got in my car and started driving home. I contacted a criminal [lawyer], I thought for sure I was going to get arrested, I thought for sure I was going to get charges."
After the assault claims, Mr Mueller lost his job at 98.5 KYGO when the station was presented with evidence against him two days later.
A statement from Taylor Swift's spokeswoman at the time said his sacking was an "independent decision" made by his employers after they were presented with evidence against him the day after the incident.
The judge says a jury will now have to decide whose claims are true.
Find us on Instagram at BBCNewsbeat and follow us on Snapchat, search for bbc_newsbeat