Chloe Moretz 'appalled and angry' over body-shaming Snow White animated film advert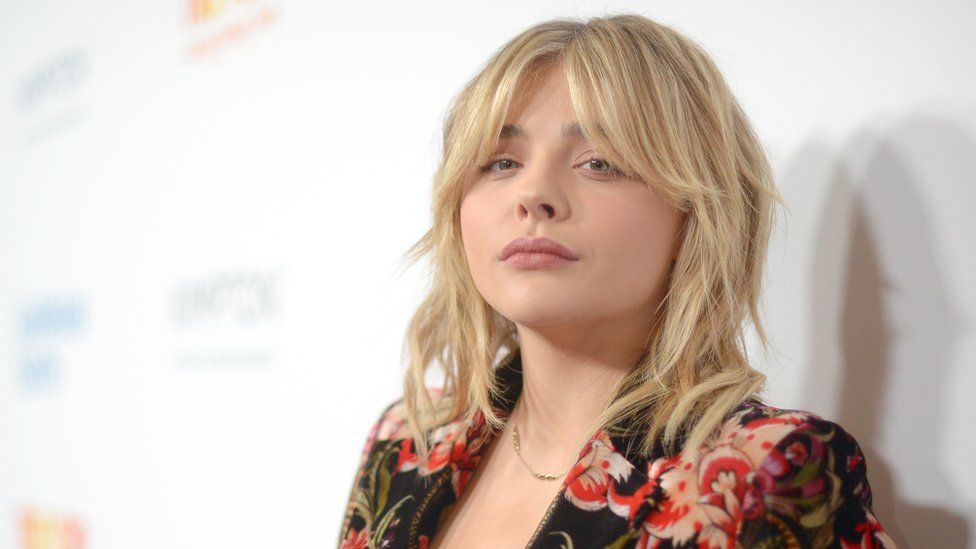 US actress Chloe Moretz says she's "appalled and angry" over the marketing for her new animated Snow White film, Red Shoes & the 7 Dwarfs.
In a series of tweets, the 20-year-old talks about a poster she'd seen in Cannes which shows a tall woman next to a shorter, heavier version of herself.
The words underneath read: "What if Snow White was no longer beautiful and the 7 dwarfs not so short?"
Chloe Moretz said she hadn't seen the marketing and has apologised to fans.
Plus-size model Tess Holliday tweeted a photo of the billboard poster and tagged the actress in her post, saying it was basically body-shaming.
The new animated film is a parody about Snow White, and is about seven princes who've been turned into dwarfs and are looking for the enchanted red shoes of a lady to break the curse.
Chloe Moretz voices Snow White while Cocktail and Showgirls actress Gina Gershon plays Regina, the evil queen.
But Chloe isn't happy about the way the new South Korean movie was advertised.
Red Shoes and the 7 Dwarfs producer Sujin Hwang has now apologised for the adverts and the film's first trailer, which have been withdrawn.
In a statement to Salon, he said: "Locus Corporation wishes to apologise regarding the first elements of our marketing campaign (in the form of a Cannes billboard and a trailer) which we realise has had the opposite effect from that which was intended.
"That advertising campaign is being terminated.
Warning: Third party content might contain ads
"Our film, a family comedy, carries a message designed to challenge social prejudices related to standards of physical beauty in society by emphasising the importance of inner beauty.
"We appreciate and are grateful for the constructive criticism of those who brought this to our attention.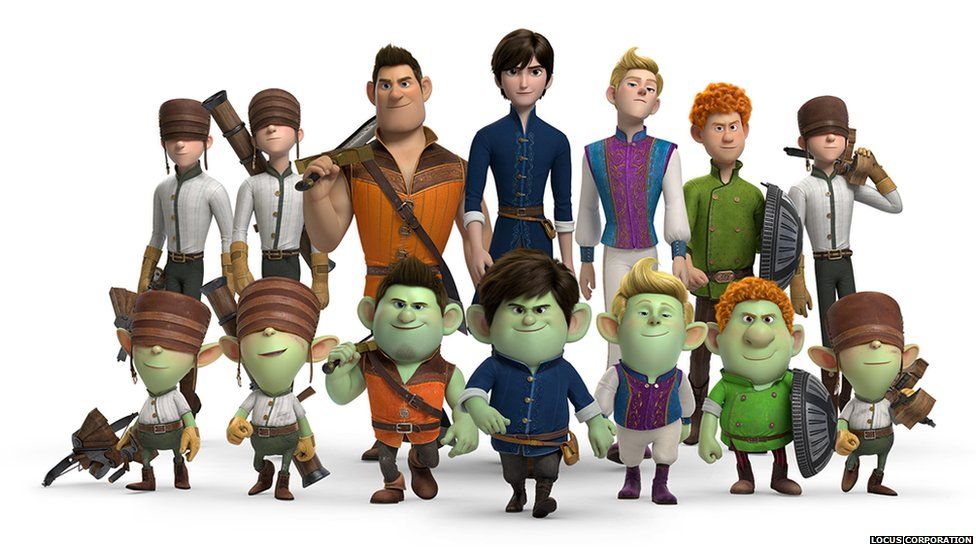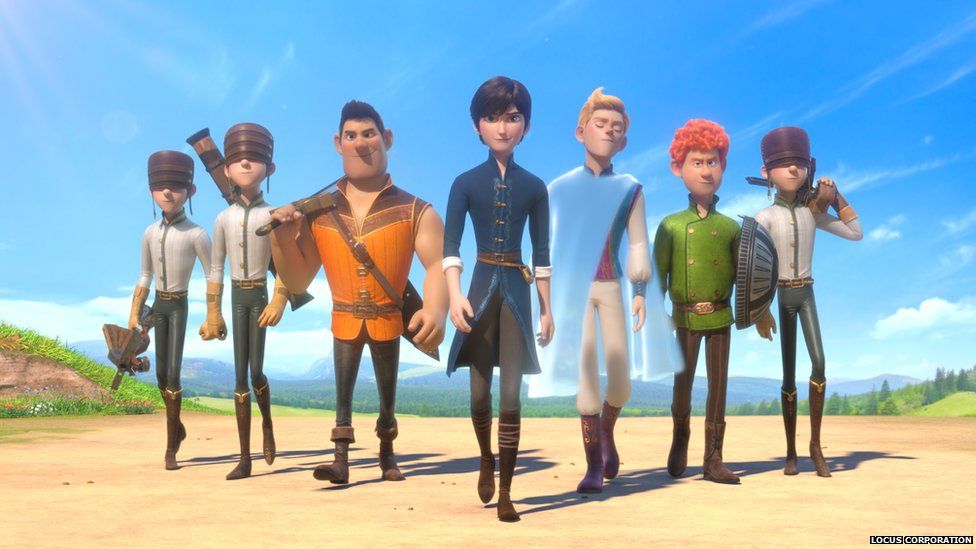 "We sincerely regret any embarrassment or dissatisfaction this mistaken advertising has caused to any of the individual artists or companies involved with the production or future distribution of our film, none of whom had any involvement with creating or approving the now discontinued advertising campaign."
Find us on Instagram at BBCNewsbeat and follow us on Snapchat, search for bbc_newsbeat