Everything you need to know about Ariana Grande's free Manchester concert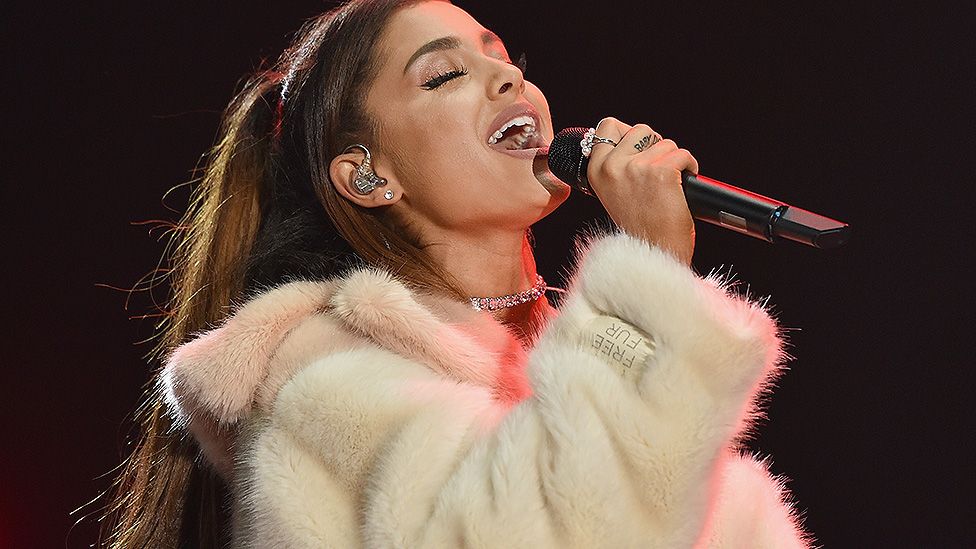 Ariana Grande will return to Manchester on Sunday for a tribute concert in aid of the victims of the terror attack which took place in the city last Monday.
22 people were killed and 116 injured by a suicide bomber at the US singer's gig at Manchester Arena.
Anyone who had tickets to that show is entitled to free tickets to her One Love gig.
But those tickets need to be claimed by 4pm on Wednesday.
Here's everything you need to know about the concert, how to get free tickets, how to buy them and how to watch the show at home.
Why is this event happening?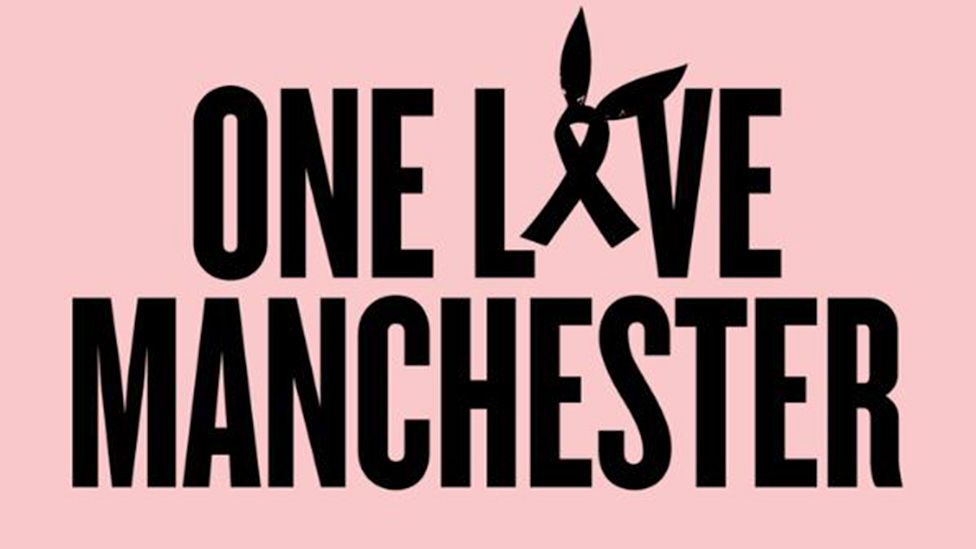 According to Festival Republic boss Melvin Benn, who is co-producing the show, the tribute concert was all Ariana Grande's idea.
"The idea to host this event came from Ariana," he told Billboard magazine.
"She was very traumatised after the attack, but it was very important to her to support the victims and show a level of defiance that stands up to this bloodlust and ambivalence towards innocent individuals and tells the terrorists that they are not going to stop us."
How can fans get tickets?
Ticketholders for Ariana's 22 May gig at Manchester Arena can claim free tickets, if they hurry.
Anyone who bought tickets can claim the same number for Ariana's new show.
But if you want to buy tickets, they go on sale at 10am on Thursday.
All proceeds from ticket sales will go to The British Red Cross for its Manchester Emergency Fund.
Where is the gig?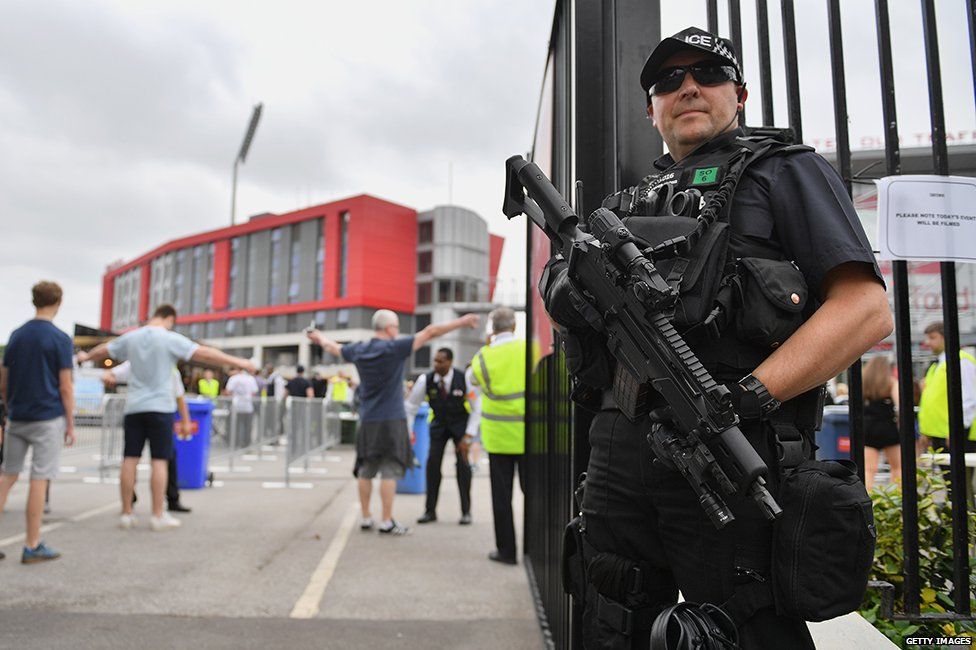 One Love Manchester takes place at Old Trafford cricket ground, while her previous gig was held at Manchester Arena.
Old Trafford has a capacity of 50,000 people for concerts, more than double Manchester Arena's 21,000 capacity.
Can I watch the gig at home?
Yes you can. If you live in the UK you can watch the concert live between 6 and 9pm on BBC One.
The concert will also be broadcast on BBC Radio and Capital Radio Networks.
The BBC will be the host broadcaster for international TV networks.
The show will also be streamed with a digital partner worldwide.
So, who else is performing?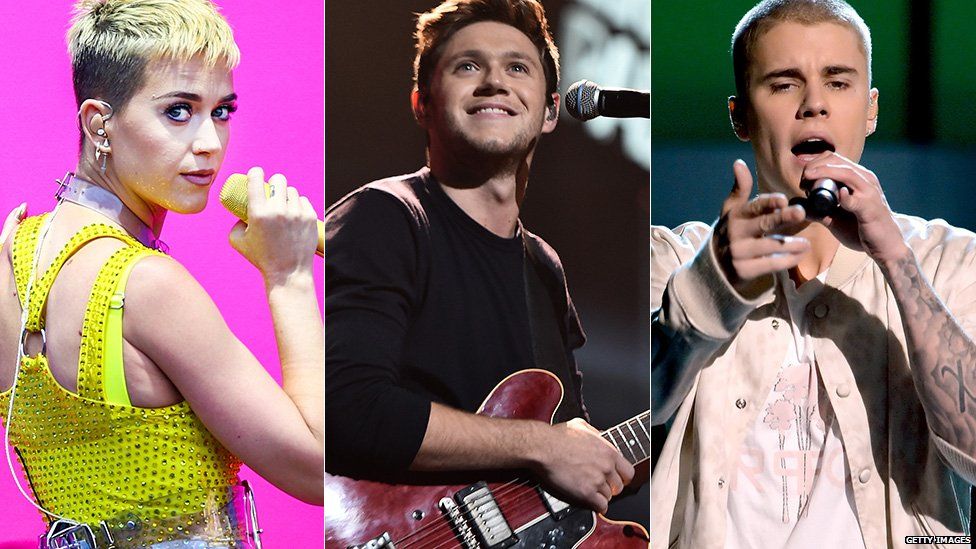 The line-up's not bad at all, if you like A-list pop stars that is.
Ariana will be joined by Justin Bieber, Coldplay, Katy Perry, Miley Cyrus, Pharrell Williams, Usher, Take That and Niall Horan at the show.
Anything else I should probably know?
Organisers are asking people attending the gig not to bring bags with them "for speed of entry".
Anyone heading to Old Trafford on Sunday for the show will be able to get on the Manchester Metro for free.
Also, you won't be able to watch the final of Britain's Got Talent on Sunday night, it's been brought forward to Saturday 3 June, to avoid a clash with the concert.
Meanwhile, a testimonial for Manchester United player Michael Carrick at nearby Old Trafford football ground will now start at 2pm on Sunday, so it doesn't clash with the tribute concert.
Find us on Instagram at BBCNewsbeat and follow us on Snapchat, search for bbc_newsbeat