Kings of Leon and the bands around for longer than you think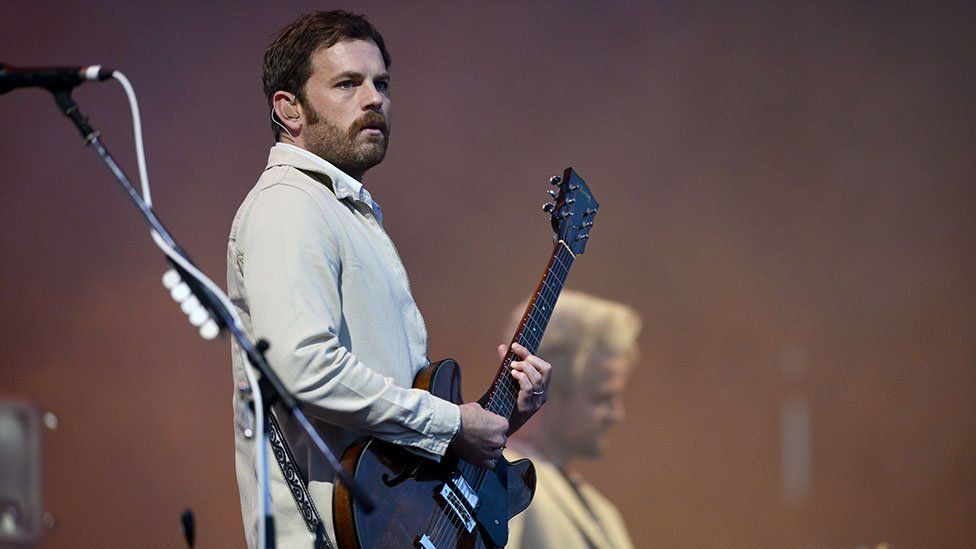 Many of the bands at Radio 1's Big Weekend have been together way longer than you would guess.
Headliners Kings of Leon have been going since 1999.
And both Twin Atlantic and Two Door Cinema Club are celebrating 10 years together.
Here are five acts that have definitely been around longer than you thought... WAY longer.
Kings of Leon, 18 years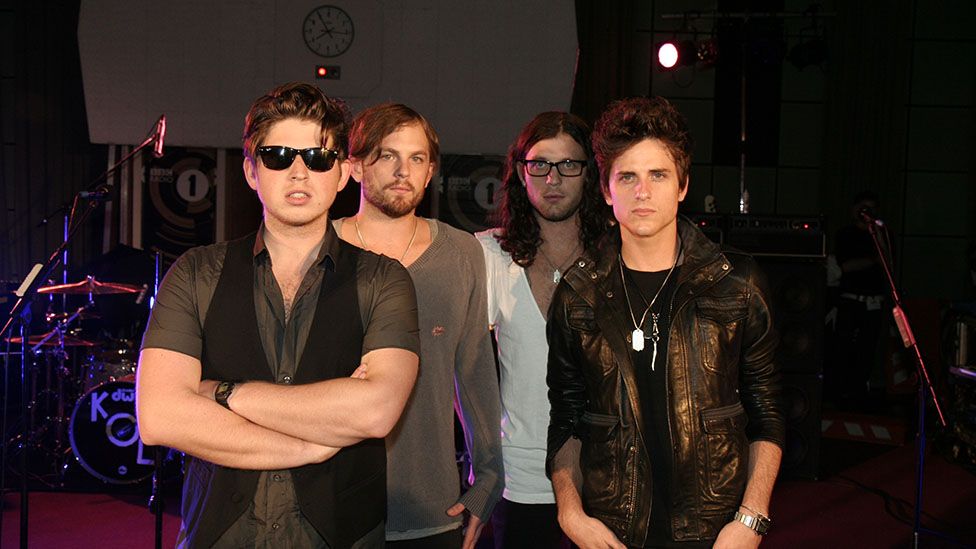 Brothers Nathan, Caleb and Jared Followill and cousin Matthew, formed the group in Nashville, Tennessee, in 1999.
They were named after their late grandfather, Leon, but didn't release their debut album, Youth and Young Manhood, until 2003.
Interestingly it was released in the UK first and their native country, the US, later that year.
In 2016, Nathan told Newsbeat that their first UK gig was in a strip pub in High Wycombe called the White Horse.
"We had an EP out and this guy came up to us - obviously drunk - and said that we were the next great thing.
"It was the first show we'd ever played, we told him to pump the brakes a little bit."
Kasabian, 20 years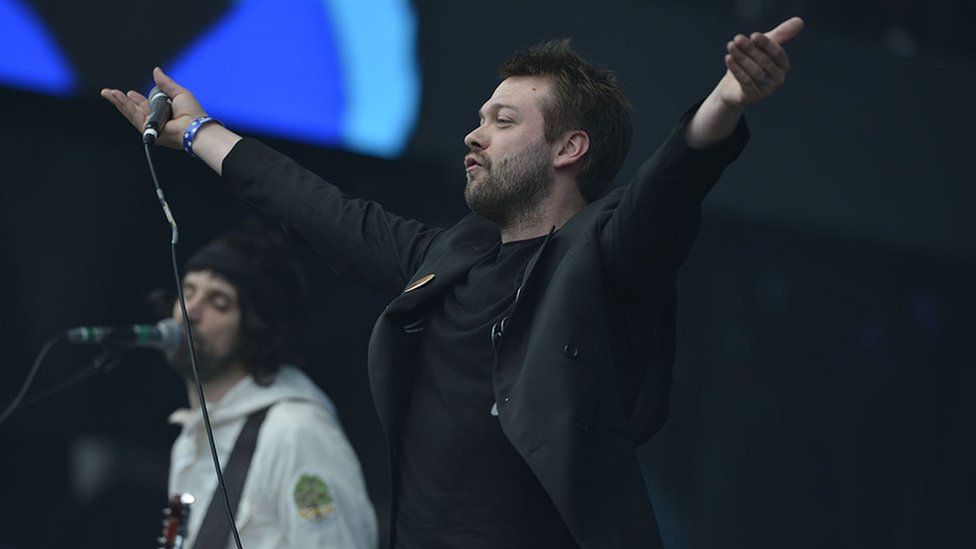 The group met at school in Leicestershire and before they were Kasabian, they were known as Saracuse.
An early review in the Leicester Mercury said the band were welcomed on "as though they were all-conquering heroes".
It went on to say the songs were "Oasis-style mid-paced sing-along crowd-pleasers". 20 years later and the group are bona fide festival headliners.
"It's a long marriage isn't it?" says lead singer Tom Meighan after their slot at Radio 1's Big Weekend. "We're happy people."
"It's a marriage from hell," says Serge Pizzorno.
Tom laughs loudly and says: "He told me he loved me the other day."
Reflecting, Serge adds: "It's hard to even know what to say because we just keep going forward."
Twin Atlantic, 10 years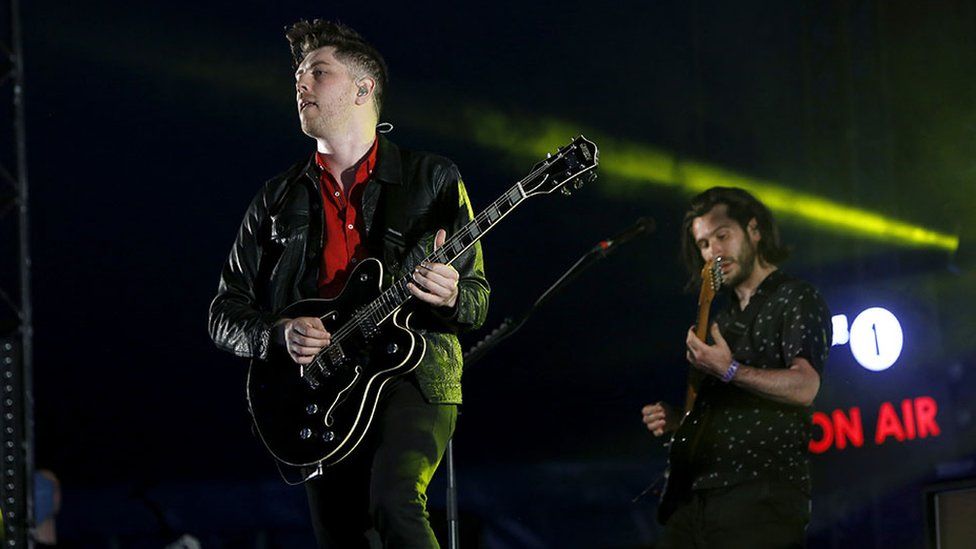 Sam McTrusty, Ross McNae, Barry McKenna and Craig Kneale were performing in different groups before coming together in 2007 as Twin Atlantic.
"The only thing we've done over the last ten years is be ourselves at any given moment," says Sam.
"We haven't tried to be pretentious, fake or be a fake rock star. We've just tried to live up to what music we think is good for that particular moment."
"We're all still really close."
"We feel quite lucky," says Ross. "This is when it feels like you have a second lease of life. It's palatable to be a rock and roll act and we look forward to the next 10 years."
"The one thing that's stayed the same?" says Sam. "I still make dirty jokes all the time. It really is outrageous, I've become professional at it."
You Me At Six, 11 years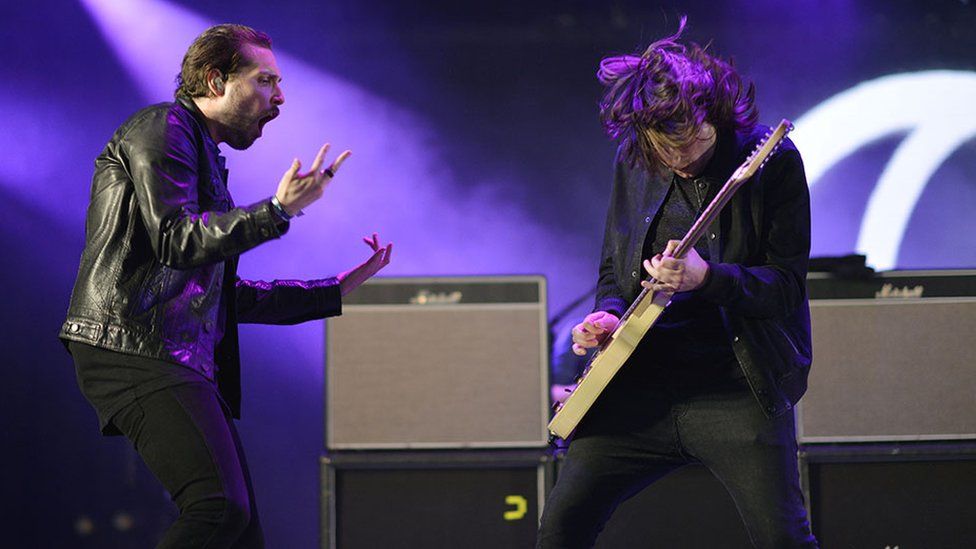 The band, fronted by Josh Franceschi, formed in Weybridge, Surrey.
"The fact we're still a band after 11 years, that people come and watch us, and people like Radio 1 still book us is mind-blowing in itself," says Josh.
The band has just finished one of their biggest headline tours to date, finishing at London's Alexandra Palace.
"We've done everything we thought was even remotely potentially possible to do as a band.
We've ticked off so many boxes on our bucket list
Josh Franceschi, You Me At Six
"We've had a number one album, we've done Wembley, we've done the O2 Arena. We've ticked off so many boxes on our bucket list.
"It's at that stage now where we're just happy to be in the mixer. We're still hoping to continue to grow and continue to make great music.
"But ultimately it's down to our fanbase who have got us here. We've never had a massive major label supporting us, it's been the fans.
"The fans keep us relevant. That keeps us here."
Two Door Cinema Club, 10 years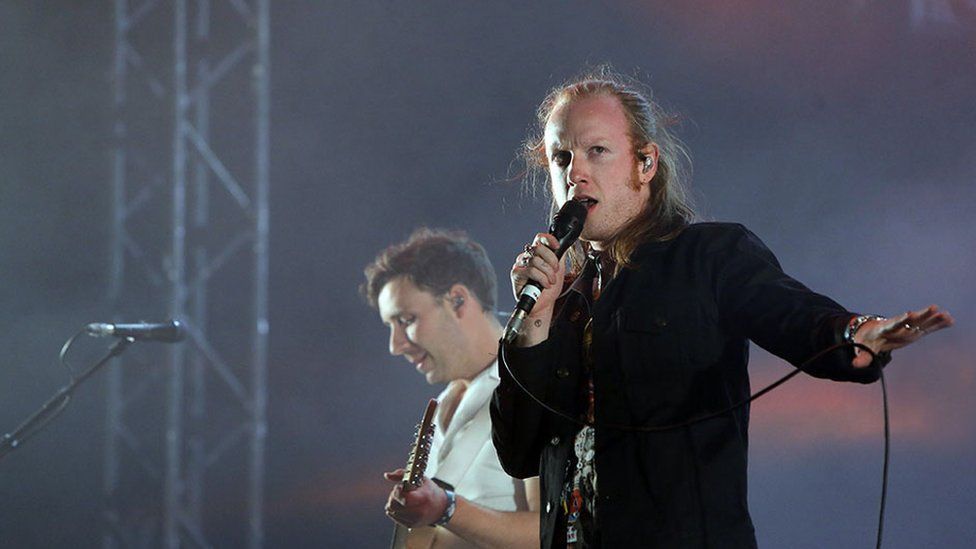 Hull marks the third time the band has played Radio 1's Big Weekend.
"Not many people our age have been doing anything for 10 years," says Sam Halliday. "It's insane."
"10 years sounds like such a long time and the years have flown by which is probably a good sign that it's been enjoyable.
He explained that there are more platforms for new bands to put their music out there but that it's harder to get established and maintain a career.
"I think the opportunity to put your hat in the ring is a lot easier these days.
"But I guess everyone else's hat is already in there too. So finding the gem amongst the fedoras might be a little bit more difficult.
"But we're always looking forward, never looking back."
Alex says: "We're into festival season for the next couple of months but once that's over towards the end of the year we're going to start looking at some new music and put our heads together."
Watch full sets, highlights and see exclusive photos here.

Find us on Instagram at BBCNewsbeat and follow us on Snapchat, search for bbc_newsbeat