'We rely on migrants for your food' - young farmers
Richard Bower is a farmer in Staffordshire and says he couldn't run his business without the help of migrant workers.
In partnership with another farm, the 31-year-old employs hundreds of seasonal workers.
Around 90% of them are migrants who help with the strawberry harvest, cereal crops and cattle.
"We find they're very hard working and do a very good job.
"Without them we probably wouldn't be able to do what we do."
For the first time in three years, net migration has fallen below 250,000.
That's the difference between the number of people coming into the UK and the number of people leaving.
In 2016 it fell to 248,000, that's a drop of 84,000 people compared to the year before.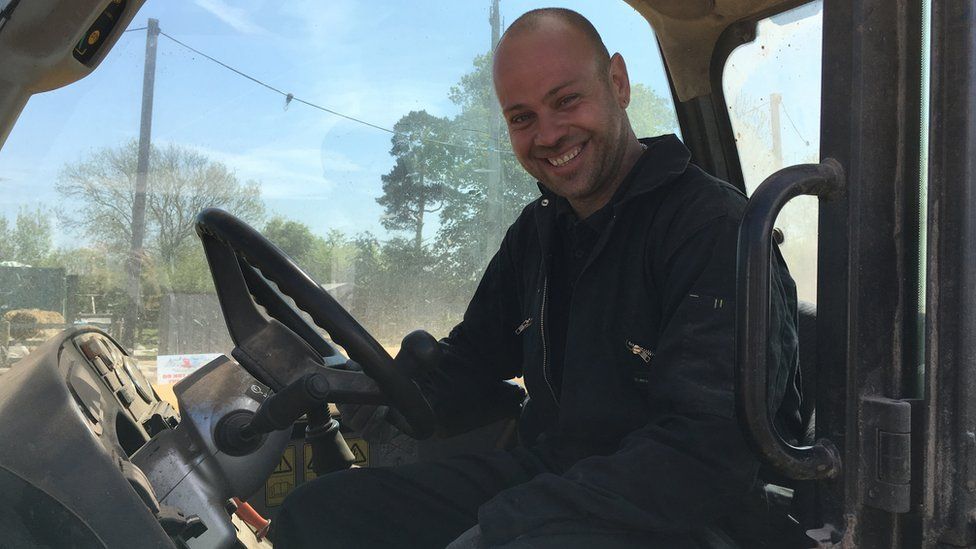 "When the strawberries have to be harvested on a Sunday at four o'clock in the morning, we need a reliable workforce that's going to be able to do that for us," he tells Newsbeat.
One of the workers employed by Richard is Fifi from Bulgaria.
"Bulgaria has no good money, this is the problem. Good country, everything is good but no good money."
Richard says that British people could do these jobs but from his experience, migrant employees want the work more.
"They don't complain, they get on with the job."
What they think about Brexit, now it's happening
"It is a worry but now that decision's been made it's for us to get behind government and tell them what we want," says Richard.
He chairs the Next Generation Forum for the National Farmer's Union and hopes to help shape the future of farming for others like him.
"Farming is influenced a lot by politics so we want to be involved in those decisions because they're going to shape our future."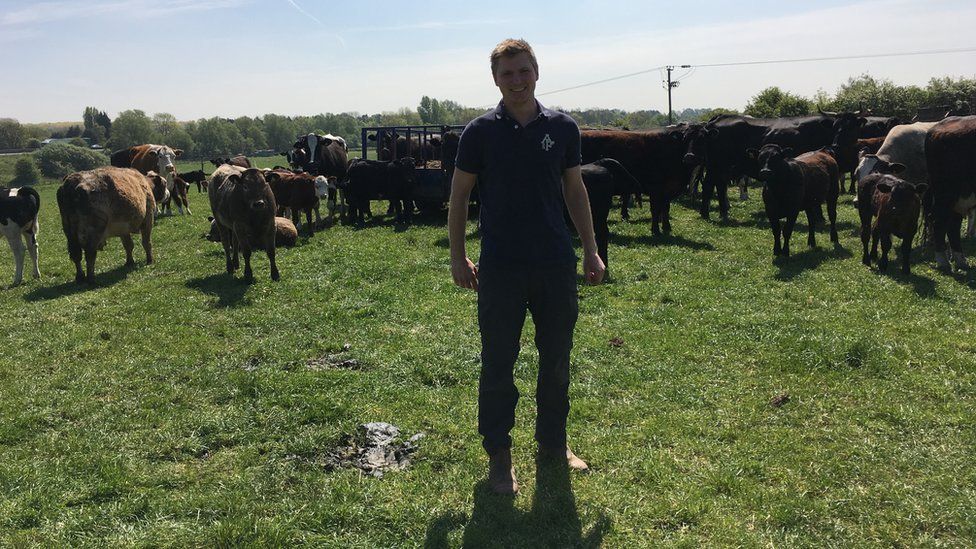 Here's what the main parties say about immigration
Immigration is an issue that causes lots of arguments in the UK right now - and it's a major election issue.
While farmers like Richard rely on it for their businesses, others want to see tighter restrictions.
The Conservatives have been saying since 2010 that they want to reduce net migration to the tens of thousands - but that figure has yet to be met.
Labour and the Liberal Democrats say they don't want to set targets on immigration. The Lib Dems want to offer sanctuary to 50,000 Syrian refugees.
UKIP wants to reduce net migration to zero.
The Greens want to look at Britain's role in causing the flow of refugees worldwide.
The SNP wants full control of immigration powers for Scotland.
Plaid Cymru want to set up a Welsh migration service.
Find us on Instagram at BBCNewsbeat and follow us on Snapchat, search for bbc_newsbeat