Dwayne The Rock Johnson 'announces' 2020 presidential campaign with Tom Hanks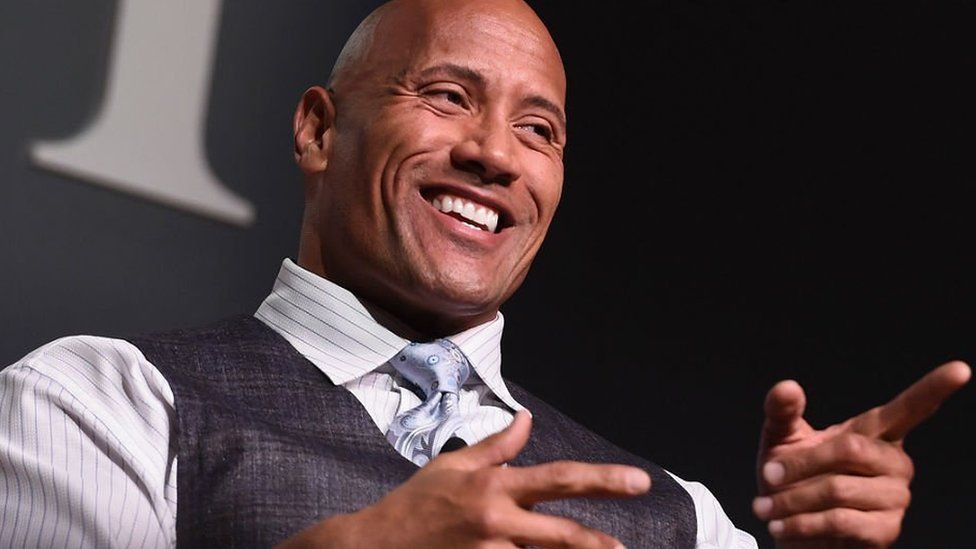 Dwayne "the Rock" Johnson has announced his 2020 US presidential campaign while hosting Saturday Night Live.
He even brought on acting veteran Tom Hanks to ask him to be his running mate.
However, all was not what it seemed when the former WWE star admitted that he was "only joking".
The actor then went on to say that "Americans deserve strong capable leaders who care about this country and its people".
At the beginning of the monologue, The Rock was given a "five-timers" jacket by Alec Baldwin, as it was his fifth time hosting the comedy sketch show.
He also praised his fellow actor for his impression of Donald Trump.
Warning: Third party content might contain ads
Alec replied: "Well, I can't take all the credit.
"I have to thank those... What do you call those pale people that ride the subway?
"The writers - I love them!"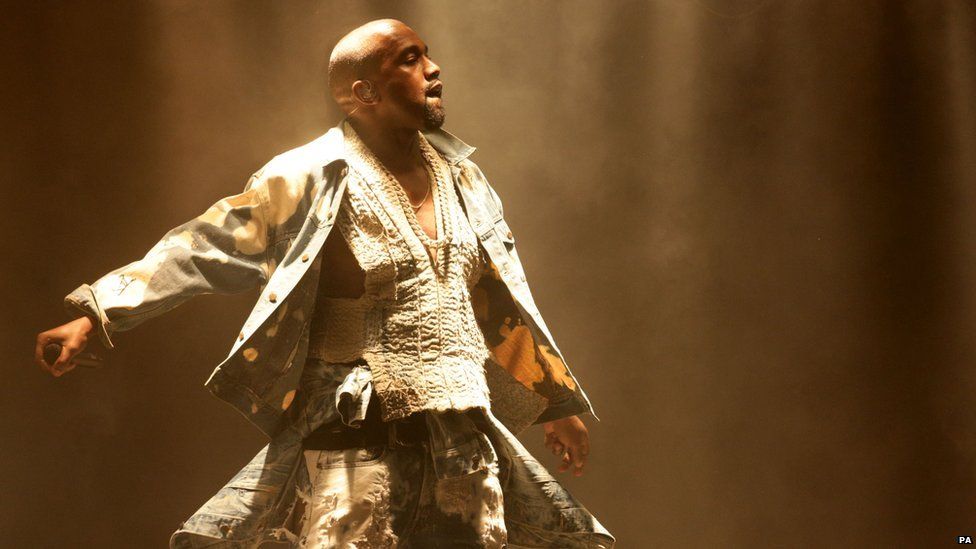 The Rock isn't the only celebrity to make a supposed bid for the presidency.
Kanye West famously said he was going to run in 2020, but later changed it to 2024 after meeting with Donald Trump late last year.
Speaking to Annie Mac in 2016, the rapper said: "When I talk about the idea of being president, I'm not saying I have any political views.
"I just have a view on humanity, on people, on the truth."
Find us on Instagram at BBCNewsbeat and follow us on Snapchat, search for bbc_newsbeat