Student banned from university wi-fi for downloading Chicken Run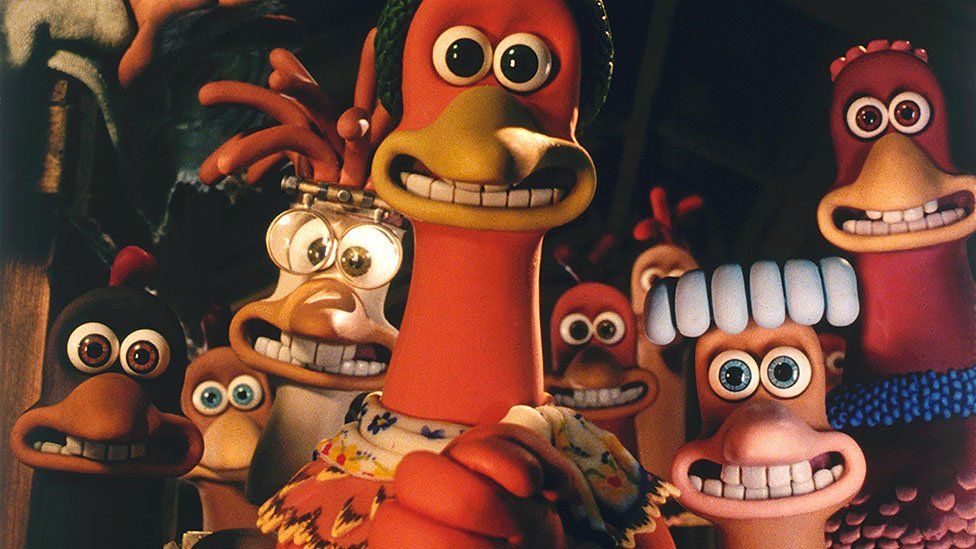 An 18-year-old student at Bristol University has had access to wi-fi blocked because she downloaded an illegal copy of Chicken Run.
Gianna Mulville-Zanetta used BitTorrent to download the 2000 animated classic but she was caught out by the university's IT department.
She was blocked from using the university's wi-fi for 20 days.
"I completely forgot I had downloaded it," Gianna, a first year social policy student, tells Newsbeat.
So she ended up watching a legal version.
"I got an email the day after I watched it on Netflix with my friend saying I had been removed from Eduroam - which is our wi-fi," she says.
"It took about a day or more to download and that's why I forgot I had it, it took forever."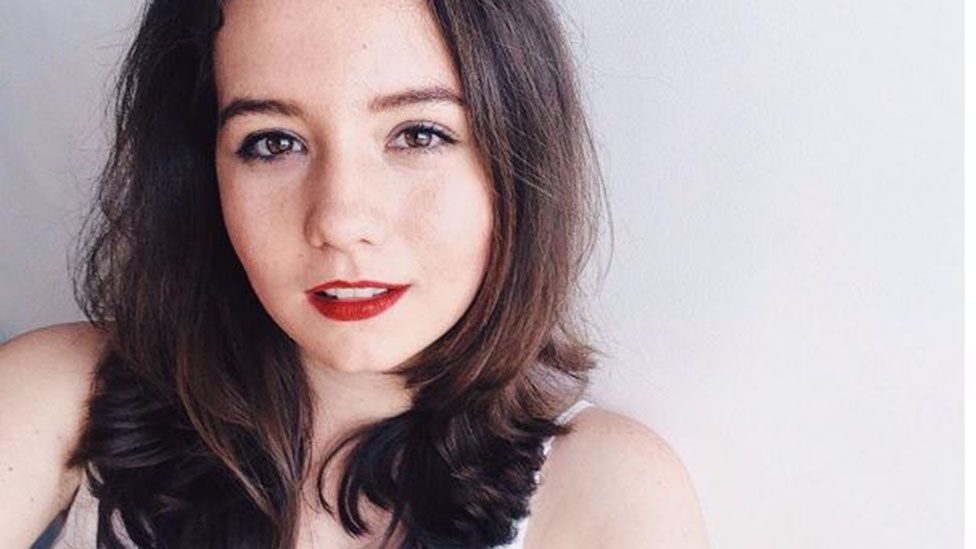 Gianna used patchy connections to The Cloud and 4G in her university dorm during the suspension.
Despite it happening during exam season, she says it didn't have a negative effect on her studies.
Another person got caught for downloading Shrek and she's still blocked
However, Gianna says that illegal downloads are becoming more and more rare among her friends, due to the ease of accessing film and TV legally online.
"It's so easy to access Netflix and iPlayer that they don't do it as much," she says.
"Some still do because you have to always have internet to access them, so by downloading you can access it offline."
She says it was a "one in a million" chance she got caught.
Warning: Third party content might contain ads
BitTorrent is one of the world's leading peer-to-peer file sharing networks and is used to send large files, such as film, TV and music, from one person to another.
While a lot of use is legal, the service is also used to share illegal files, such as the Chicken Run file that has ruined much of May for Gianna.
Online security is toughening up at Bristol University, with Gianna later discovering she isn't the only student to have been stung this way.
"Another person got caught for downloading Shrek and she's still blocked," she says.
In a statement, Bristol University told Newsbeat: "We received a complaint about this particular student's illegal downloading of a copyrighted film earlier this month from the owners of the movie.
"As a result we temporarily suspended her connection to the wi-fi network."
The university added the connection will be reinstated after she signs an agreement to say she will adhere to their guidelines.
Find us on Instagram at BBCNewsbeat and follow us on Snapchat, search for bbc_newsbeat