Election 2017: What the parties are saying about tampons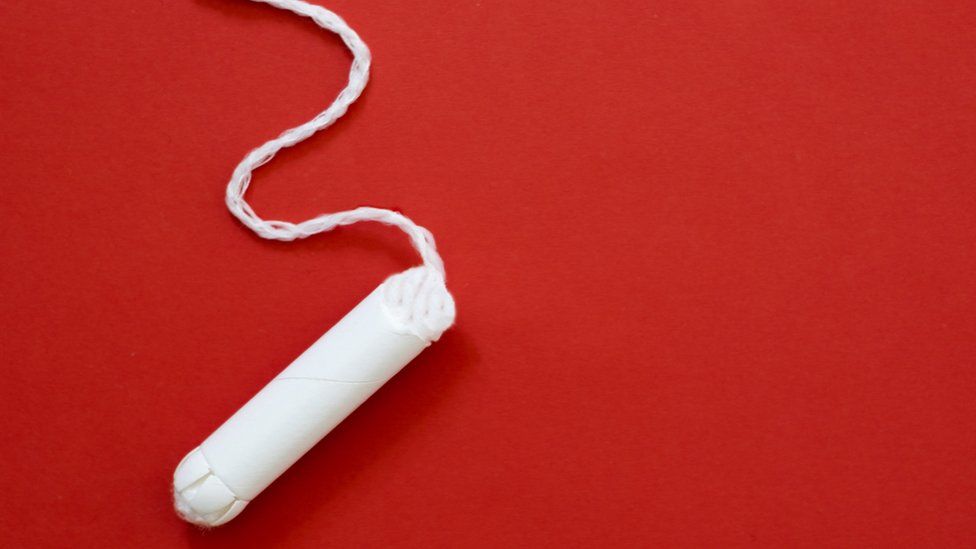 The Green Party is promising to end "period poverty" in its list of things it wants to do after the general election.
It says, if elected, it will hand out free sanitary products to secondary school pupils and women on low incomes.
Earlier this year a charity in Leeds said some teenagers were missing school because they could not afford tampons and sanitary pads.
One said she had to tape toilet roll to her underwear to cope with her period.
A petition, signed by 300,000 people, led to a Europe-wide tax on tampons and sanitary pads being changed, so it's now up to individual countries what they do. But the Greens want to go further.
Here is what the main political parties say about the issue.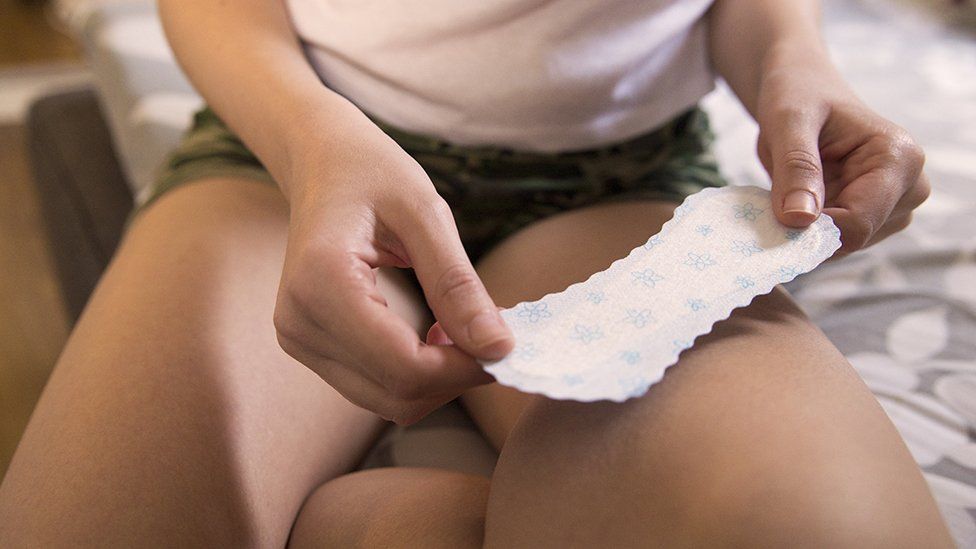 Conservatives
In April, Education Secretary Justine Greening promised to look into the issue. There may be more detail when the party's manifesto is published this week.
Labour
There's no mention of the topic in Labour's manifesto, although the party did reduce VAT on sanitary products from 17.5% to 5% in 2000 when they were in government. Last year MPs backed the abolition of the "tampon tax" after the government accepted a Labour amendment to George Osborne's Budget.
SNP
The Scottish Parliament says it plans to make it a requirement for schools to provide pads and tampons. Speaking in Holyrood earlier this month, First Minister Nicola Sturgeon said: "Any woman - and, I hope, a lot of men - would agree that sanitary products are not a luxury but a necessity."
A campaign was launched last year by Scottish Labour MSP Monica Lennon, calling for the Scottish government to provide free female sanitary products "for anyone who needs them".
She wants them to be available from dispensers installed in public places, such as in female toilets at schools and health centres.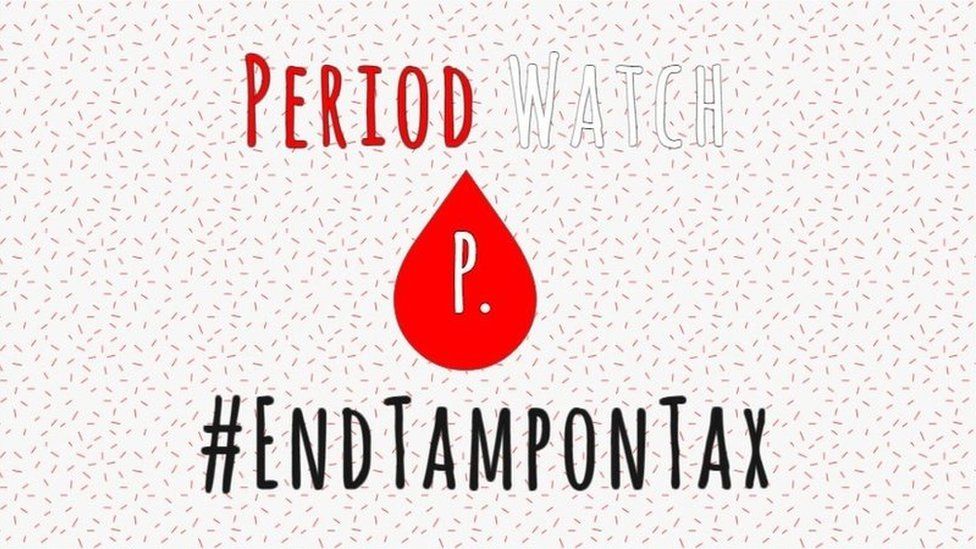 Liberal Democrats
In their manifesto the Lib Dems say they will "address period poverty by providing free sanitary products to girls at school".
The Green Party
The party wants to provide towels and tampons to less well off students and says it's "scandalous" that girls are missing school because they don't have access to sanitary products.
They say money can also be raised from other areas, like putting a tax on aircraft repairs.
UKIP
In 2015, the party said it would remove the 5% tax on sanitary products in the UK by leaving the European Union.
This year's manifesto says: "We will remove VAT from hot takeaway food such as fish and chips, and from women's sanitary products."
Plaid Cymru
The party has no specific policy on sanitary products in its Action Plan 2017. It said it wanted to scrap the tampon tax in its 2015 manifesto.
Find us on Instagram at BBCNewsbeat and follow us on Snapchat, search for bbc_newsbeat