Walking Dead star Alanna Masterson deletes Instagram account over body shaming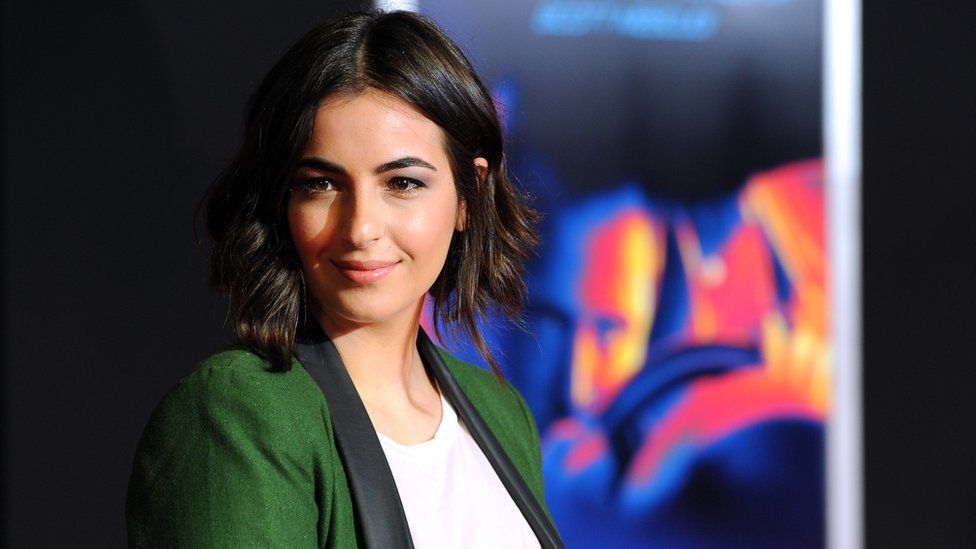 Walking Dead star Alanna Masterson has deleted her Instagram account after she was body shamed.
Some viewers mocked her weight after an episode from the latest series in November.
At the time it was filmed, she was six months pregnant and producers had been trying to hide her baby bump.
Her character Tara Chambler was missing for most of the final part of the sixth series and the beginning of the seventh season after going on a supply run.
Her baby bump was hidden behind props on set but some viewers thought she looked overweight.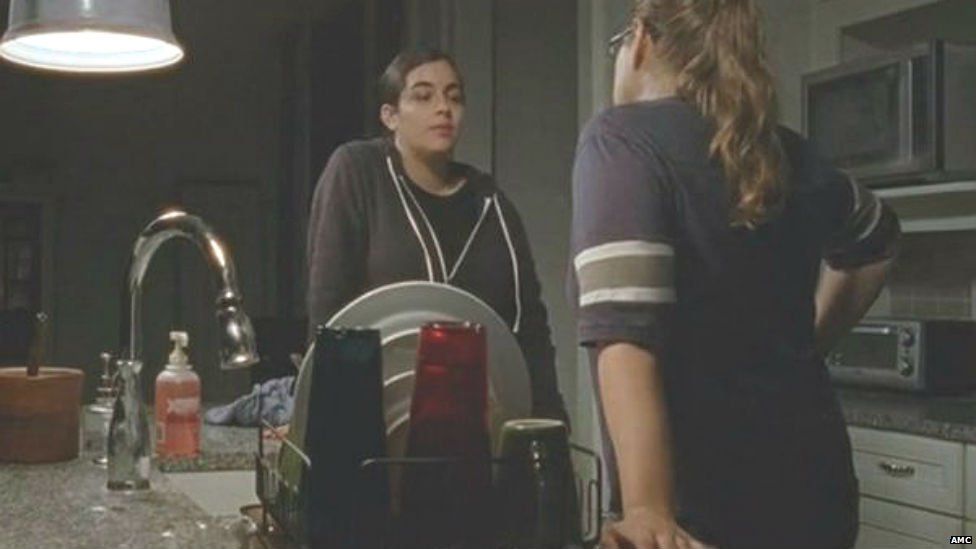 Two days after the show was broadcast in the US, Alanna posted a photo of her daughter Marlowe on Instagram and addressed the criticism.
"Dear Instagram trolls, bodyshamers, and the men and woman who think it's OK to comment on my weight," she wrote in her comment.
"I hope that you don't have children. And if you do, I hope you teach them about kindness and acceptance.
"I hope they learn that it isn't OK to make fun of people or call people names. I hope one day YOU learn what it takes to be a parent."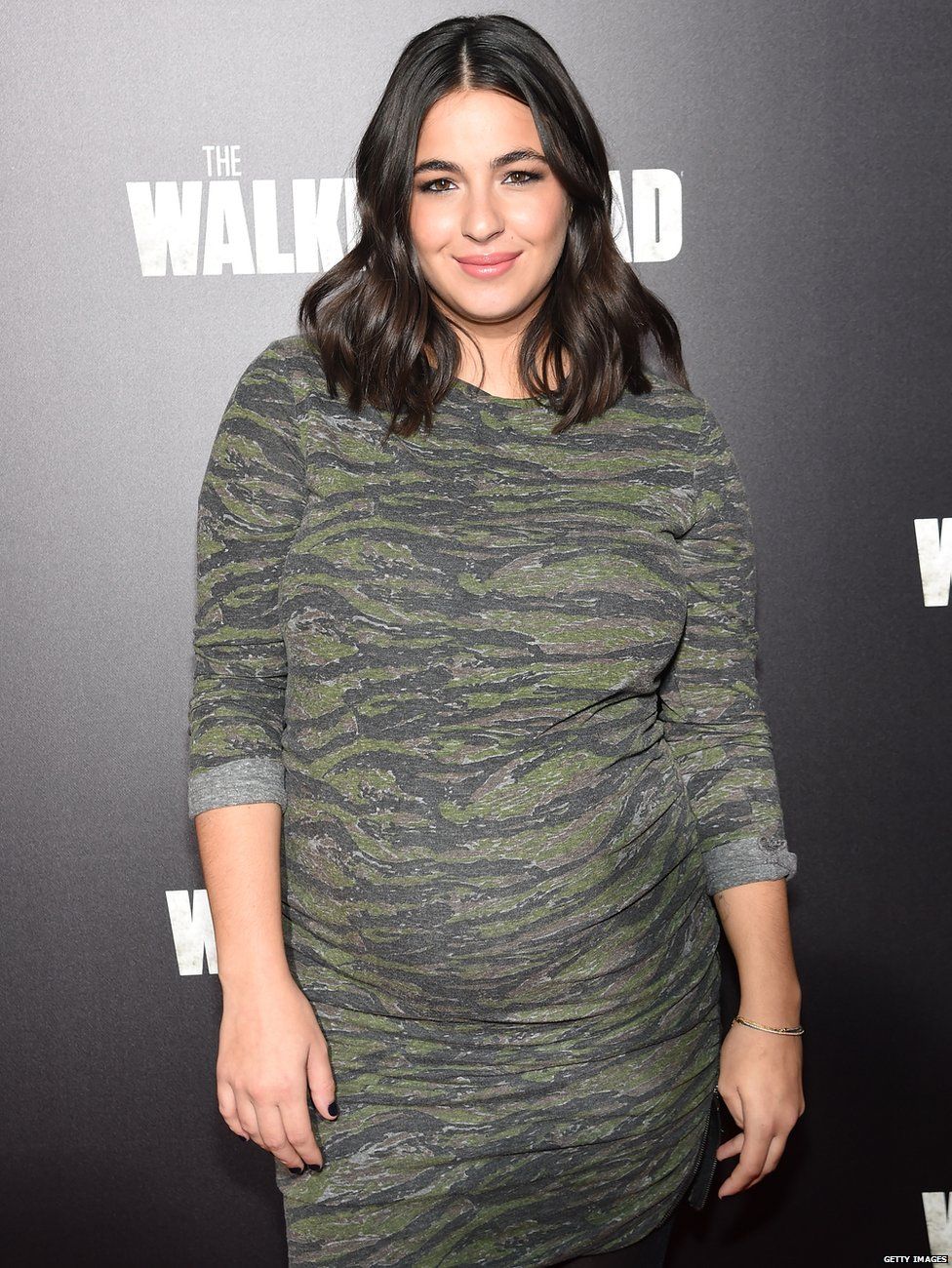 Alanna says she put on weight to breastfeed Marlowe and has no regrets.
"Before you decide to make a comment about my chest being 'too large' or how 'fat' I've become, just know that this little girl got the best start to life," Alanna says.
"I wouldn't have changed it for a second."
She also revealed how she balanced her acting job with her new role as a mother while shooting her scenes.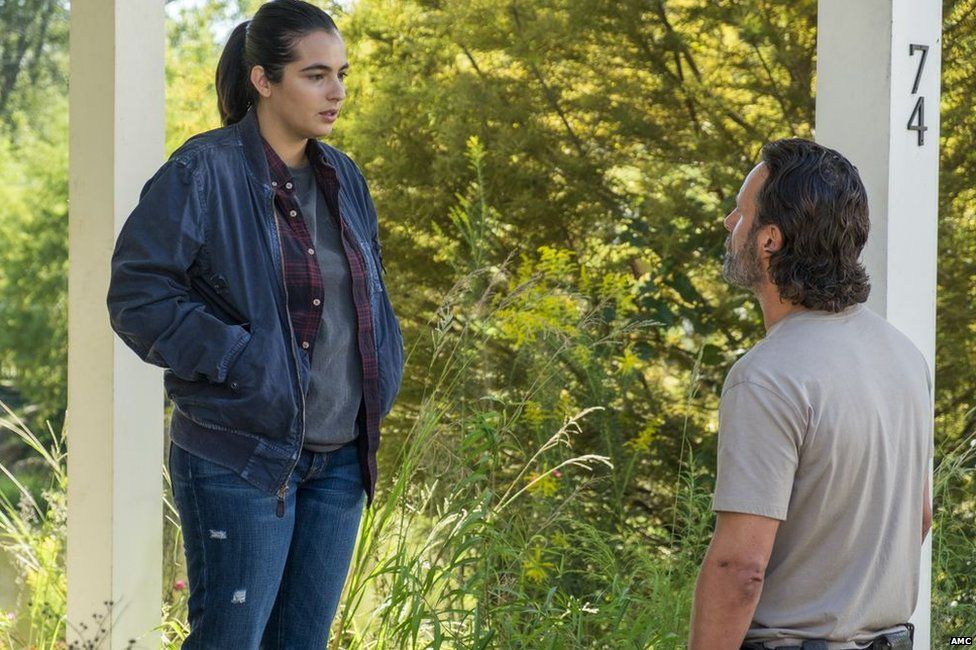 "I would LOVE to see any man or woman give birth to a baby, nurse the baby, and then work 17 hour days and NAIL their own stunts," she says.
The star is still active on Twitter despite deleting her Instagram account.
Alanna's co-star Josh McDermitt quit social media earlier this month after receiving death threats from fans of the show.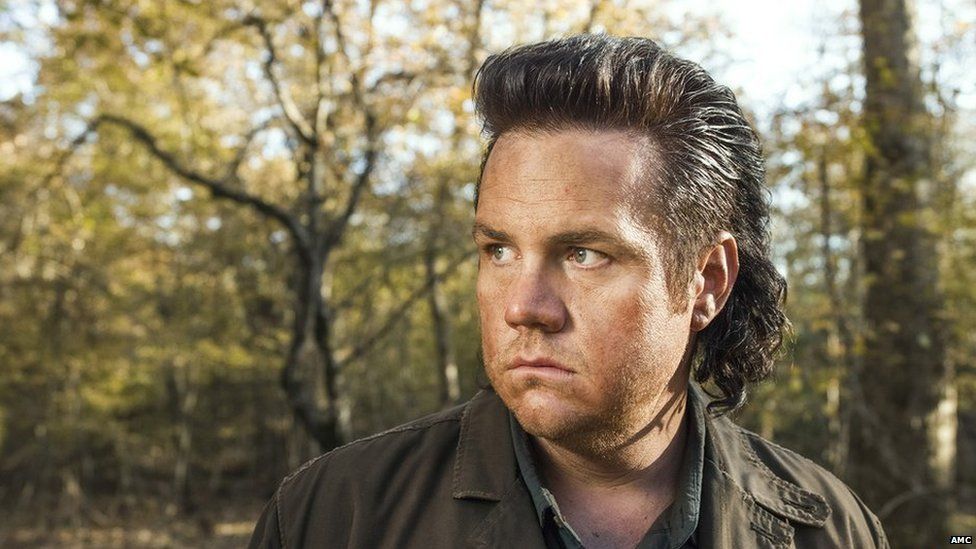 His character Eugene has angered some fans after his alliance with villain Negan, played by Jeffrey Dean Morgan.
The 38-year-old deleted his Twitter, Instagram and Facebook pages after holding a Facebook Live when the season seven finale aired.
Find us on Instagram at BBCNewsbeat and follow us on Snapchat, search for bbc_newsbeat