Fifth Game of Thrones spin-off planned, says writer George RR Martin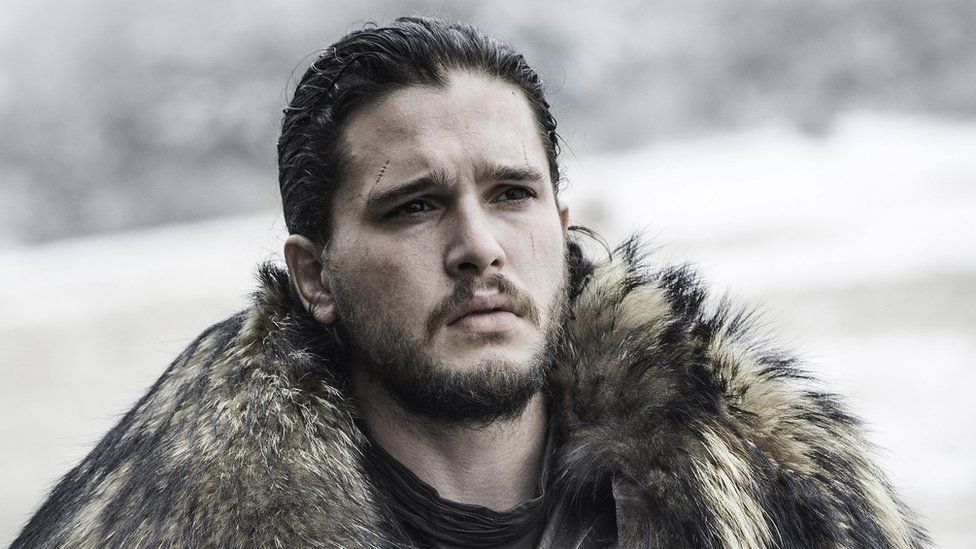 A fifth Game of Thrones spin-off pilot is being developed by HBO and George R R Martin.
The novelist says another writer has been added to the four announced earlier this month but hasn't revealed who that person is.
"We had four scripts in development when I arrived in LA last week, but by the time I left we had five," he wrote in his blog.
"We have added a fifth writer to the original four."
He also revealed he has yet to complete the sixth book in the series of A Song of Ice and Fire.
"Yes, before someone asks, I am still working on Winds of Winter and will continue working on it until it's done.
"I will confess, I do wish I could clone myself, or find a way to squeeze more hours into the day, or a way to go without sleep. But this is what it is, so I keep on juggling."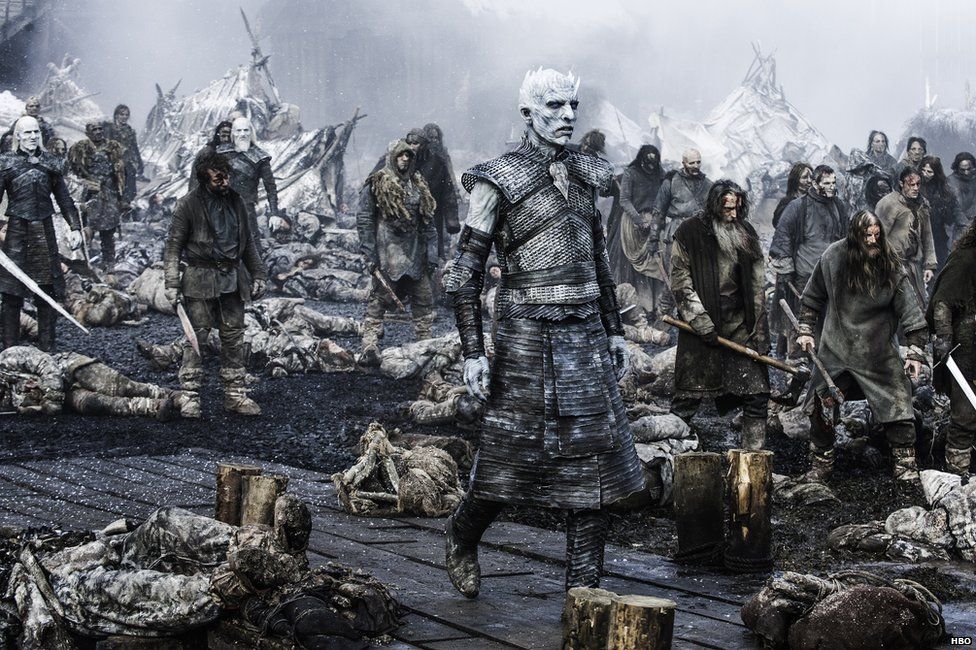 Jane Goldman - the British co-writer of Kick-Ass - and Carly Wray, who's written for Mad Men, will work with George R R Martin on the projects.
The Oscar-winning writer of LA Confidential, Brian Helgeland, and Kong: Skull Island writer, Max Borenstein, have also signed contracts to work on the shows.
All George R R Martin will say about the new writer is that they're an expert on his work.
"I don't know anyone who knows and loves Westeros as well as he does," he wrote.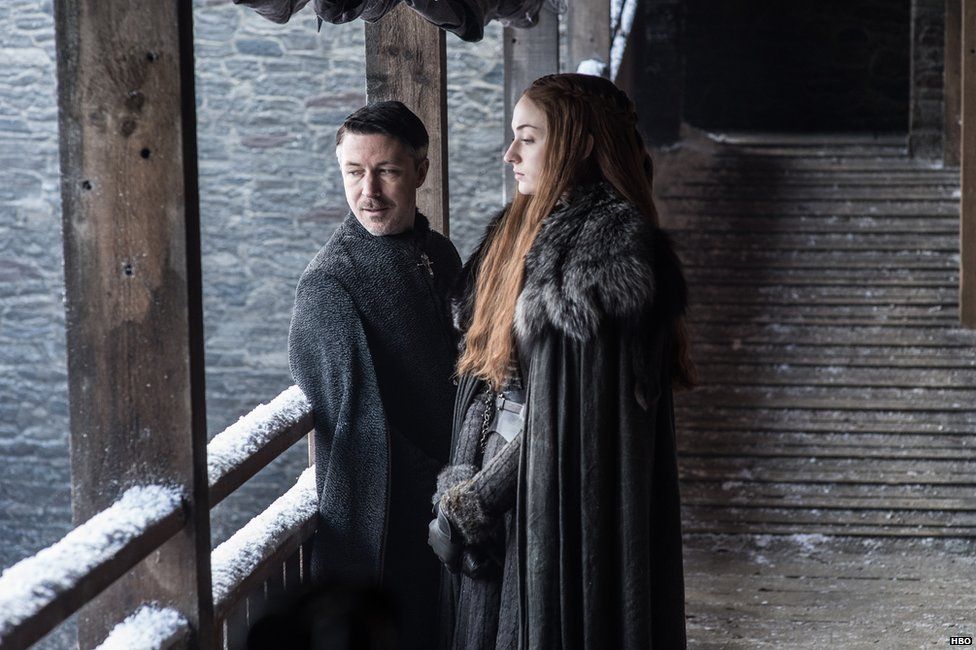 George R R Martin also says the new shows shouldn't be called spin-offs.
"Every one of the concepts under discussion is a prequel, rather than a sequel," he wrote.
"Some may not even be set on Westeros. Rather than 'spin-off' or 'prequel', however, I prefer the term 'successor show'. That's what I've been calling them."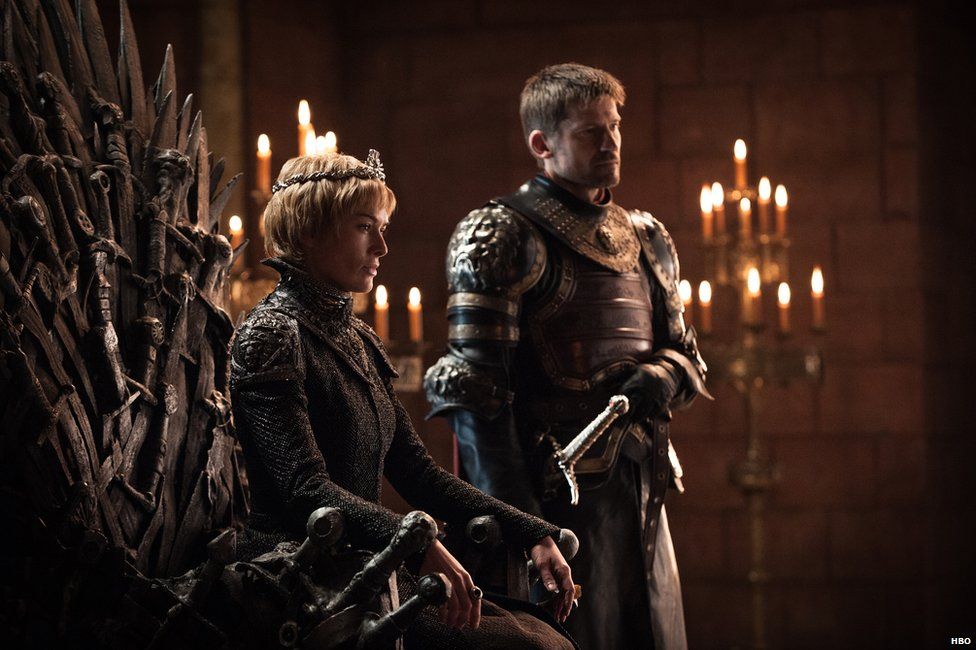 He also tackles rumours surrounding the stories set to be covered in the spin-offs.
A petition has been started to try to get George R R Martin to write about Robert's Rebellion as well as Aegon's Conquest, the Dawn Age, the Age of Heroes and Dunk and Egg.
Robert's Rebellion refers to when Eddard Stark, Jon Arryn and Robert Baratheon overthrew House Targaryen and started the Baratheon Dynasty.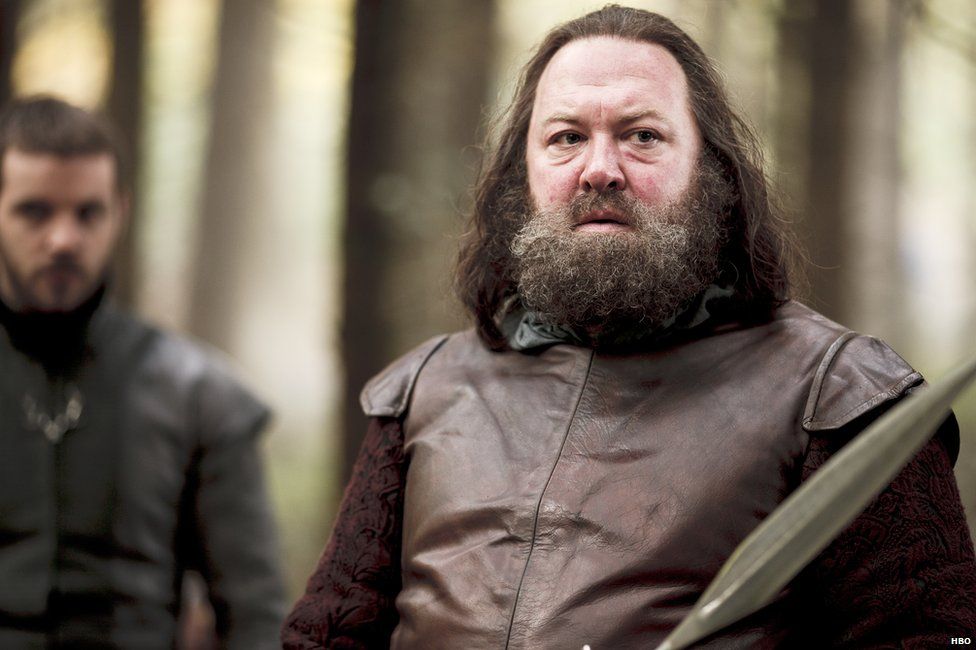 "We're not doing Dunk and Egg. Eventually, sure, I'd love that, and so would many of you," Martin writes.
"But I've only written and published three novellas to date, and there are at least seven or eight or 10 more I want to write.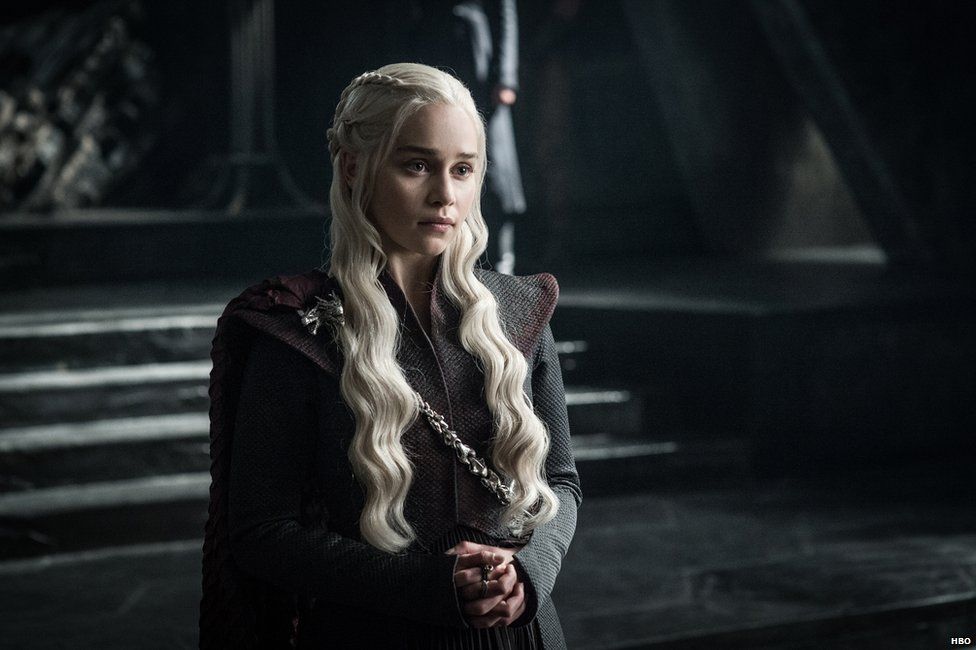 "We're not doing Robert's Rebellion either. I know thousands of you want that, I know there's a petition… but by the time I finish writing A Song of Ice and Fire, you will know every important thing that happened in Robert's Rebellion."
The seventh and penultimate Game Of Thrones series will be shown in the UK on Sky Atlantic and NOW TV at 2am on 17 July before being repeated at 9pm.
Find us on Instagram at BBCNewsbeat and follow us on Snapchat, search for bbc_newsbeat