Will the voting age ever be lowered to 16?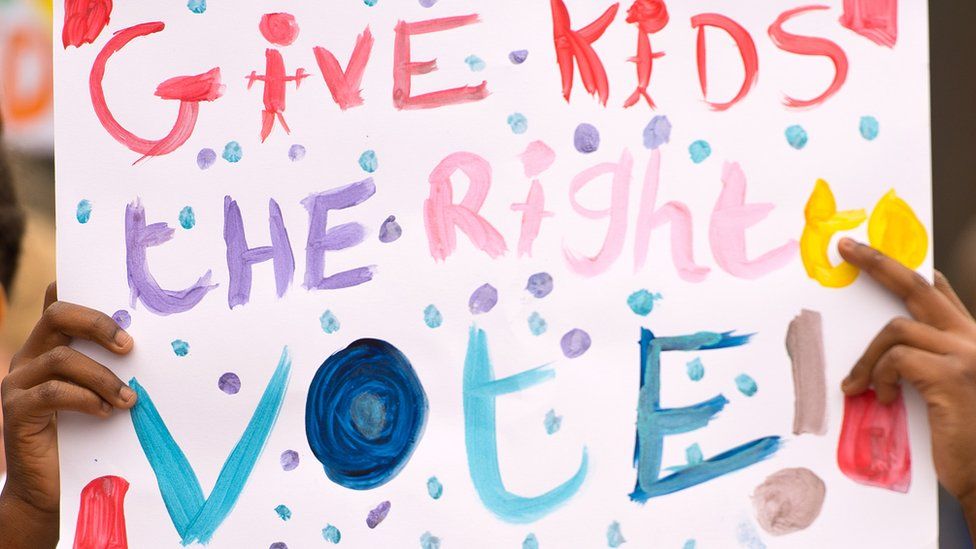 Prime Minister Theresa May has said that the Conservatives will not lower the voting age to 16 if they win the general election.
"You have to pick a point at which you think it is right for the voting age to be," she told the BBC yesterday.
"I continue to think it is right for it to be 18."
But other political parties say that the voting age should be lowered to 16, like it was in Scotland in 2014 ahead of the first independence referendum.
Are you old enough to vote at 16?
What do political parties say about lowering the voter age?
Conservatives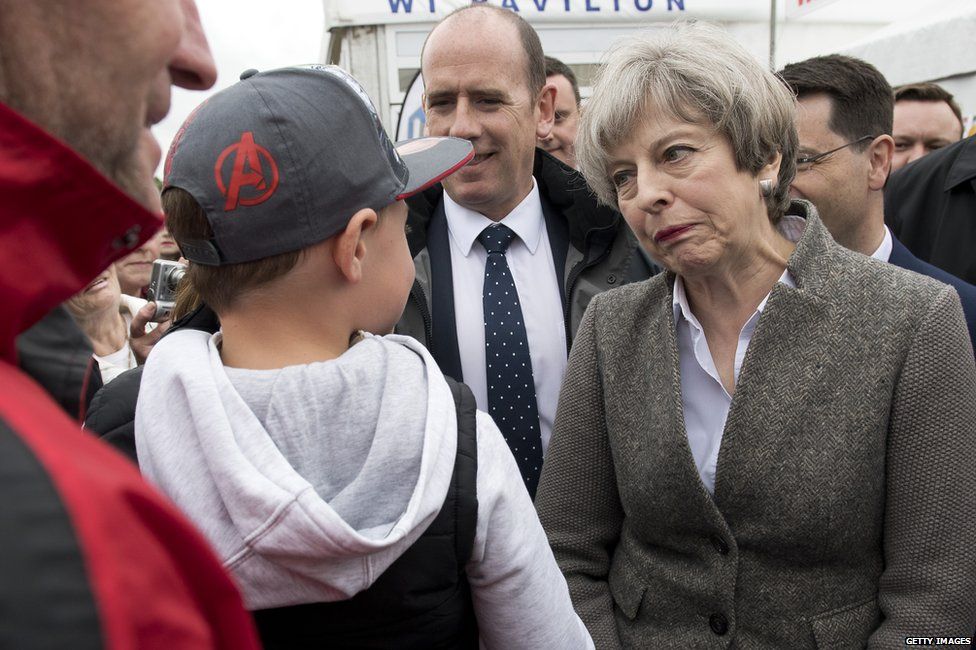 Theresa May says she believes it's "right" to keep the current minimum age of 18 at UK-wide elections.
She added that under-18s should engage with politics in a different way, for example through youth parliaments.
But the Scottish Conservative leader Ruth Davidson wants to lower the age for all elections to 16 (more on Scotland later).
Labour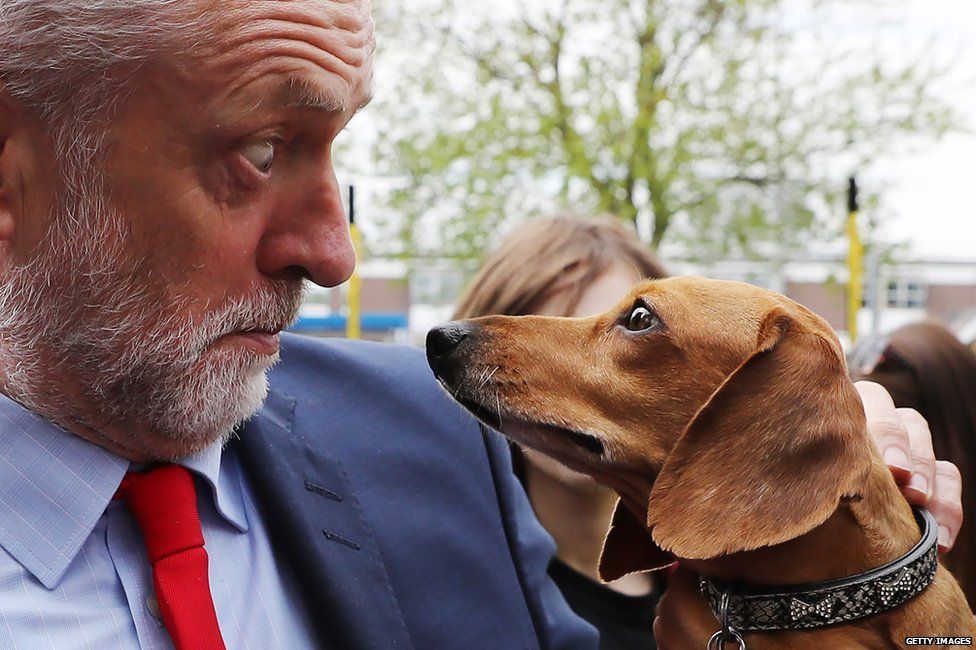 The Labour Party wants to lower the voting age to 16, says its manifesto draft, which was leaked last week.
After the last general election in 2015, Labour politicians wanted to lower the voting age for local council elections in England and Wales - but that was defeated by the Conservatives in the House of Commons.
Lib Dems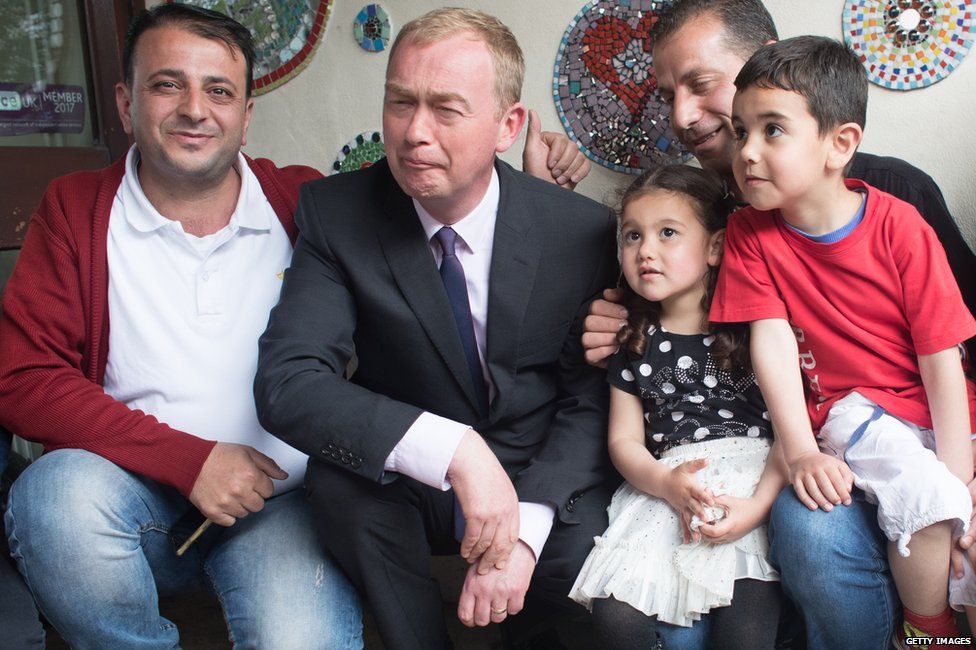 The Lib Dems also supported that measure to lower the voting age for local council elections.
On their website they point to the "success of under 18 voting in Scotland [which] has shown that allowing young people to vote ensures they are more engaged in the future, improving our democracy.
"It is only right that young people who will live with the decisions of each government have a say in electing them."
UKIP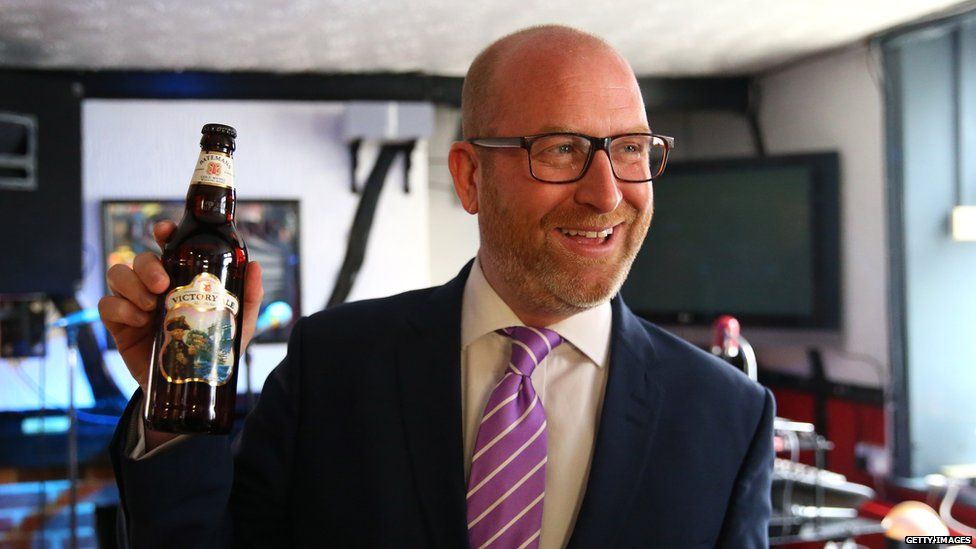 UKIP don't want to extend the vote to under-18s.
Back in 2014, then-deputy leader Paul Nuttall said: "16-year-olds do not have enough life experience to make sound judgements when voting."
Nuttall, who is now the party leader, added: "Instead of lowering the age limit they should be properly educated about the relevance of politics to their lives."
Green Party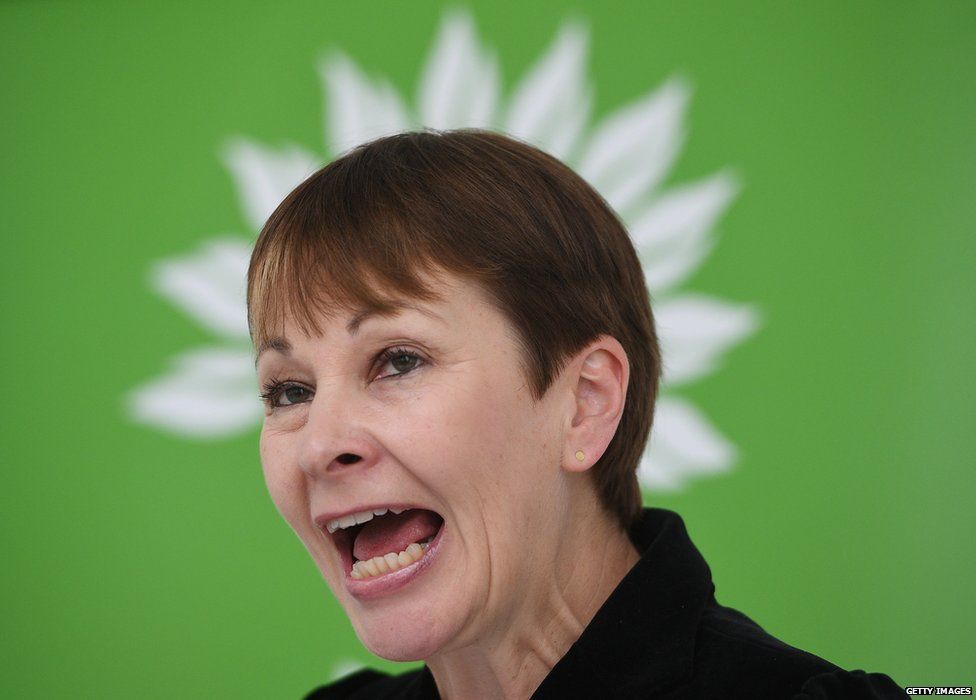 The Green Party has called claims that 16-year-olds are not responsible enough to vote "elitist rubbish".
Molly Scott Cato, the party's candidate for Bristol West, said: "At 16, you're eligible to pay taxes, you can leave home, you can get married, you can even join the armed forces.
"If you can do any of these things, you are entitled to vote - you are entitled to have a say in the direction of your country."
SNP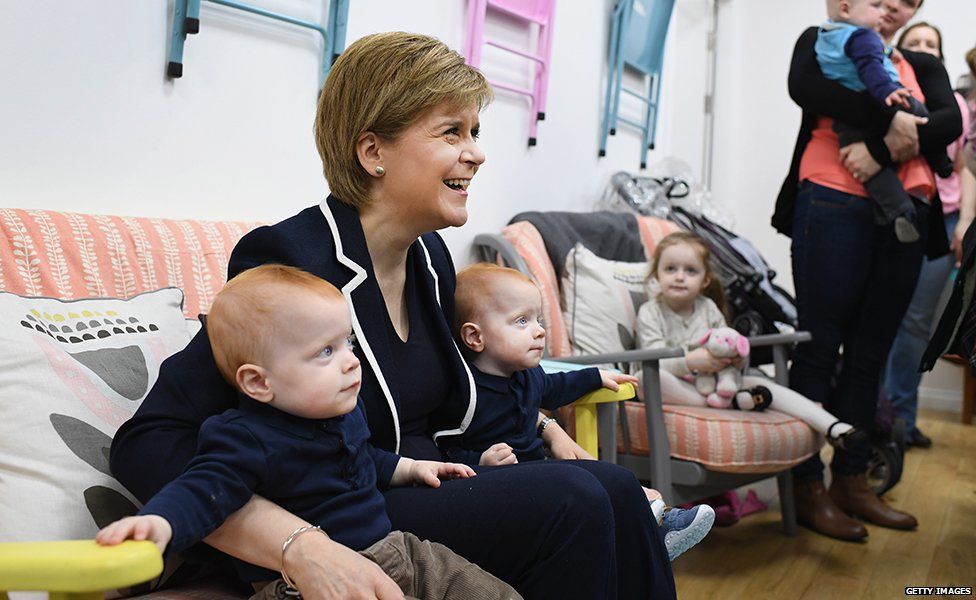 The SNP (Scottish National Party) successfully campaigned to lower the voting age to 16 for the independence referendum in 2014.
Scotland has since kept the voting age at 16 for Scottish Parliament and local government elections.
The SNP wants to extend this to all UK-wide elections.
Plaid Cymru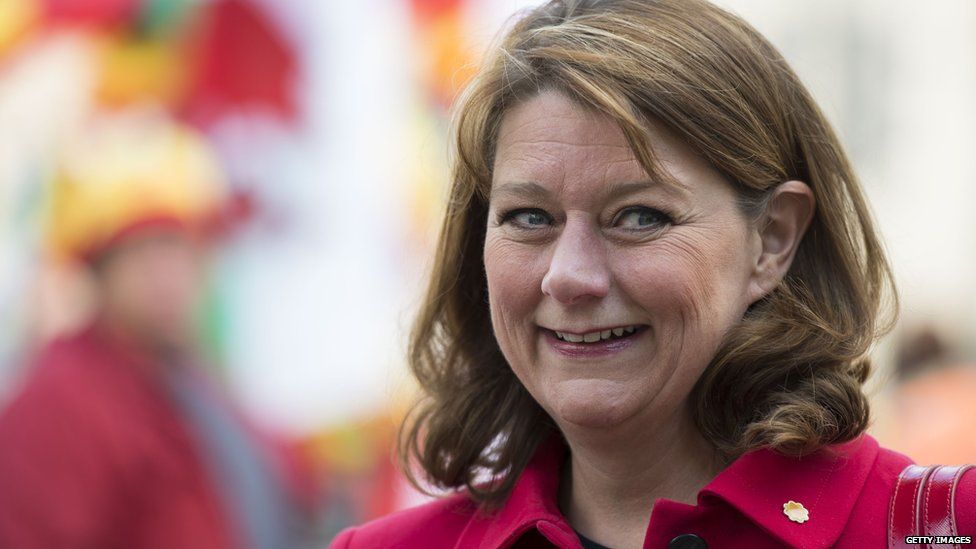 Plaid Cymru has wanted to lower the voting age to 16 for a long time.
Leanne Wood, the party's leader, pledged to allow 16 and 17-year-olds to vote in Welsh assembly elections in 2016.
A consultation by the Welsh assembly in 2015 found that most young people in Wales want the voting age to be lowered.
Find us on Instagram at BBCNewsbeat and follow us on Snapchat, search for bbc_newsbeat