Here's who to look out for at this year's Eurovision Song Contest in Ukraine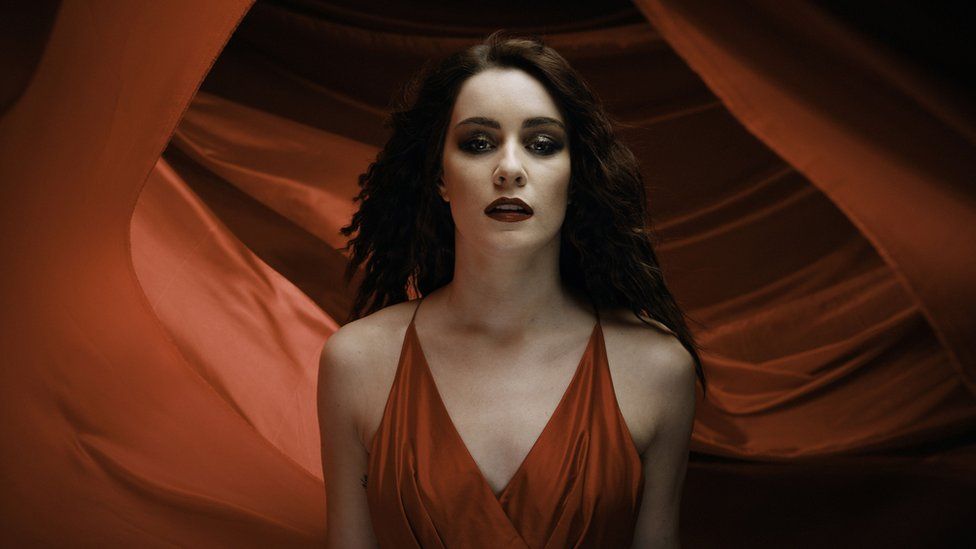 For a certain section of music lovers, this week is a highlight of the calendar - the Eurovision Song Contest.
After they won it in 2016, Ukraine is hosting the festival all week with two semi-finals and a grand final.
Former X Factor contestant Lucie Jones, from Pentyrch near Cardiff, is competing for the UK with a song called Never Give Up On You.
After watching previews of the other entries, here's her song and a guide to some of the others to look out for.
UNITED KINGDOM
Song: Never Give Up On You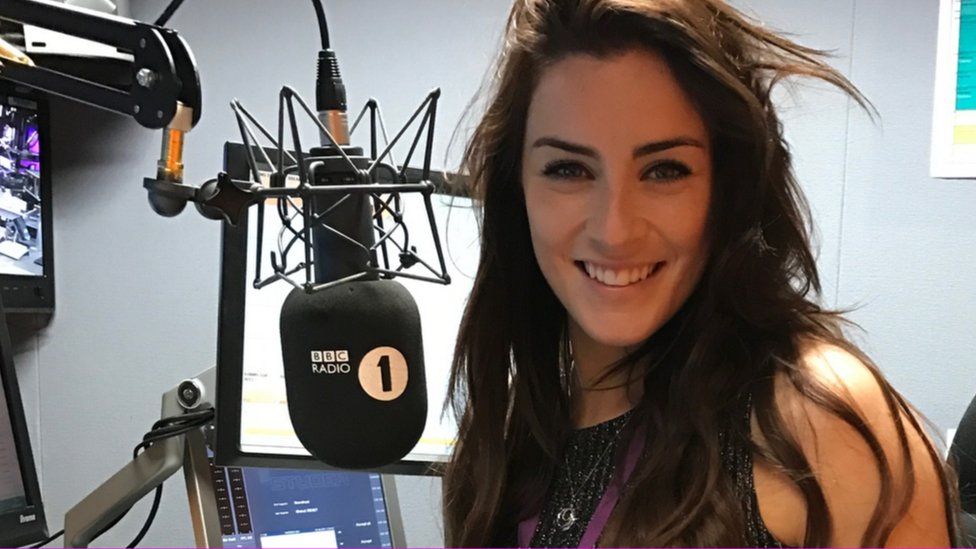 The song has good Eurovision pedigree. It was co-written by Emmelie de Forest, who won the contest for Denmark in 2013.
"This year is wide open and I have no idea. There are some that the bookies are loving but I don't trust the bookies.
"I was the bookies' favourite to win X Factor and I went out to Jedward," she laughs.
If it all goes wrong for Lucie (which we're hoping it doesn't), she has a back-up. Next year she'll be playing the lead in the touring production of Legally Blonde.
However, early reports from the Eurovision rehearsals suggest she's impressing with her vocals and staging.
Warning: All videos may contain third party adverts.
ITALY
Song: Occidentali's Karma by Francesco Gabbani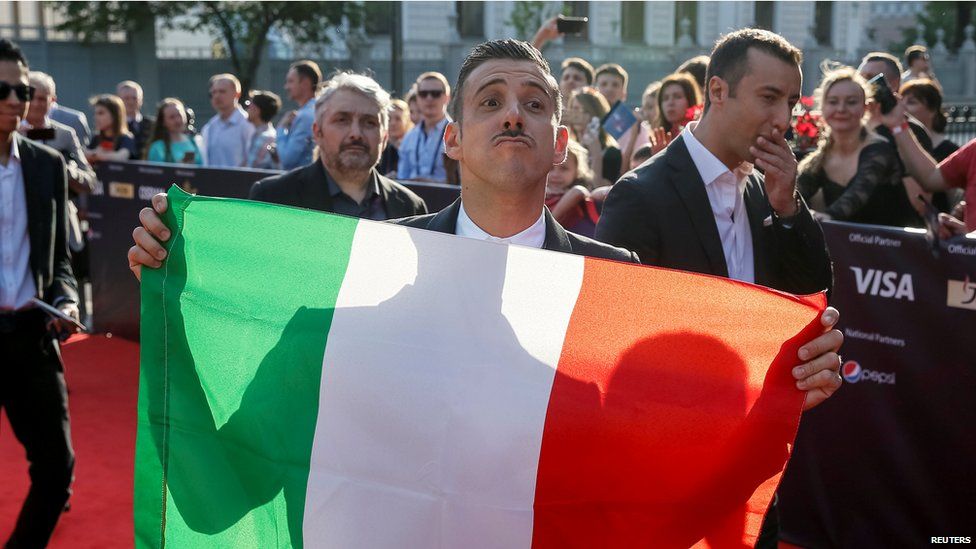 This is the bookies' favourite to win and ticks several Eurovision boxes.
First off it's a catchy track which sounds a little bit like something Olly Murs would sing.
Secondly, it has a gimmick in the shape of a gorilla, which joins the singer on stage halfway through the track.
The song already has more than 100 million views on YouTube. Expect it to do well.
Warning: All videos may contain third party adverts.
SWEDEN
Song: I Can't Go On by Robin Bengtsson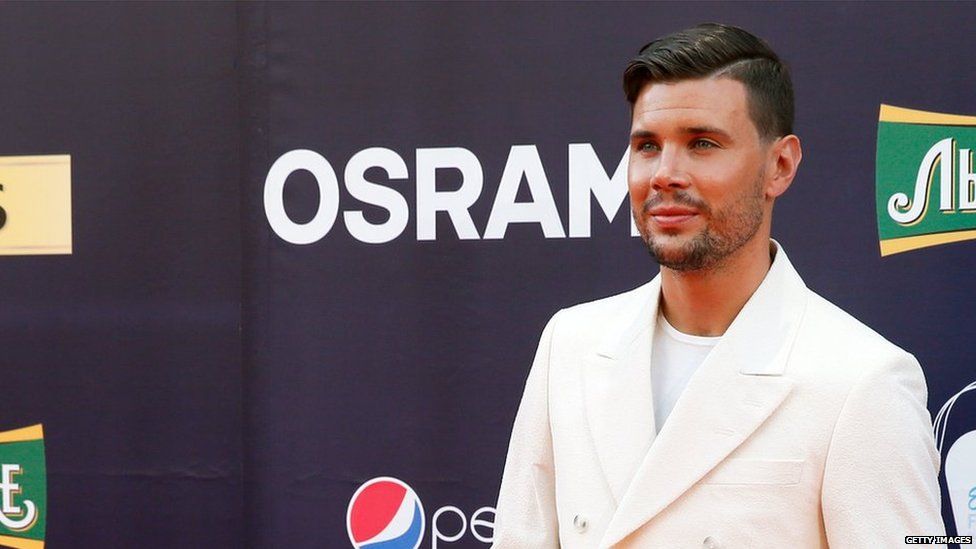 Sweden have become the most consistent performers in the last 10 years.
They've come top five in four of the last five years, winning in 2013 and 2015.
This track is likely to come top 10 once again, and features former Swedish Idol contestant Robin Bengtsson dancing on treadmills with his dancers.
Warning: All videos may contain third party adverts.
ROMANIA
Song: Ilinca feat. Alex Florea - Yodel It!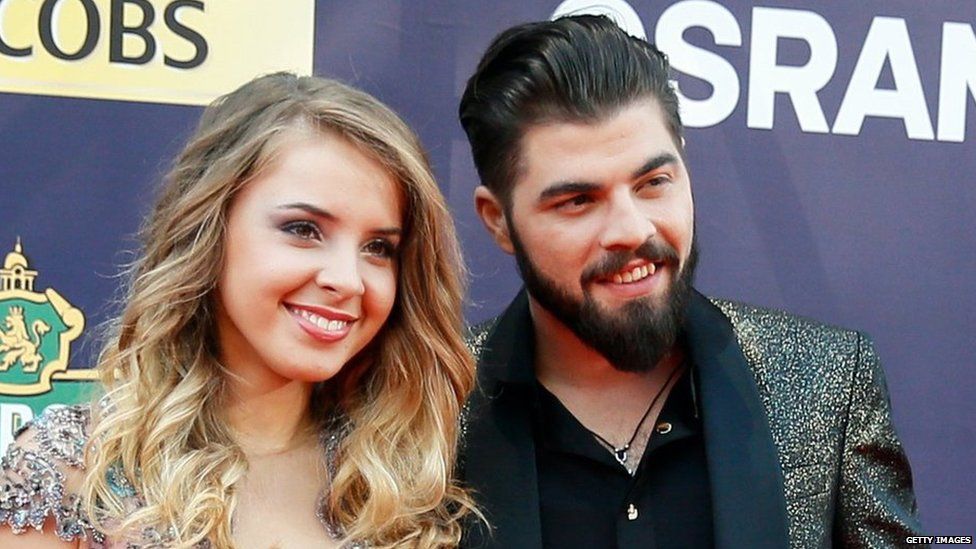 The clue's in the title, it's a got a gimmick - some yodelling.
Both singers are former talent show contestants. Alex Florea took part in the Voice of Romania, while Ilinca (the yodeller of the pair) was on Romania's Got Talent.
Bookies suggest a top 10 finish.
Warning: All videos may contain third party adverts.
AUSTRALIA
Song: Isaiah - Don't Come Easy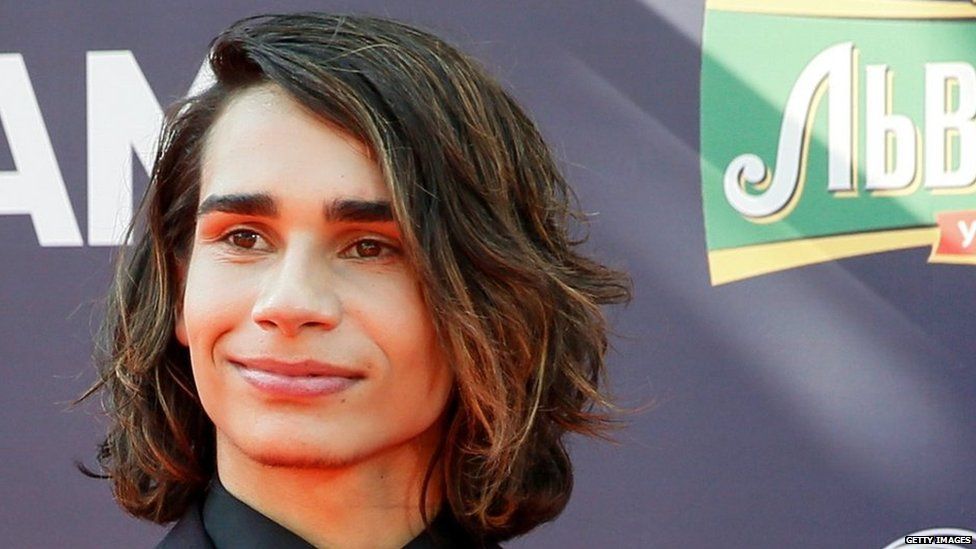 Australia has only been in the contest for two years.
Yes, we know they're not in Europe but there is a huge fan base down under and the country was invited to take part by the European Broadcasting Union, which runs Eurovision.
Isaiah is an Australian X Factor winner, after performing Adele's Hello during his audition.
At 17, he's one of the youngest participants in this year's contest.
Warning: All videos may contain third party adverts.
FINLAND
Song: Blackbird by Norma Jean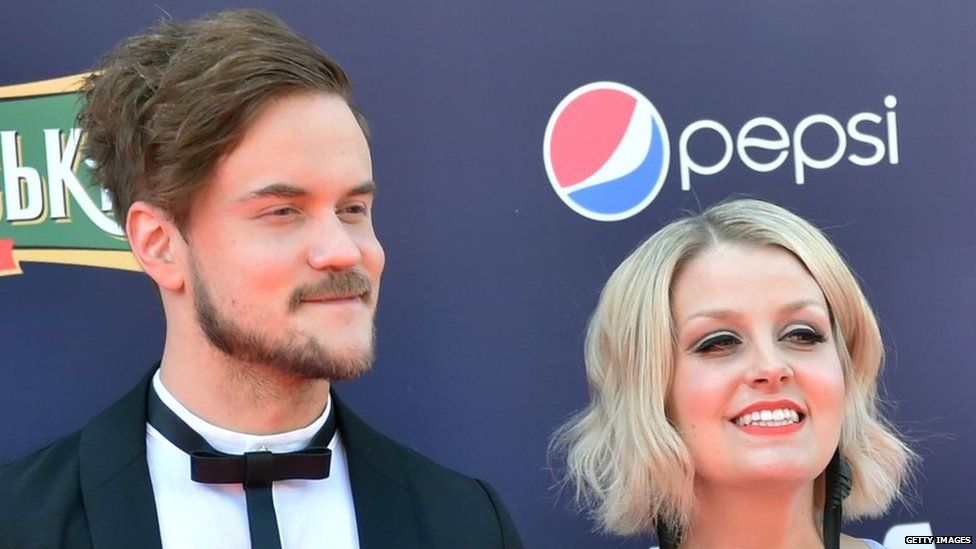 The duo of Norma John have a haunting ballad that shows a good example of when simple staging enhances the song.
The singer, Leena Tirronen, stands still - surrounded by smoke - to deliver her vocal.
The song also features a long piano solo halfway through.
This is the contest's dark horse.
Warning: All videos may contain third party adverts.
Other entries to watch out for include Portugal, Bulgaria and Armenia - which are all tipped to do well.
Find us on Instagram at BBCNewsbeat and follow us on Snapchat, search for bbc_newsbeat