Netflix adds warning to 13 Reasons Why after criticism from mental health charities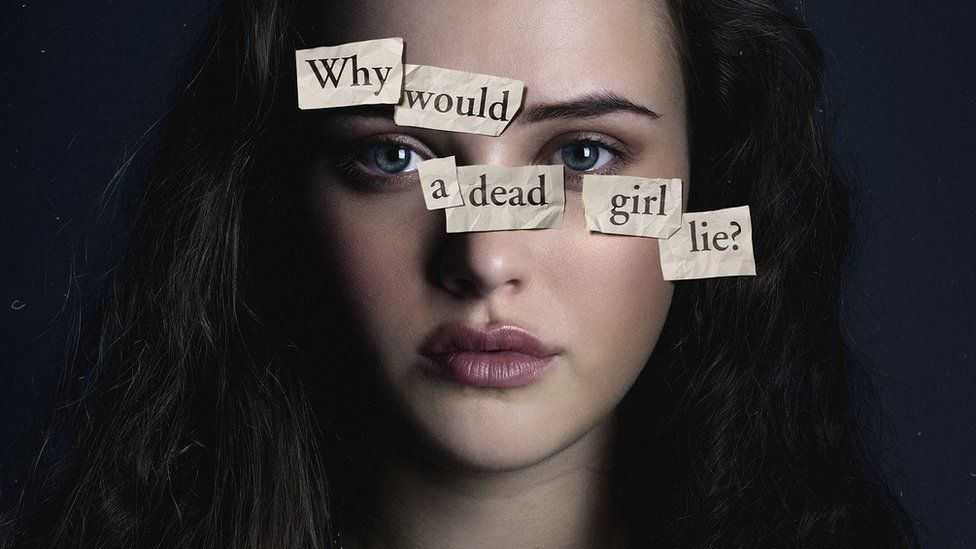 Netflix has added an extra warning to 13 Reasons Why.
Mental health groups are among those to have raised concerns about how the show depicts suicide.
The series tells the story of an American high school student who takes her own life, leaving behind 13 cassette tapes for the 13 people she blames.
Netflix has added a warning card at the start of the show in addition to those before graphic scenes.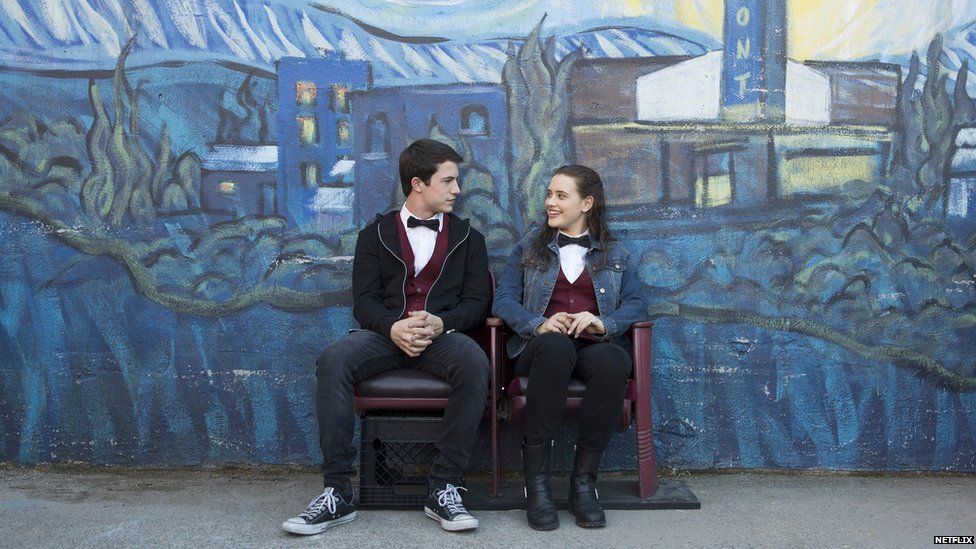 13 Reasons Why has been praised for raising awareness of the problems teenagers can face, including sexual assault and mental health.
But it has also generated controversy for showing the suicide of the central character, Hannah, in detail.
Mental health groups, including Australia's National Youth Mental Health Foundation, have warned that the show risks "glamourising" someone taking their own life.
And the New Zealand film board reclassified the series to stop under-18s watching it without a parent or guardian.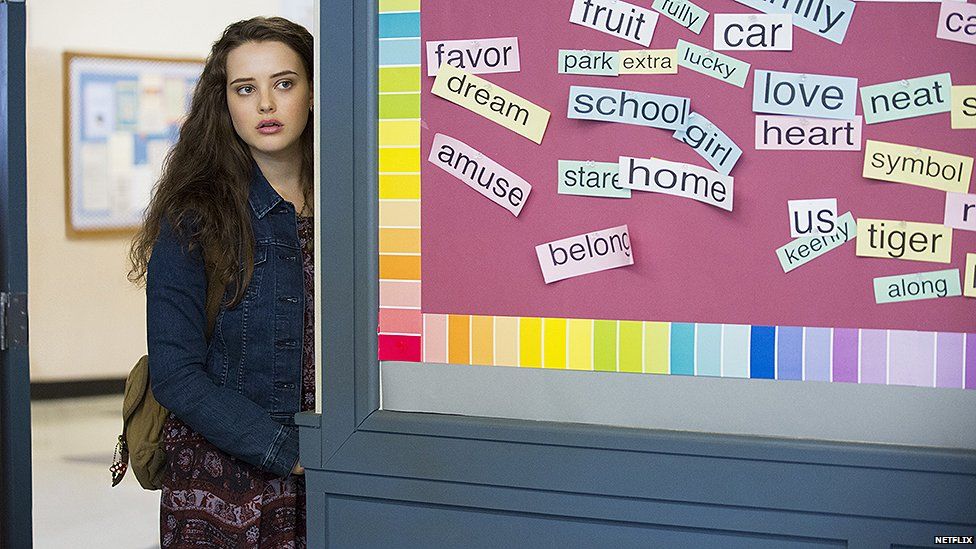 13 Reasons Why is rated 18 in the UK, which the British Board of Film Classification (BBFC) says is because of the sexual violence, strong bloody images and the suicide scene.
Netflix announced the new warning in a statement to The Hollywood Reporter.
"While many of our members find the show to be a valuable driver for starting important conversation with their families, we have also heard concern from those who feel the series should carry additional advisories," it said.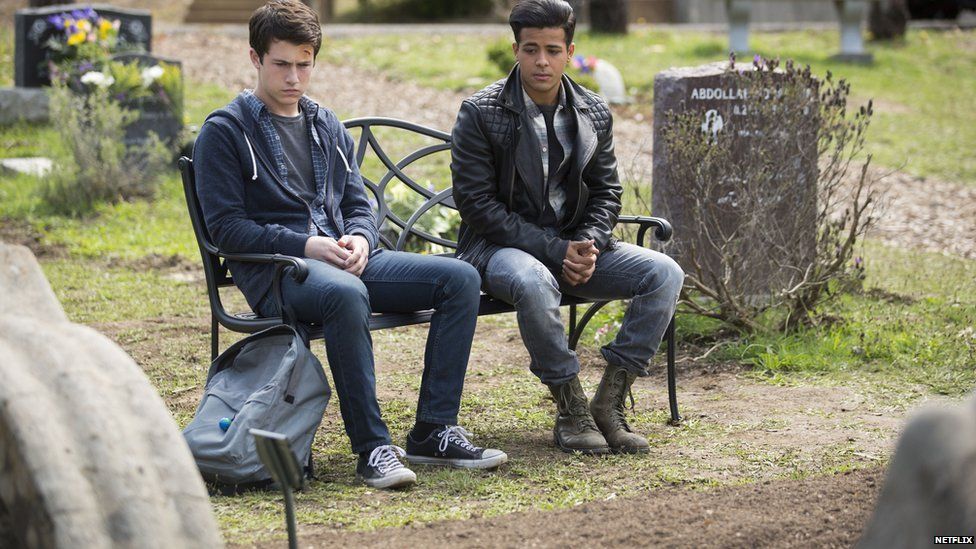 The show is rated TV-MA in the US, which means it's suitable for over-18s.
"Currently the episodes that carry graphic content are identified as such," Netflix said.
"Moving forward, we will add an additional viewer warning card before the episode as an extra precaution for those about to start the series."
Find us on Instagram at BBCNewsbeat and follow us on Snapchat, search for bbc_newsbeat