Two Door Cinema Club to perform at Latitude, after dropping out in 2014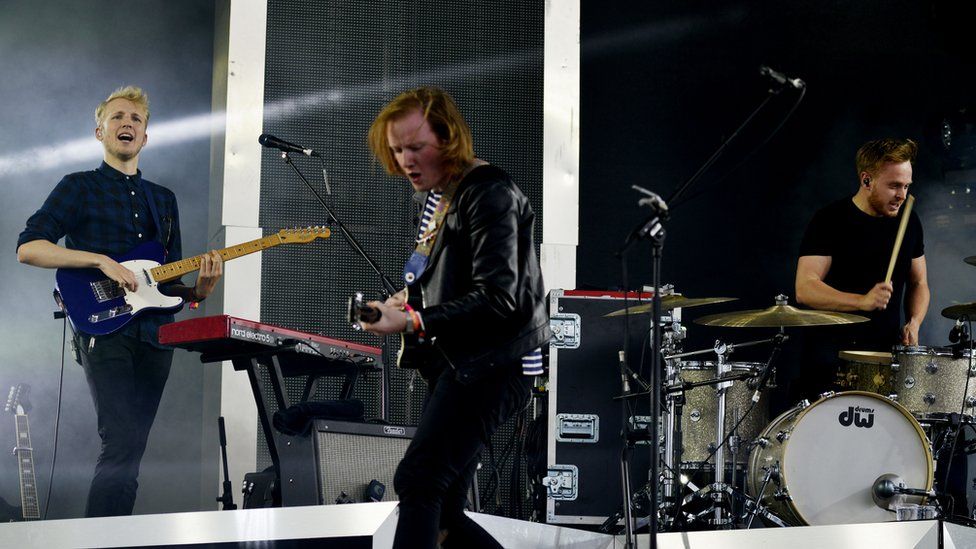 Two Door Cinema Club will perform at Latitude this year, having dropped out of their 2014 set due to illness.
Singer Alex Trimble says the news is "incredibly exciting" for the band, who are being billed as "special guests".
"We've never done it before, we've never even been [to Latitude]," he tells Newsbeat.
"It seems crazy that we've never had the chance to play this one. Well, we did get the chance but you know what happened."
We feel fresh, we feel re-energised. It's like a new lease on life
Alex Trimble
Two Door Cinema Club
In 2014, Alex collapsed at an airport in Seattle on his way to London and was taken to hospital.
He was suffering from a chronic stomach complaint.
"Things had been building up for a very long time," he tells Newsbeat.
"We weren't being healthy on tour. It led to problems mentally and physically. There are too many to mention. It attacked us from all angles."
But the band are back on form now and ready for festival season.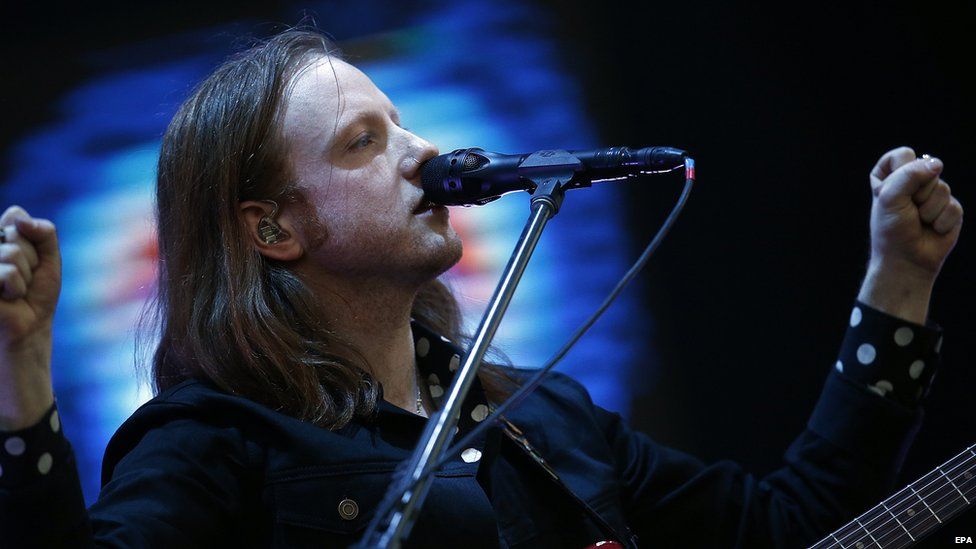 "We feel fresh, we feel re-energised," says Alex. "It's like a new lease of life.
"It's a great feeling and we're actually enjoying it again. That's the most important thing for us on the road.
"You can't take this life for granted."
As well as Latitude, the band are also set to appear at Radio 1's Big Weekend in Hull in May.
"I'm super-excited about Big Weekend," says Alex, who says appearing on smaller stages in previous years helped raise their profile.
"That got us out there, so playing Big Weekend is, in a way, a homecoming."
Find us on Instagram at BBCNewsbeat and follow us on Snapchat, search for bbc_newsbeat