Professional Overwatch player quits after racist rant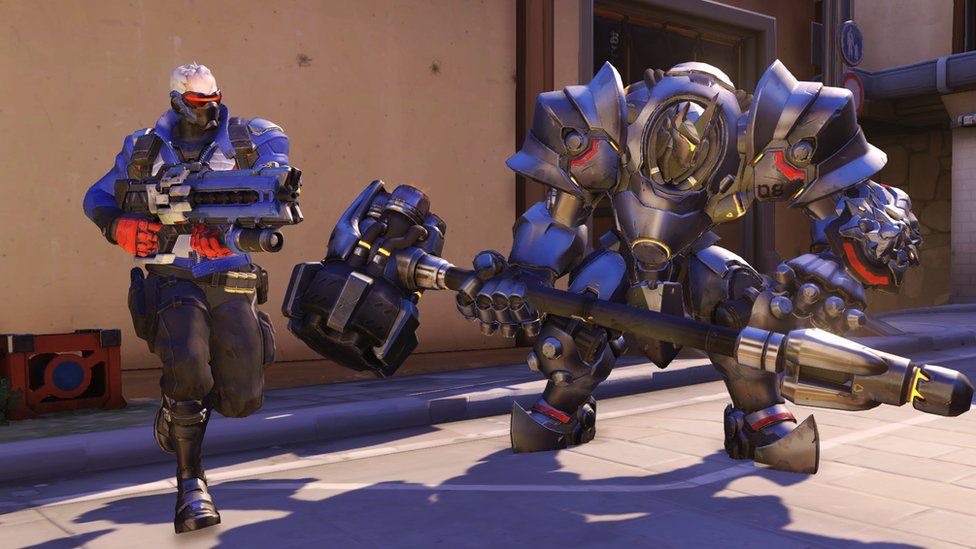 Matt "Dellor" Vaughn repeatedly used a racist slur for nearly 30 seconds after getting frustrated during an Overwatch match.
The footage was being live streamed and was later shared on YouTube.
The team he was representing, Toronto eSports, issued a statement saying he was being "released" because of a breach of contract.
"We have always had a zero tolerance policy for any forms of discrimination," it said.
Matt Vaughn has since apologised on Twitter and added that he is now retiring from professional gaming.
The incident happened during a ranked match at the weekend.
His character had just been killed in the game and opposition players, as well as his own team-mates, started criticising his performance.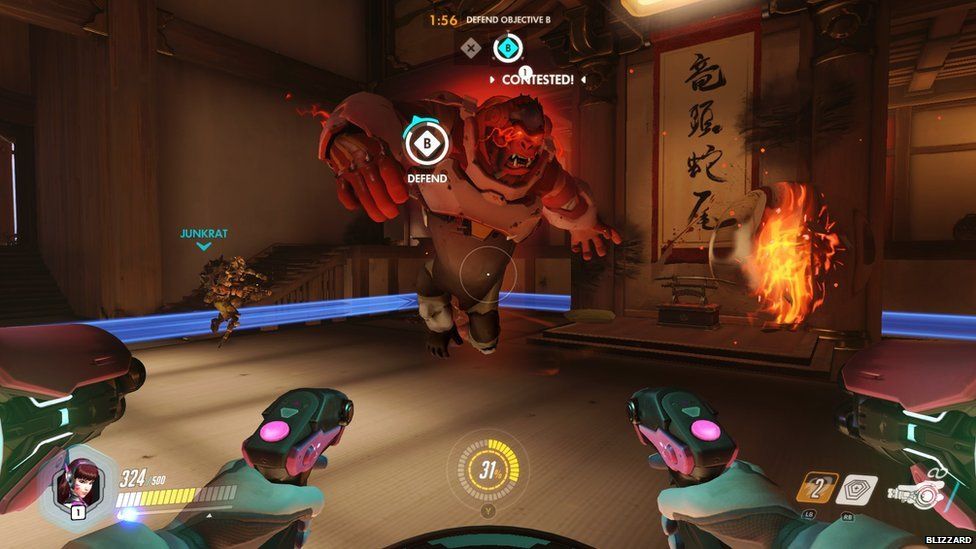 In the video you can hear him getting angrier before screaming a racist insult over and over again.
Taking to Twitter, he said he deserved to be dropped from the team: "I won't try to argue or make an excuse, I don't have any.
"I just want people to know what happened. I was having a really bad day."
He goes on to to admit having anger management issues and said: "I just want to say that yes, I am done for life.
"I am quitting eSports with no intention of returning (not that I could after this).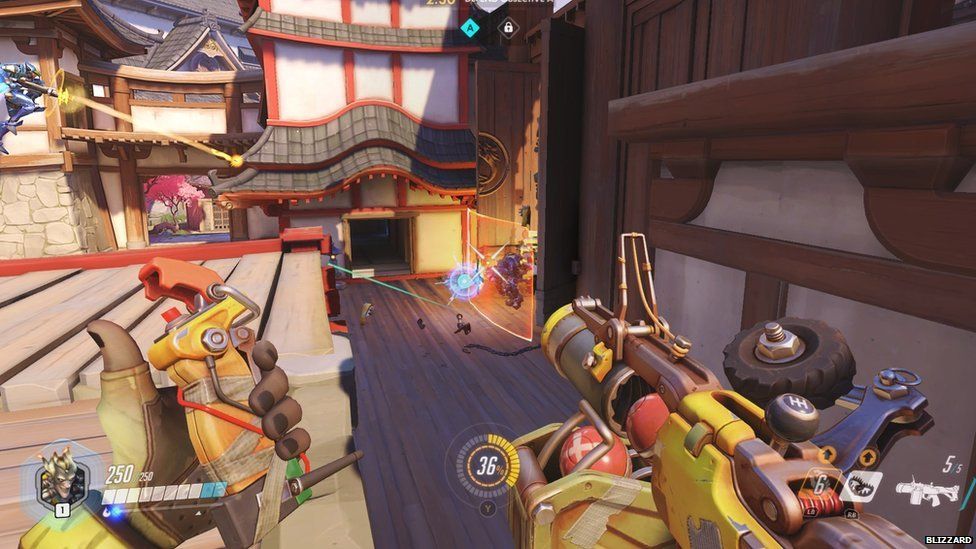 "I've destroyed too many things and hurt too many people in my life because of my personality."
As well as being sacked by Toronto eSports his Twitch channel has also been shut down.
In their statement the team said: "Toronto eSports is an organisation built on inclusivity.
"Immediately upon learning of the incident, the player was interviewed, admitted to the offence, and was notified that his contract with the organisation was being terminated."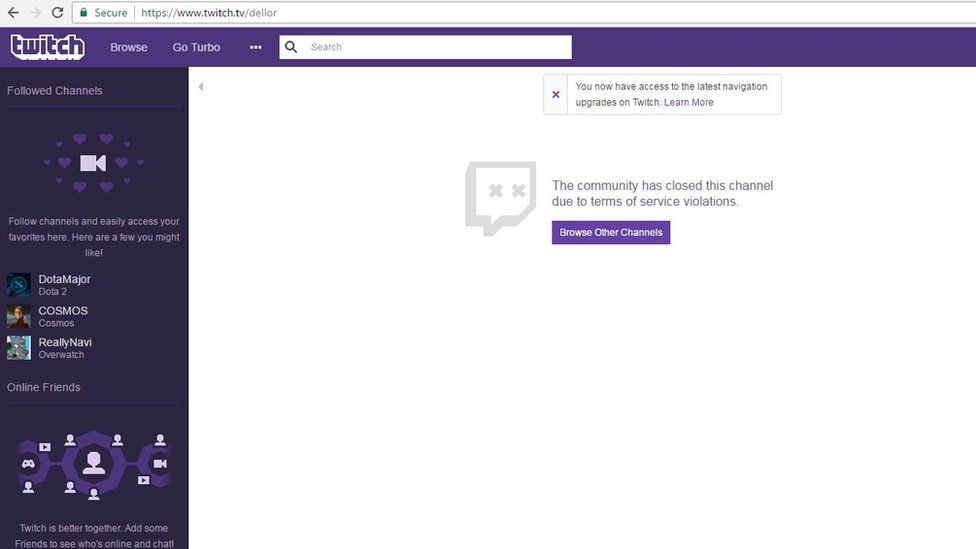 Some other streamers and viewers have tweeted messages of support to Matt Vaughn.
He's said he's going to look for help to deal with for his anger issues: "I'm going to the doctor and I'm going to try to get help.
"Hopefully I will become be a better and happier person."
Find us on Instagram at BBCNewsbeat and follow us on Snapchat, search for bbc_newsbeat