Line Of Duty star Daniel Mays says he nearly revealed major plot twist online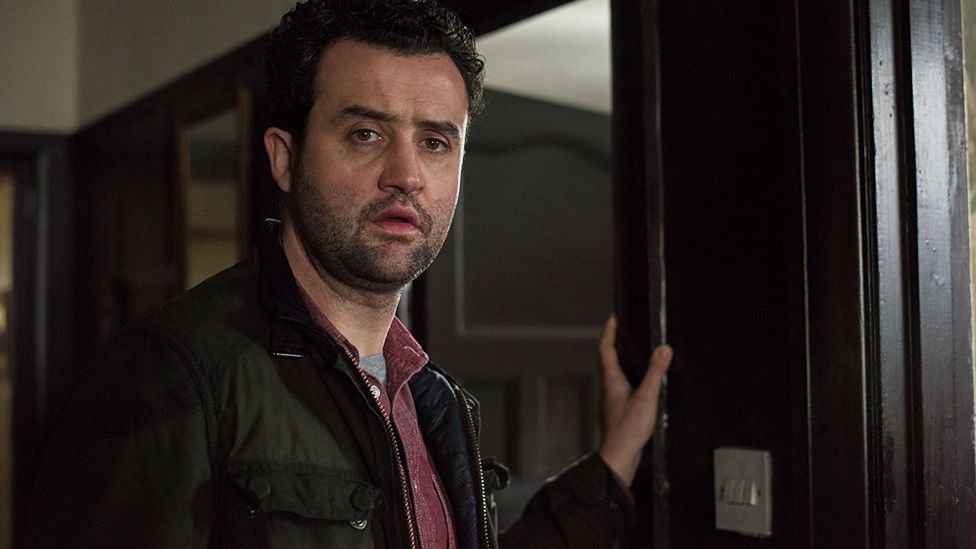 Actor Daniel Mays says plotlines are kept as tight on Line Of Duty as they are on Star Wars. Warning - spoilers ahead.
And he should know, having starred in both.
Dan played Danny Waldron in series three of Line Of Duty and got in trouble with producers after nearly blowing one of the series' biggest secrets on Twitter.
He told followers a major character from series two was back on the show.
"Vicky McLure and Keeley Hawes got nominated for Baftas for the second series and I tweeted 'You can't move for Bafta-nominated actors in this gig,' Daniels tells Newsbeat.
"The producer came knocking on the door the next say asking me what I was doing, and said I had to take it off my Twitter feed, because they were keeping Keeley Hawes under wraps.
"I was absolutely mortified."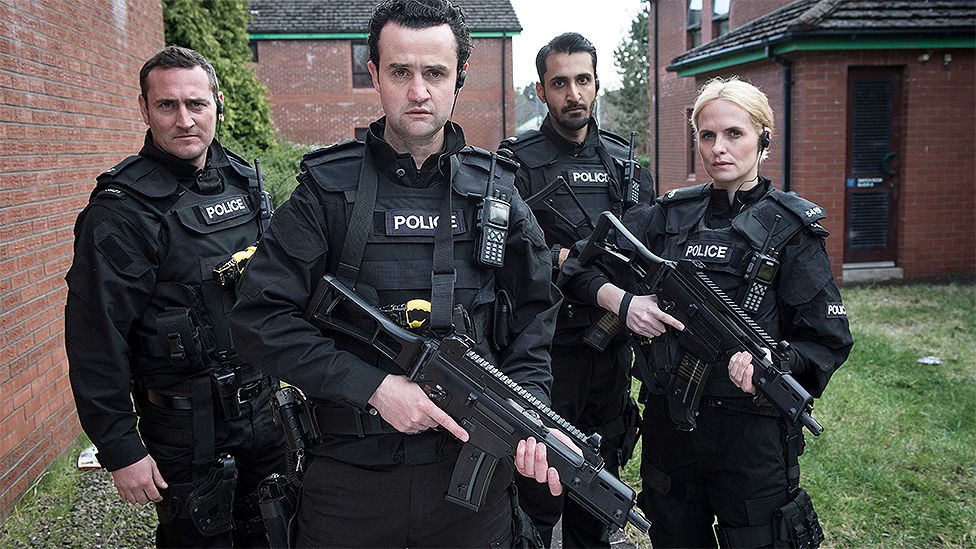 Dan also appeared in Star Wars: Rogue One as doomed rebel Tivik but says he understood the need to keep plotlines secret on the Lucasfilm set from day one.
"I'd have to live on Mars to know I wasn't allowed to talk about Star Wars to Joe Public, so that was clear from the off," he says.
Daniel says his experience on the set of Rogue One was "sensational", but that he was offered the role in the most ordinary of circumstances.
"I was out jogging, my agent phoned and I stopped and she said, 'Do you want to have a part in Star Wars?'" he says.
"And I said, 'Are you insane, of course I do.' I went in, did the costume fitting, rehearsed it and then shot that scene all day long.
"Then of course, if you've seen it, the Stormtroopers rock up."
He's not biased of course, but Dan does reckon Rogue One is one of the best Star Wars movies in the entire movie franchise.
"Rogue One as a standalone movie was up there with the very best they've produced. I thought it was a really accomplished film and I can't recommend it highly enough."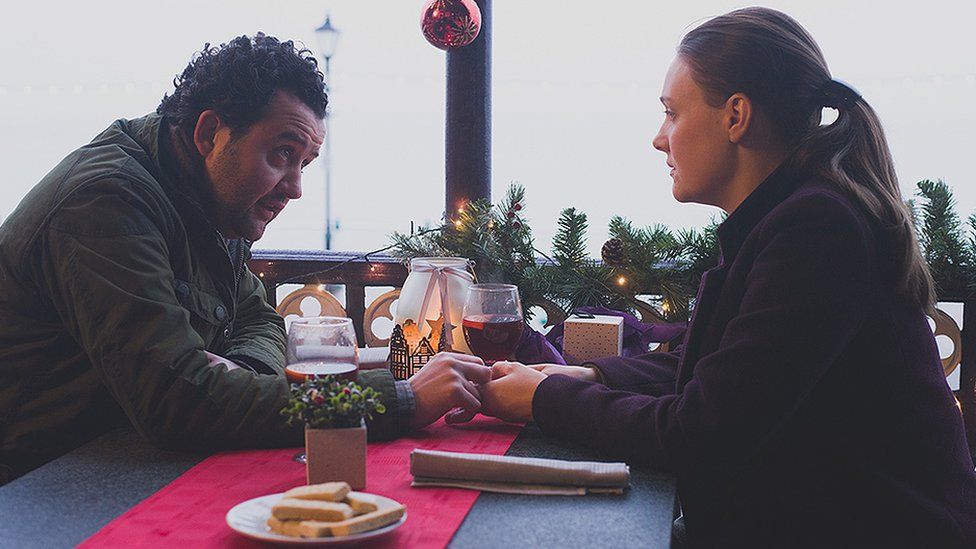 Dan returns to screens this week in new Channel 4 show Born To Kill, about a teenage boy who becomes obsessed with death and murder.
He plays Bill, the father of a teenage girl who starts a dangerous relationship with Sam.
But Bill is struggling with some serious problems of his own.
"Born To Kill is a drama which forces us to look at the relationships between parents and their children," he says.
"It's every parent's worst nightmare, to have a child that goes off the rails and is influenced by something they shouldn't, whether that be social media or mixing with the wrong crowd of people.
"Every parent will want to hug their child a little bit tighter after they've seen Born To Kill."
Find us on Instagram at BBCNewsbeat and follow us on Snapchat, search for bbc_newsbeat