Ed Sheeran left with 'Galway grill' after tattoo typo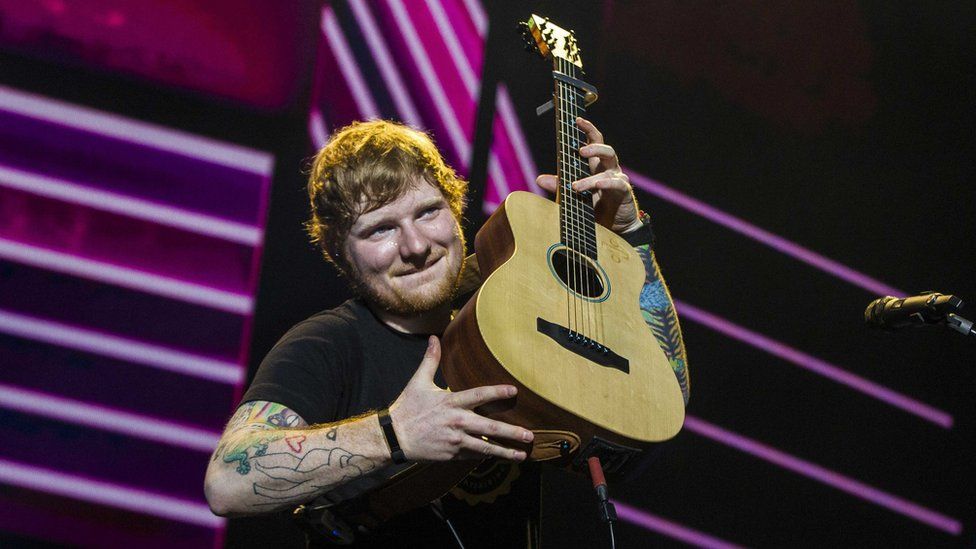 Ed Sheeran says he's been left with a misspelled tattoo saying Galway grill - instead of Galway Girl.
The 26-year-old said he wanted to be inked with the name of his latest single but was pranked by Oscar-nominated actress Saoirse Ronan.
The pair filmed a music video for the track in Ireland last week.
"When we were filming it, I meant to get a tattoo of her handwriting saying Galway Girl," he told fans at his show in Glasgow on Sunday.
"It actually says Galway Grill. G-r-i-l-l."
Ed Sheeran said he was proud of who did it and said it was the kind of thing he'd do.
"Like, full on, she really took the [rip] out of me with this one."
Ed had a lion tattooed on his chest to mark playing three sold-out gigs at Wembley Stadium in 2015.
Saoirse Ronan played the young Briony Tallis in Atonement and was also in The Grand Budapest Hotel and The Lovely Bones.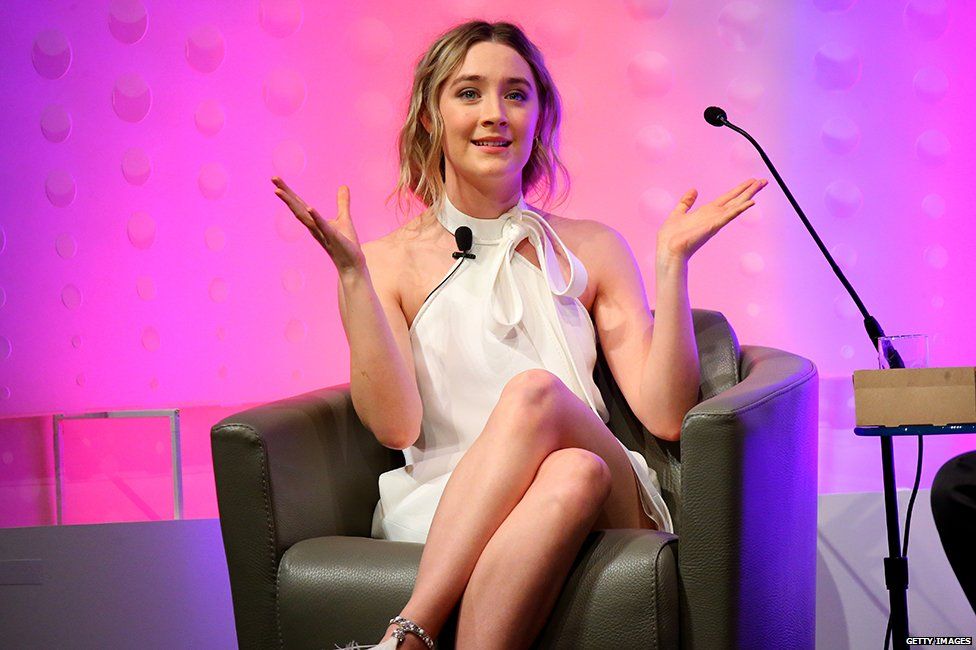 Find us on Instagram at BBCNewsbeat and follow us on Snapchat, search for bbc_newsbeat