Snapchat denies 'only for rich people' claim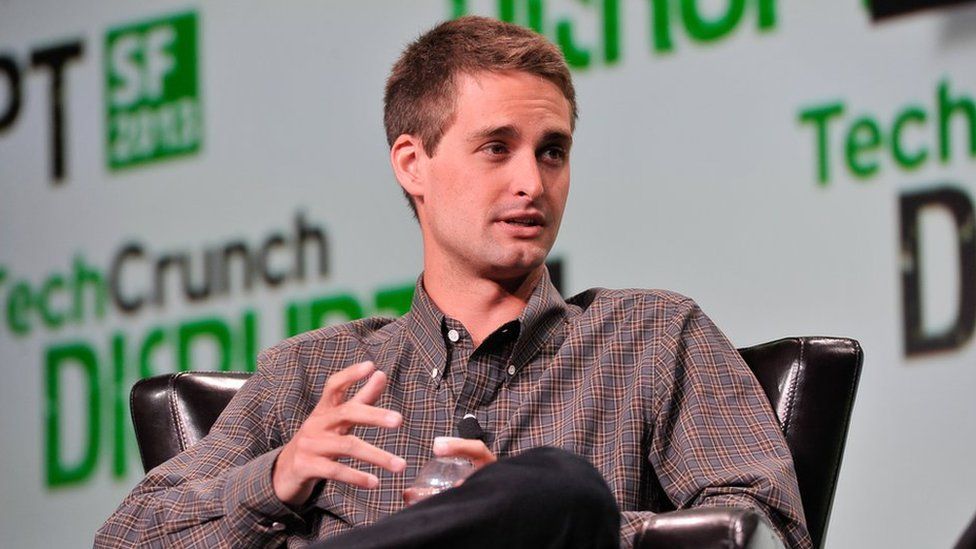 Snapchat says claims that it doesn't want to expand into "poor" countries are "ridiculous".
It's after a former employee accused Snapchat's chief executive Evan Spiegel of saying the app was "for rich people" in 2015.
Anthony Pompliano says Mr Spiegel told a meeting "I don't want to expand into poor countries like India and Spain".
The company completely disputes the allegation.
"Obviously Snapchat is for everyone!" a spokesman told Newsbeat.
"It's available worldwide to download for free. Those words were written by a disgruntled former employee.
"We are grateful for our Snapchat community in India and around the world."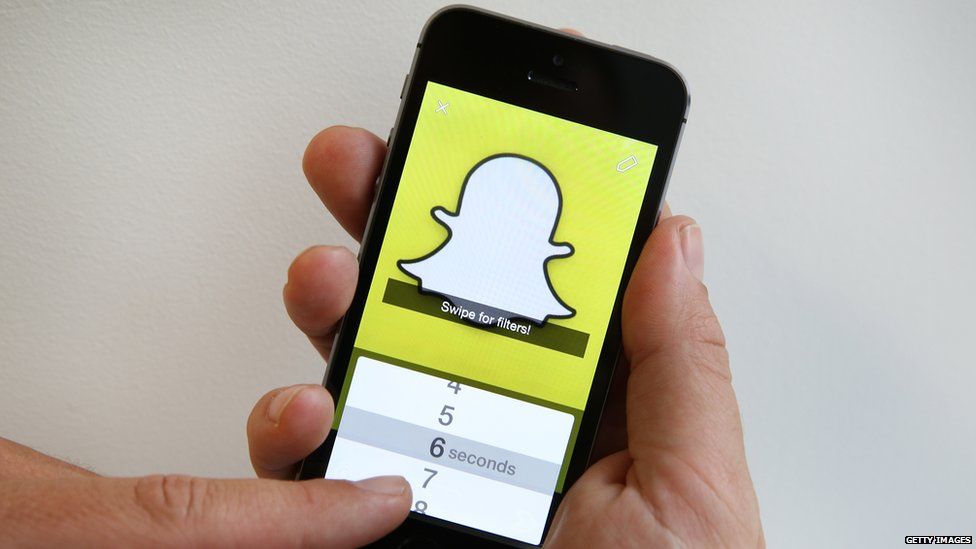 The comments were first reported in Variety magazine, which says the allegations were contained in a lawsuit brought against Snapchat by Mr Pompliano.
It prompted some users in India to start deleting the app.
Others hit back by rating the app just one out of five to try to bring down its average app rating.
According to Variety magazine Snapchat has previously argued that Pompliano's suit contained "trade secrets that could damage the company and help its competitors".
"But in a notice to the court on Monday, Snap said it was dropping the effort to keep the unredacted complaint sealed because it 'has nothing to hide' since going public last month."
Find us on Instagram at BBCNewsbeat and follow us on Snapchat, search for bbc_newsbeat