Wizkid: Drake always shows me love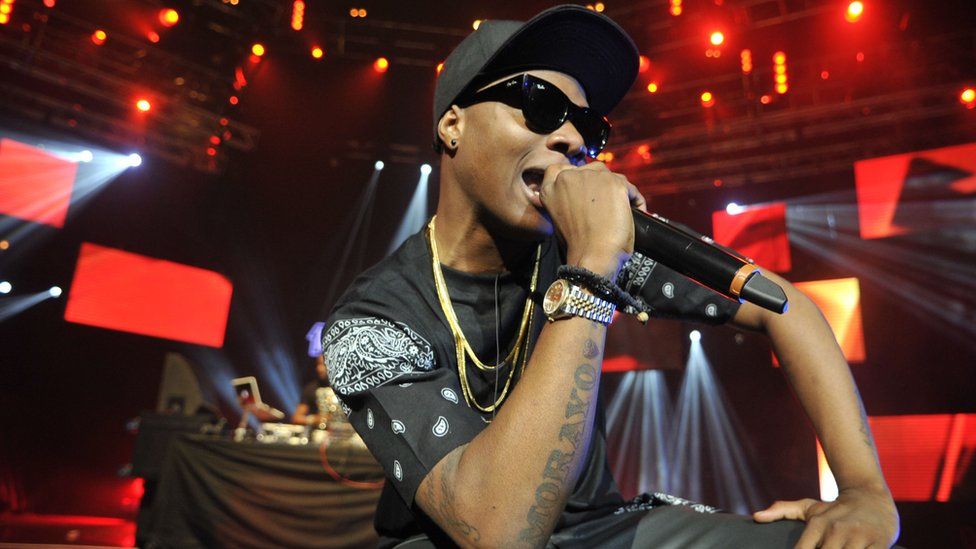 If you loved Drake's massive hit One Dance last year, you may not know that it featured British singer Kyla and Nigerian star Wizkid.
It was at number one for 15 weeks and was Spotify's most streamed song ever, with one billion plays so far.
Now Drake's returned the favour and is appearing on Wizkid's new single, Come Closer.
He says they recorded it at the same time as One Dance but didn't release it because his album wasn't ready.
"We were going back and forth with records when we made that, so big shout out to Drake - he always shows me love. That was pretty easy.
"When I had the idea, I just sent it to him and was like 'Yo, what do you think?' and said 'sounds wavy'... and the next day he sent me back a verse and that was it."
Warning: Third party content might contain ads
It's not only Drake who appears on Wizkid's new album, Sounds from the Other Side - his first on a major record label.
He's revealed that Diplo, Swizz Beatz, Chris Brown, Ty Dolla Sign and Trey Songz have all been involved in some capacity on the follow-up to 2014's Ayo.
Wizkid says those artists have given his new record a more organic feel and nothing's been forced.
"When I met Drake through Skepta - that was organic and we just made records," he said.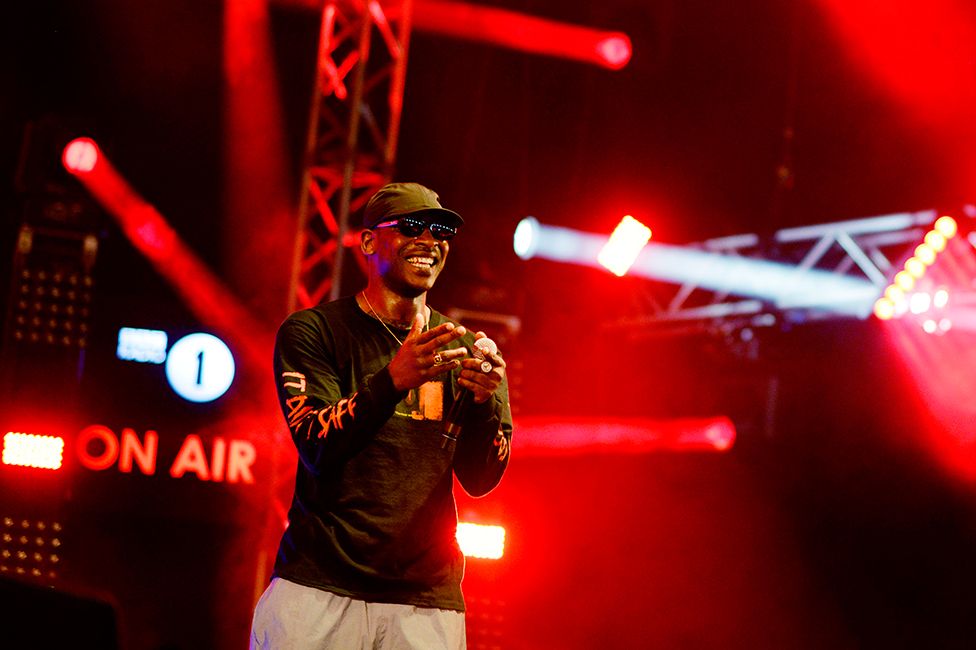 "Chris Brown - when he came to Nigeria [and] from the first time we met, he's just been showing me love. I let it come organically, I don't force anything.
"Me and Ty Dolla are like brothers - he's a musical guy. I am too, so we just connect. It's just been organic and based on friendship."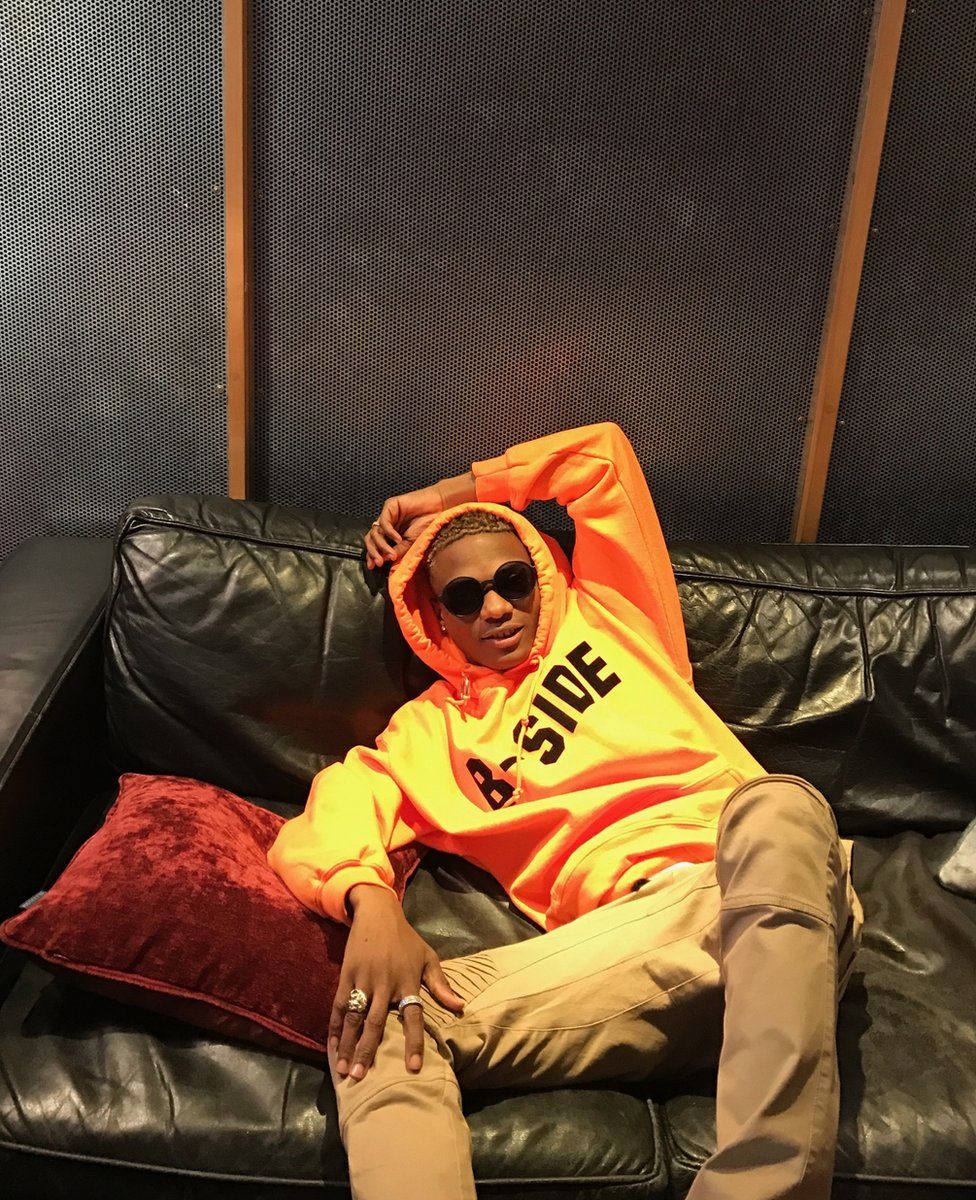 After revealing that Skepta connected Wizkid with Drake, the Nigerian Afrobeat star says he loves coming to the UK to work and record music.
"Whenever I'm here I collaborate with a whole load of producers and the artists.
"Right now the UK music scene is... I'm very happy with it - what I'm listening to and what I hear [from] everybody."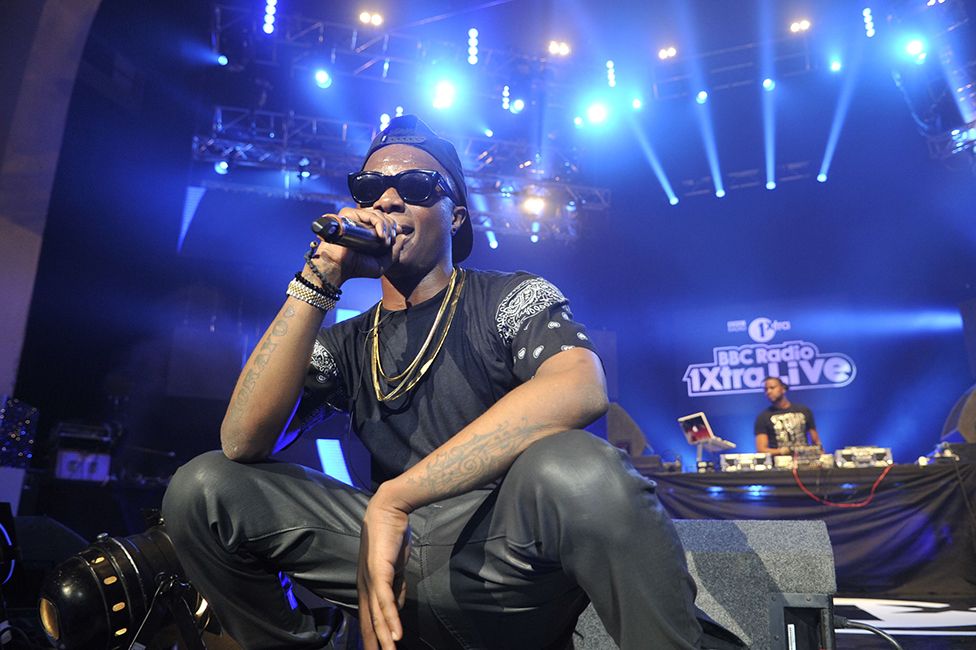 And if you haven't heard Wizkid's music before, he says people should give him a shot.
"I'm about positive vibes and spreading love," he said.
"I wouldn't want anyone to judge me, [I'm] just here to make music.
"Don't take me too seriously... I would love to think that I'm funny.
"I'm just a young guy from Africa trying to chase his dreams and make music to the world."
Find us on Instagram at BBCNewsbeat and follow us on Snapchat, search for bbc_newsbeat