Slovakia fines media firms for mentioning Britain, rather the UK, during Brexit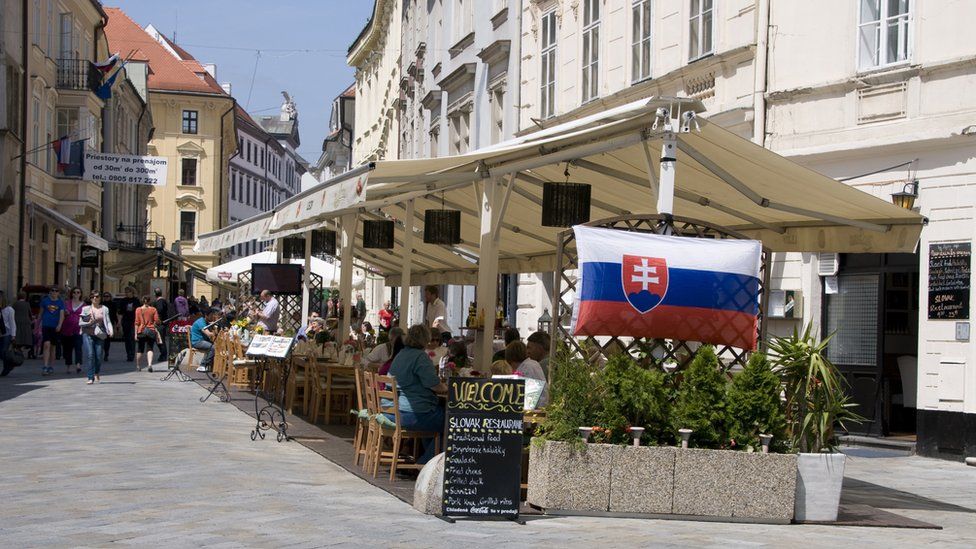 Media organisations in Slovakia face fines of up to 6,600 euros (£5,600) for mentioning Britain, rather than the UK, during the Brexit process.
News outlets are being contacted by a state agency charged with enforcing uniform use of official country names.
It's based on a law passed in 1995, two years after it gained independence following Czechoslovakia's break-up.
The Geodesy, Cartography and Cadastre Authority said it was acting on dozens of tips from readers.
It says it plans to hold a seminar on using the correct way of mentioning the UK for the media before it starts collecting fines.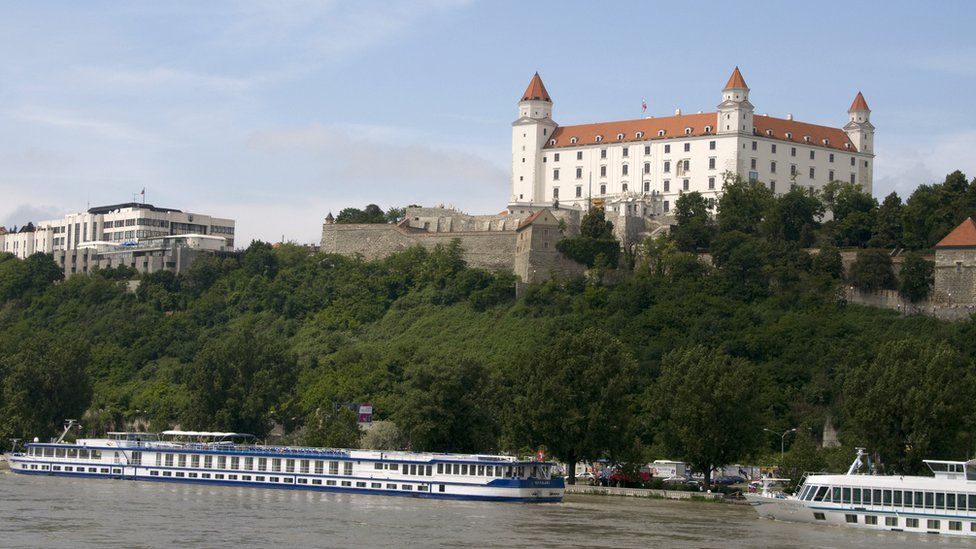 A letter sent to all media outlets in Slovakia last week warned they had "repeatedly broken the law" by using Britain or Great Britain in coverage of the country's exit from the EU rather than the United Kingdom of Great Britain and Northern Ireland.
"Our key goal is to raise awareness. We have never fined anyone in the past but we are ready to enforce the law," said agency chief Maria Fridrichova.
Most media had made no changes to the wording of articles a few days after receiving the agency's letter.
"I think the letter is absurd and I will not instruct our editors to use different terms," said Beata Baloghova, editor in chief of SME daily.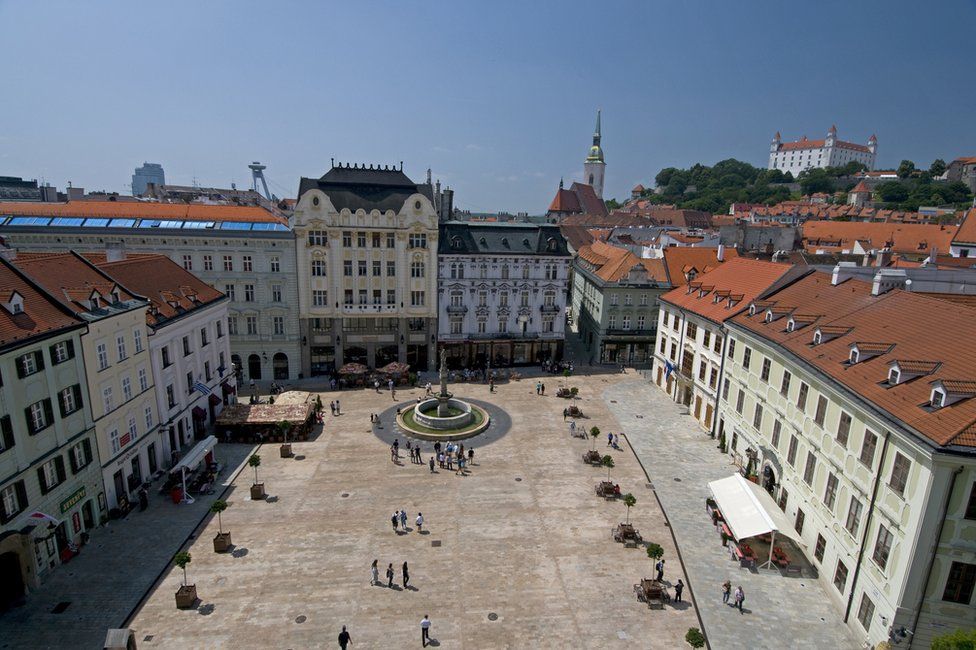 A list of official country names on the agency website showed that a shortened United Kingdom is allowed, as well as abbreviated names of other states like Germany and Macedonia.
The British Embassy said it didn't mind the term Britain being used in Slovakia.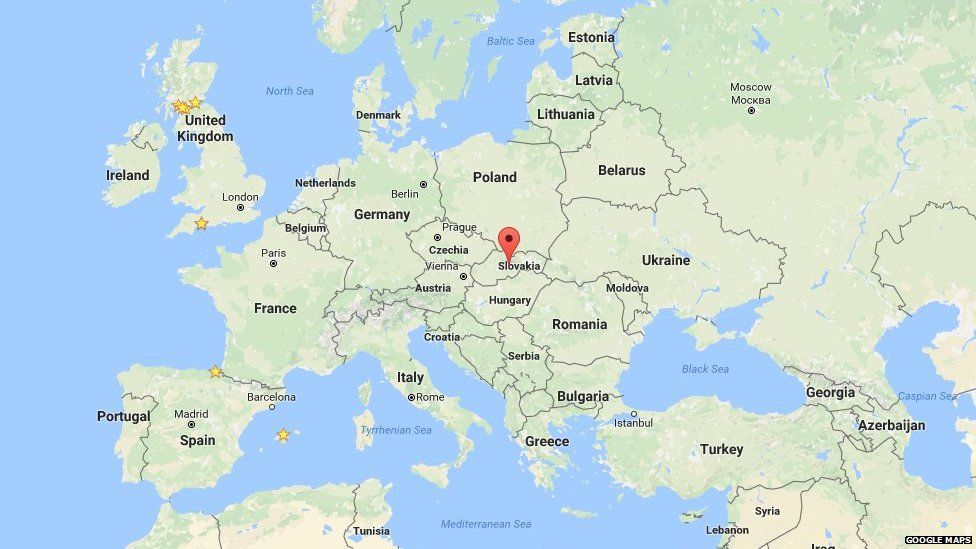 "The embassy's official logo says British Embassy Bratislava but we will comply with the Slovak law if required," a spokeswoman said.
Slovakia's official name is The Slovak Republic but Slovakia is allowed in published references.
Find us on Instagram at BBCNewsbeat and follow us on Snapchat, search for bbc_newsbeat