The scout badges you can earn now - and the ones around 100 years ago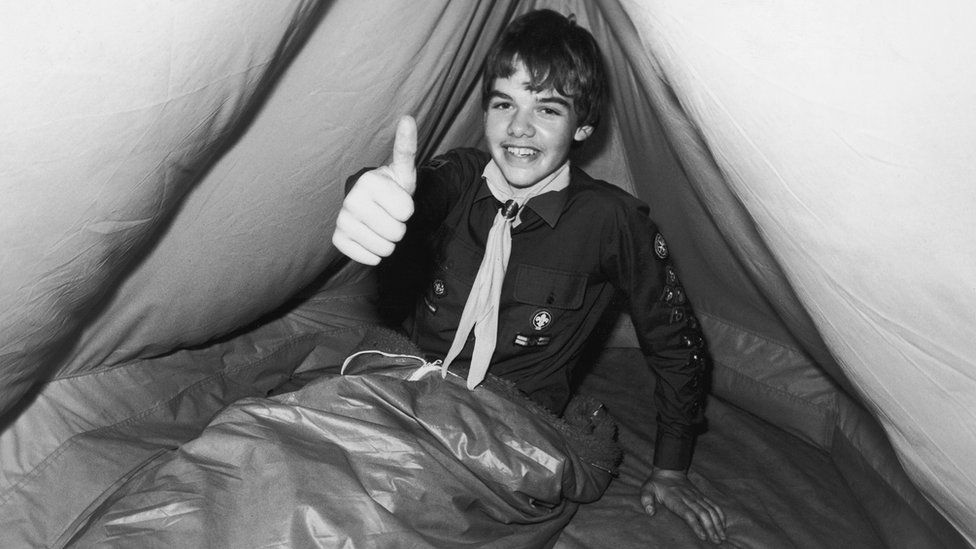 You might think it's just about tying knots and making campfires.
But scouting has changed a lot since it was founded in 1910, and is now so popular that 51,000 people are on the waiting list to join.
What remains important is getting badges for achievements, from photography to fire safety.
Newsbeat's been looking at how the badges of the past compare with today's.
1911
Bee Farmer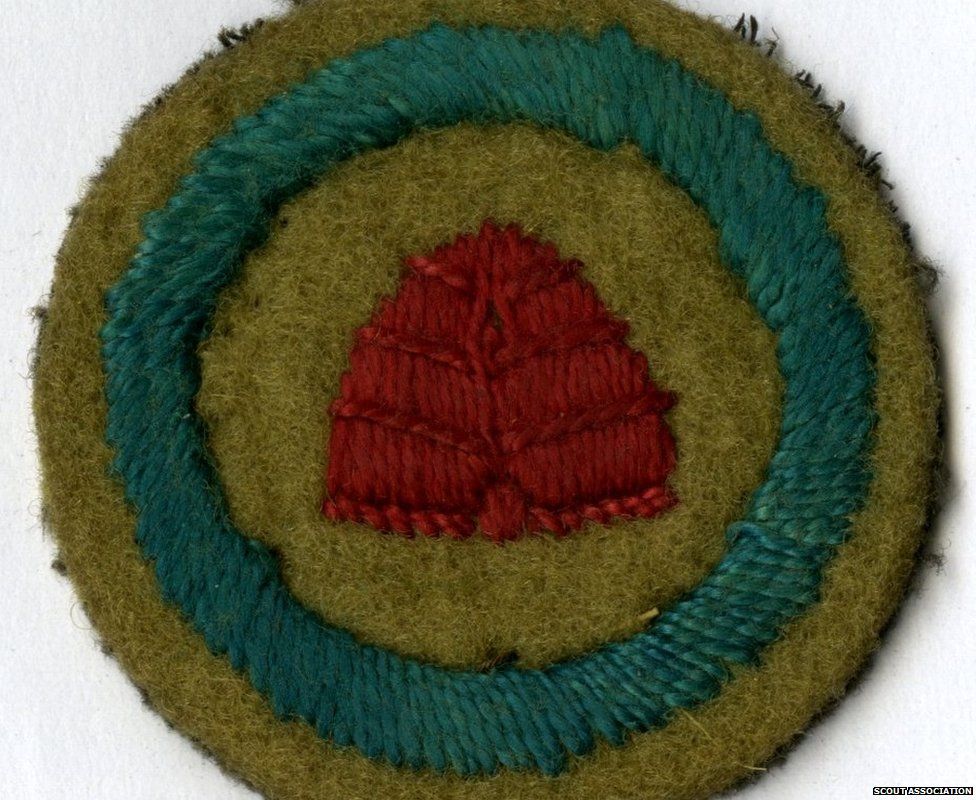 Must have a knowledge gained in practice of swarming, hiving, hives, and general apiculture including a knowledge of the use of artificial combs etc.
Interpreter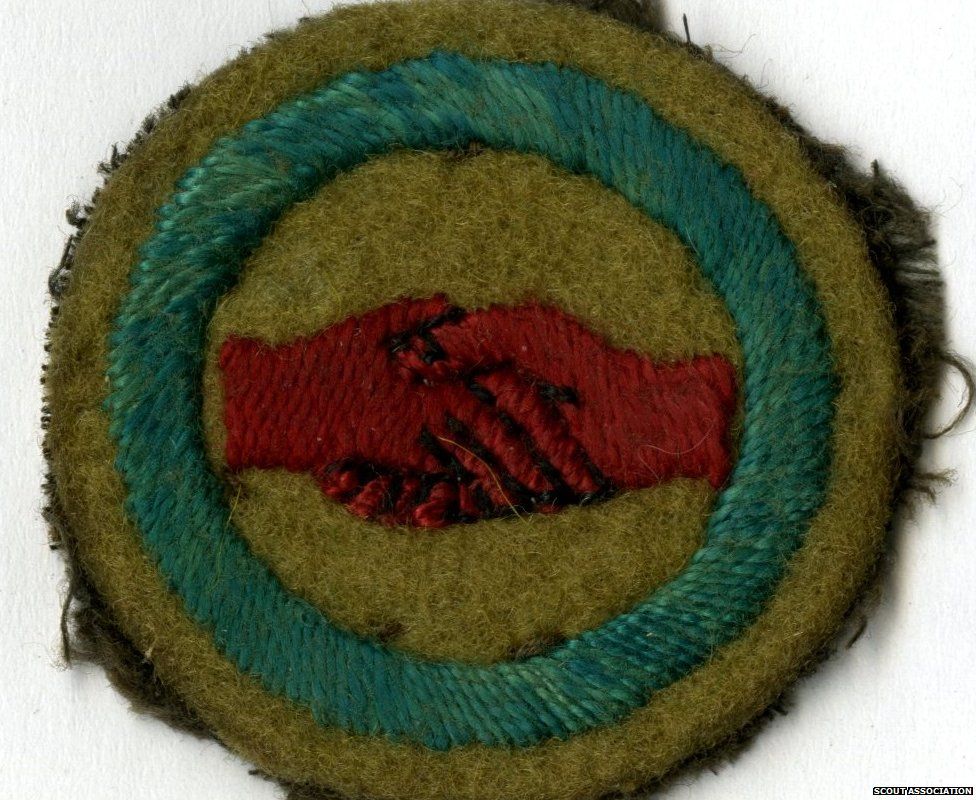 Carry out a simple conversation, write a simple letter, read and translate a passage from a book in a language that's not their own.
Electrician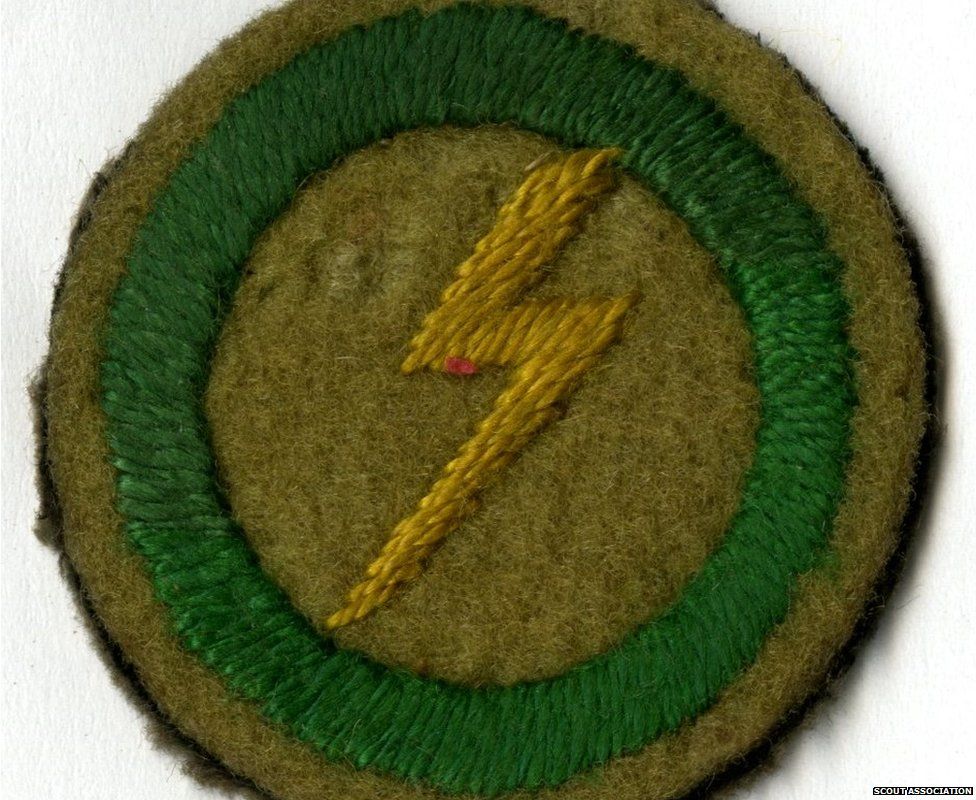 Must make simple electro-magnet, repair blown fuses and broken electrical connections; have a knowledge of the method of rescue and resuscitation of people suffering from shock; basic knowledge of the action of simple battery cells and the working of electric bells and telephones.
Clerk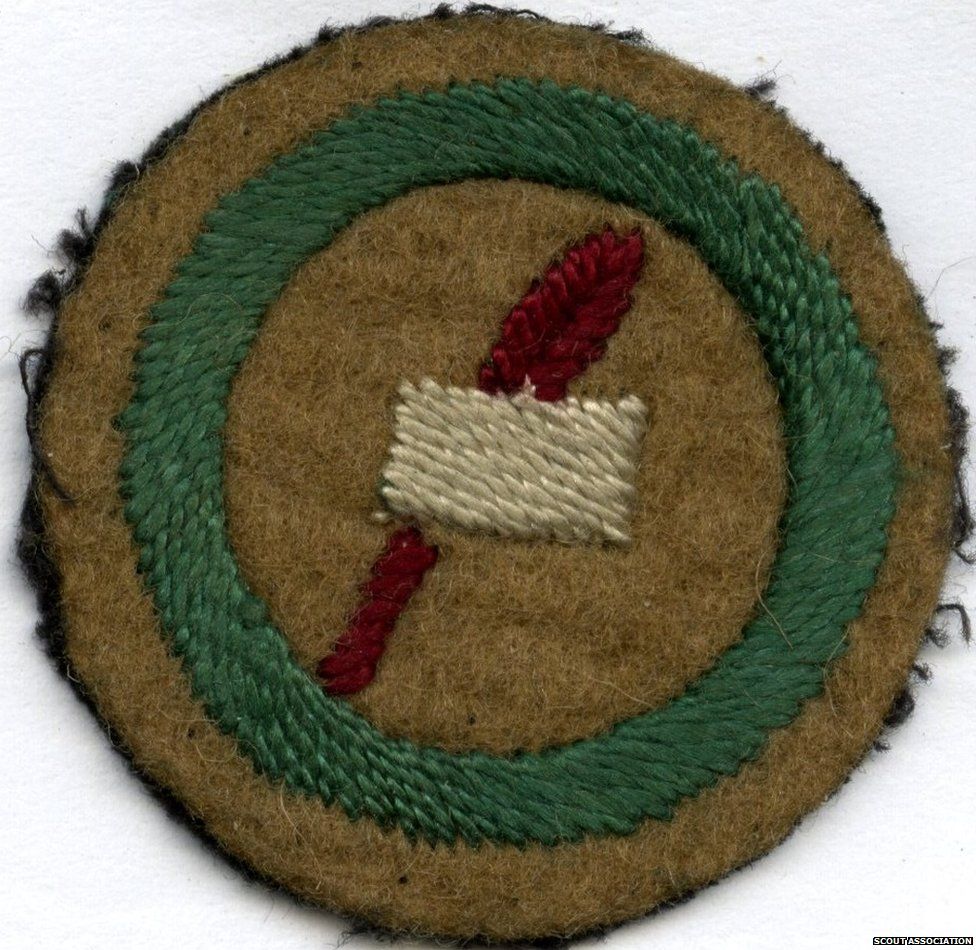 Good handwriting and hand printing. Use of typewriting machine. Write a few sentences from a dictation. Write a letter from memory on a subject given verbally five minutes previously, Or as an alternative to all the above write in shorthand from dictation at twenty words a minute as minimum.
Fireman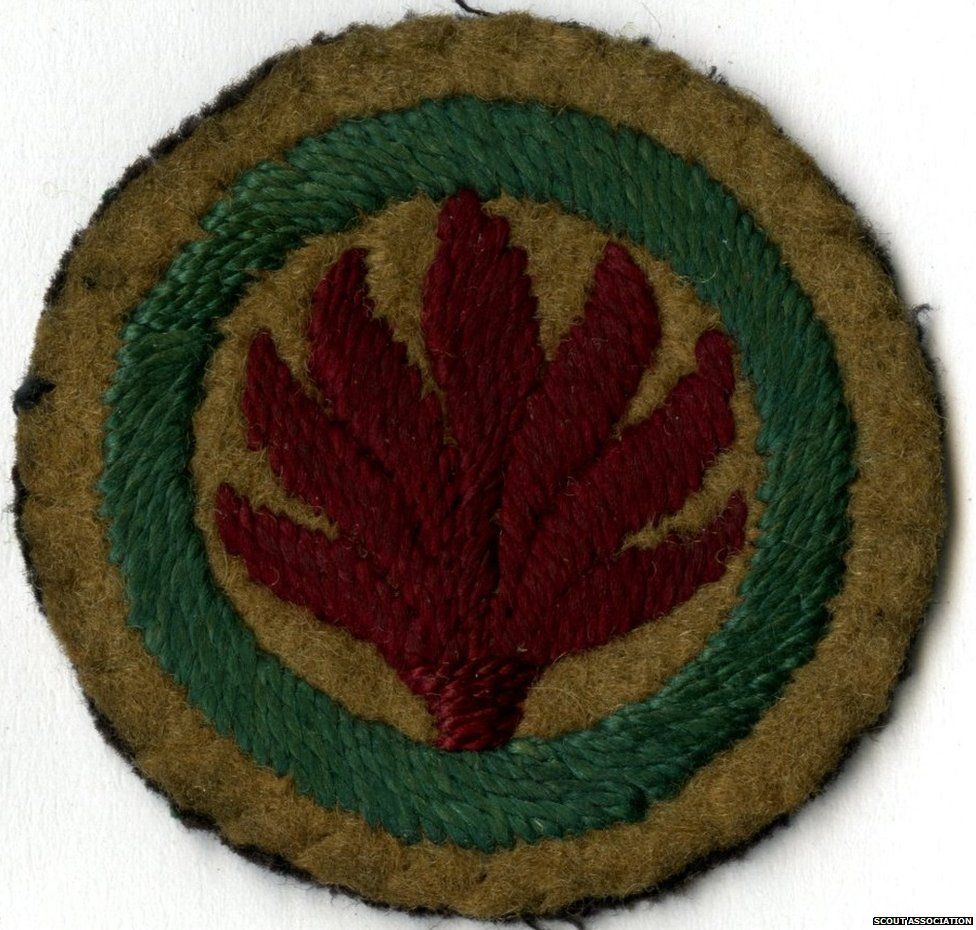 How to give the alarm to inhabitants, police etc. How to enter burning buildings, how to prevent spread of fire, use a hose. Use of escape ladders and chutes; improvising ropes, jumping sheets etc. Fireman's lift, dragging patient; working in fumes. Use of fire extinguishers, rescue of animals, salvage of property, climbing, bucket passing, scream to keep back crowd.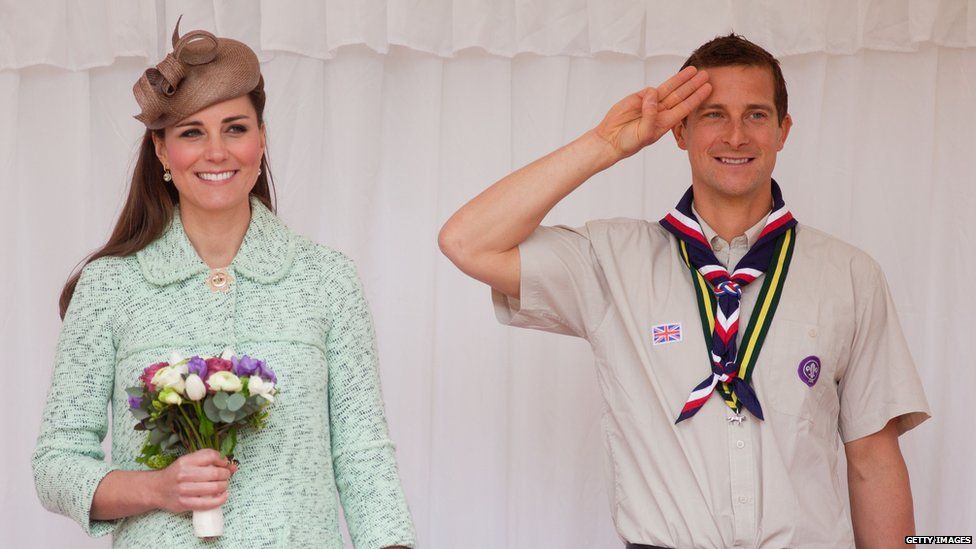 2017
Community Impact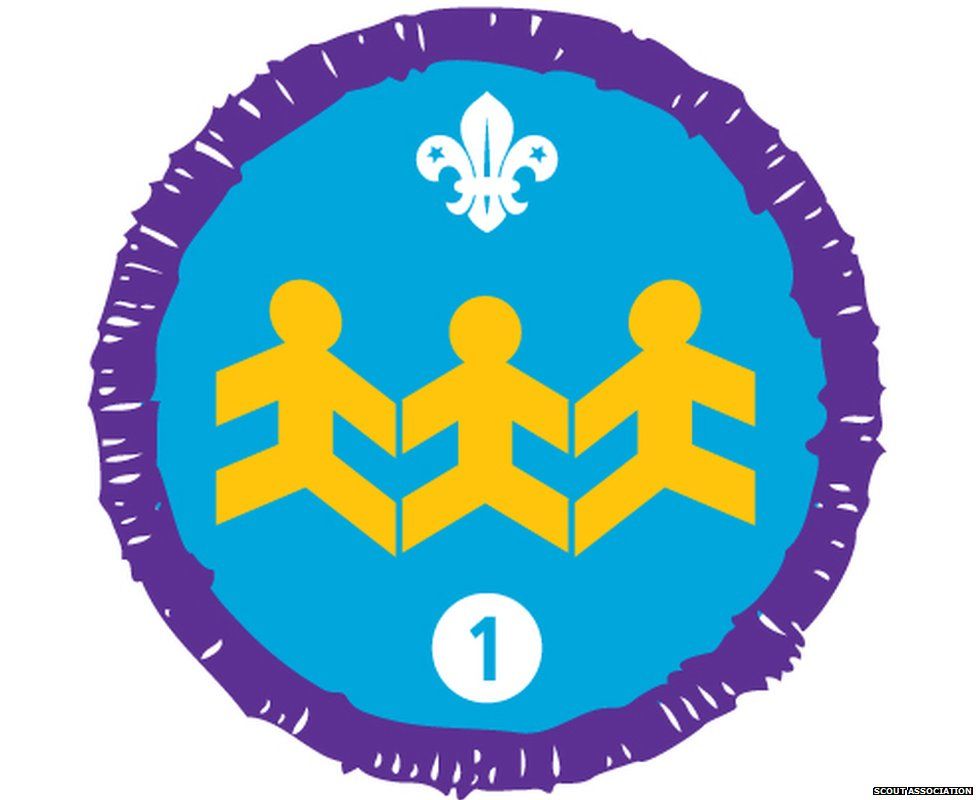 Take practical action in the service of others, in order to create positive social change. It gives people the chance to learn and take action around four key issues: disability, dementia, mental health and water and sanitation.
Digital Maker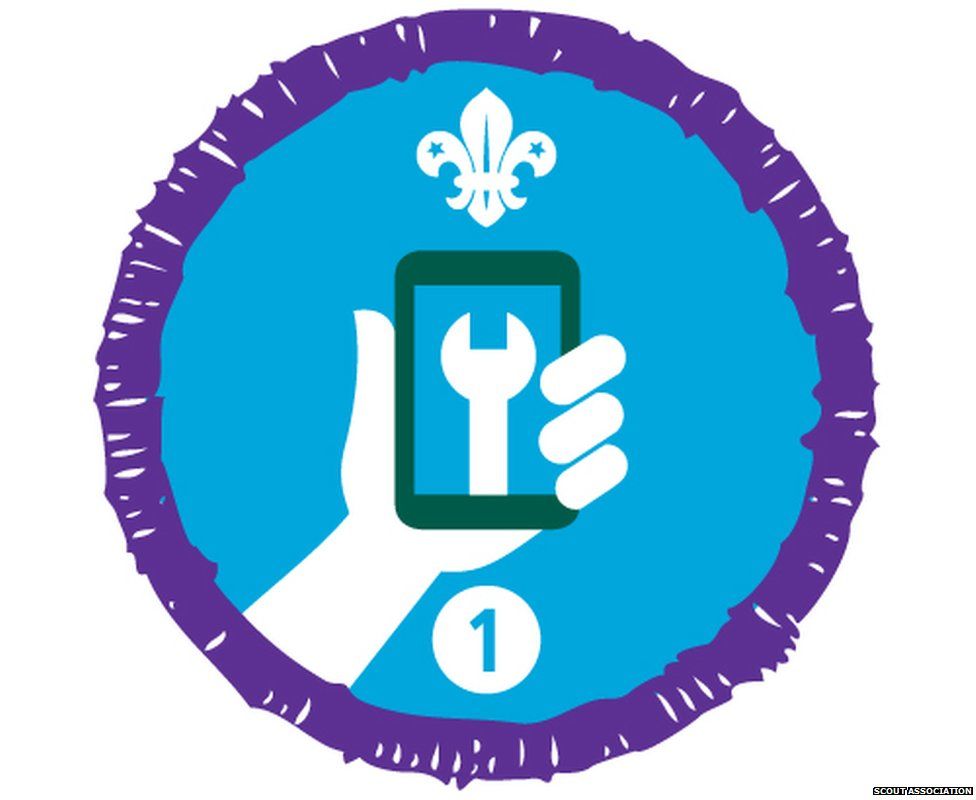 Performing some tasks online, as well as finding out how social networking and digital technology works can be used to enhance our lives. Being aware of online risks.
Street Sports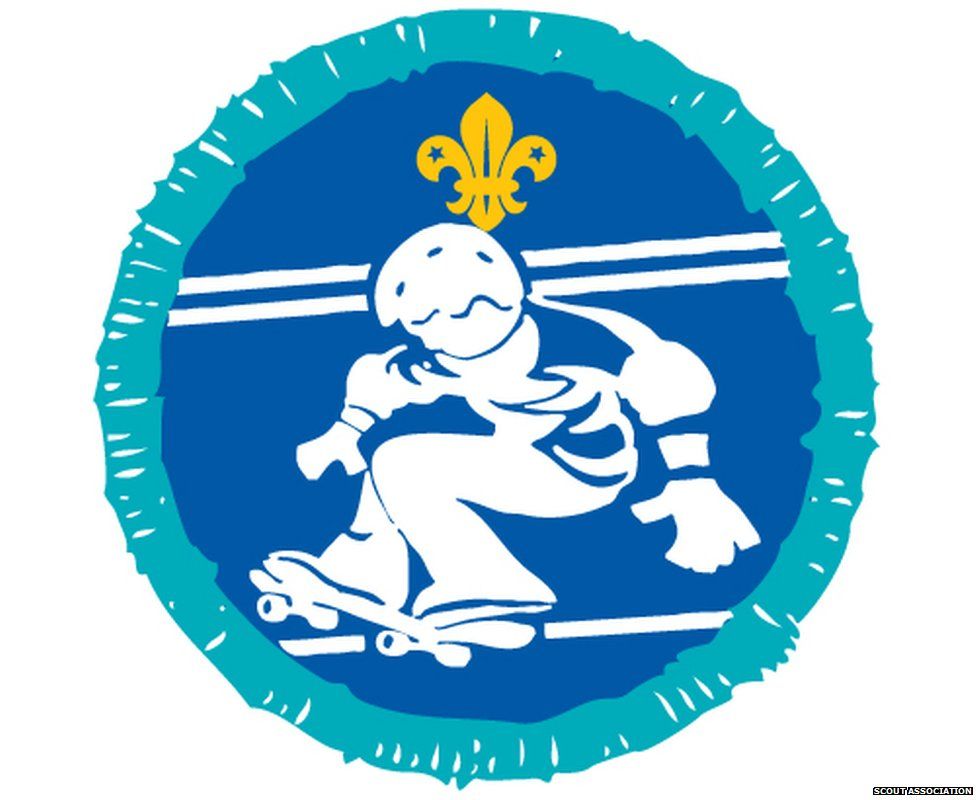 Regularly take part in a street sport like skateboarding, or in-line skating for six months and show you can check, adjust and repair the equipment. Take part in a competition or exhibition to show how your skills have improved.
World Faiths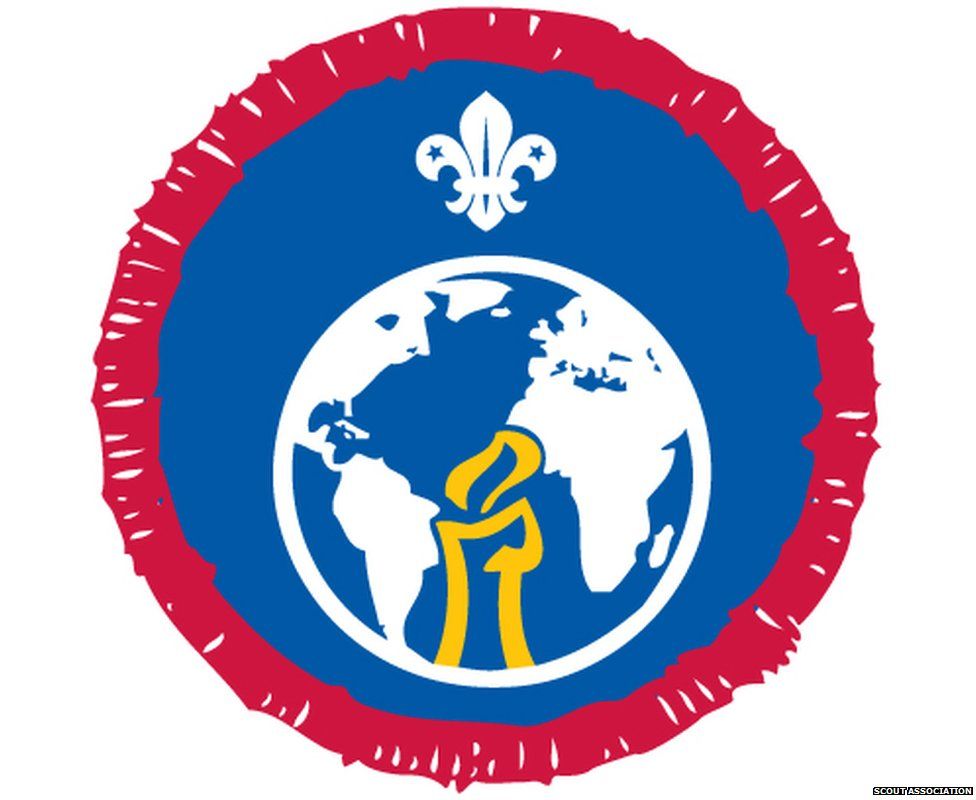 Visit a place of worship for a faith that you are not familiar with and learn about the life of a founder or a prominent leader of a faith. Read a text from an unfamiliar faith and learn about how following teachings can affect an individual's life.
Geocaching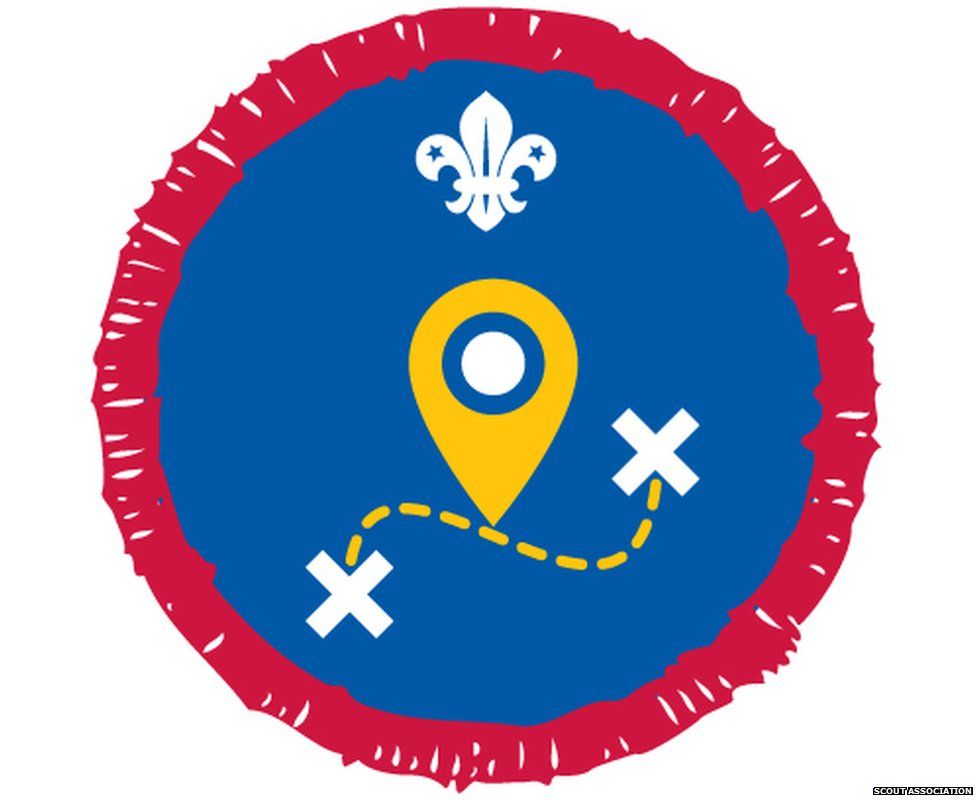 Programme a handheld GPS receiver and use an Ordnance Survey map to plan a route of at least 4km. Find five geocaches using a GPS and with the help of an adult, plan, assemble and hide two chaches.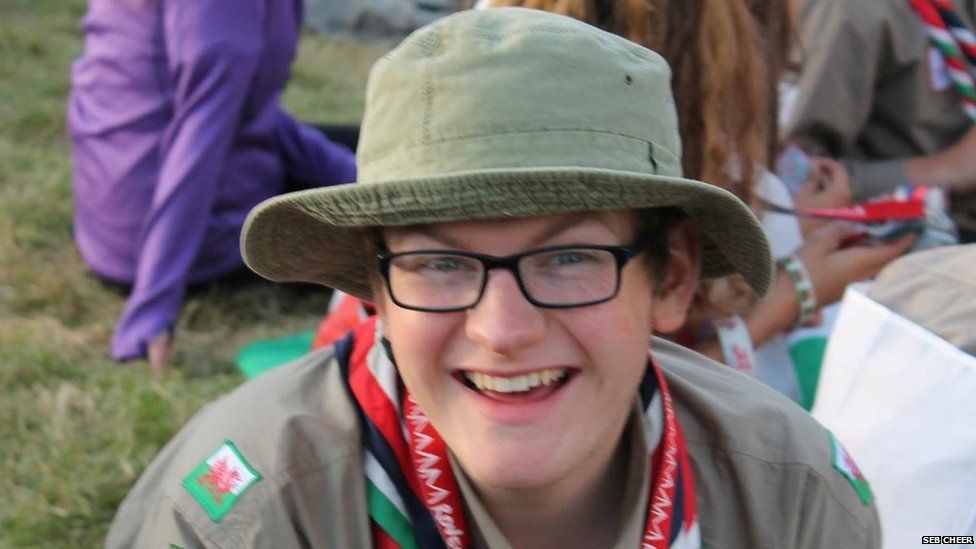 Why do people still want to be scouts?
"People are seeing it's quite a cool organisation to be part of," says 17-year-old young leader Seb Cheer.
"There are so many opportunities you can take hold of."
Seb has been part of the Scouts for 10 years and now helps run activities for younger members.
"I've been to Japan with scouting. That was pretty awesome.
"I went to France last year for another international event [and] I'm going to Czech Republic in August to do a 10-day expedition."
As well as getting to travel, he's worked in his local community in Cardiff, and added to his CV.
"I'm looking to work as a journalist, and [through scouting] I got to interview [TV wildlife presenter] Steve Backshall.
"The important thing about scouting is you can shape it to be what you want it to be."
Find us on Instagram at BBCNewsbeat and follow us on Snapchat, search for bbc_newsbeat